Full Service
Supplement Manufacturer
57% Faster Turnaround Time Than Competition
In House R&D and
Formulation Specialists
Create, Improve, and Reverse-Engineer Any Supplement Formulation
cGMP and Organic
USDA Certified Facility
High Quality Products in a Fully Regulated Facility
Large And Small
Batch Capabilities
With the Most Competitive Prices in the Industry
Full Service
Supplement Manufacturer
57% Faster Turnaround Time Than Competition
Full Service
Supplement Manufacturer
57% Faster Turnaround Time Than Competition
cGMP/Organic Supplement Manufacturer
Vitalpax is your complete solution for supplement manufacturing of cGMP-certified nutraceutical products.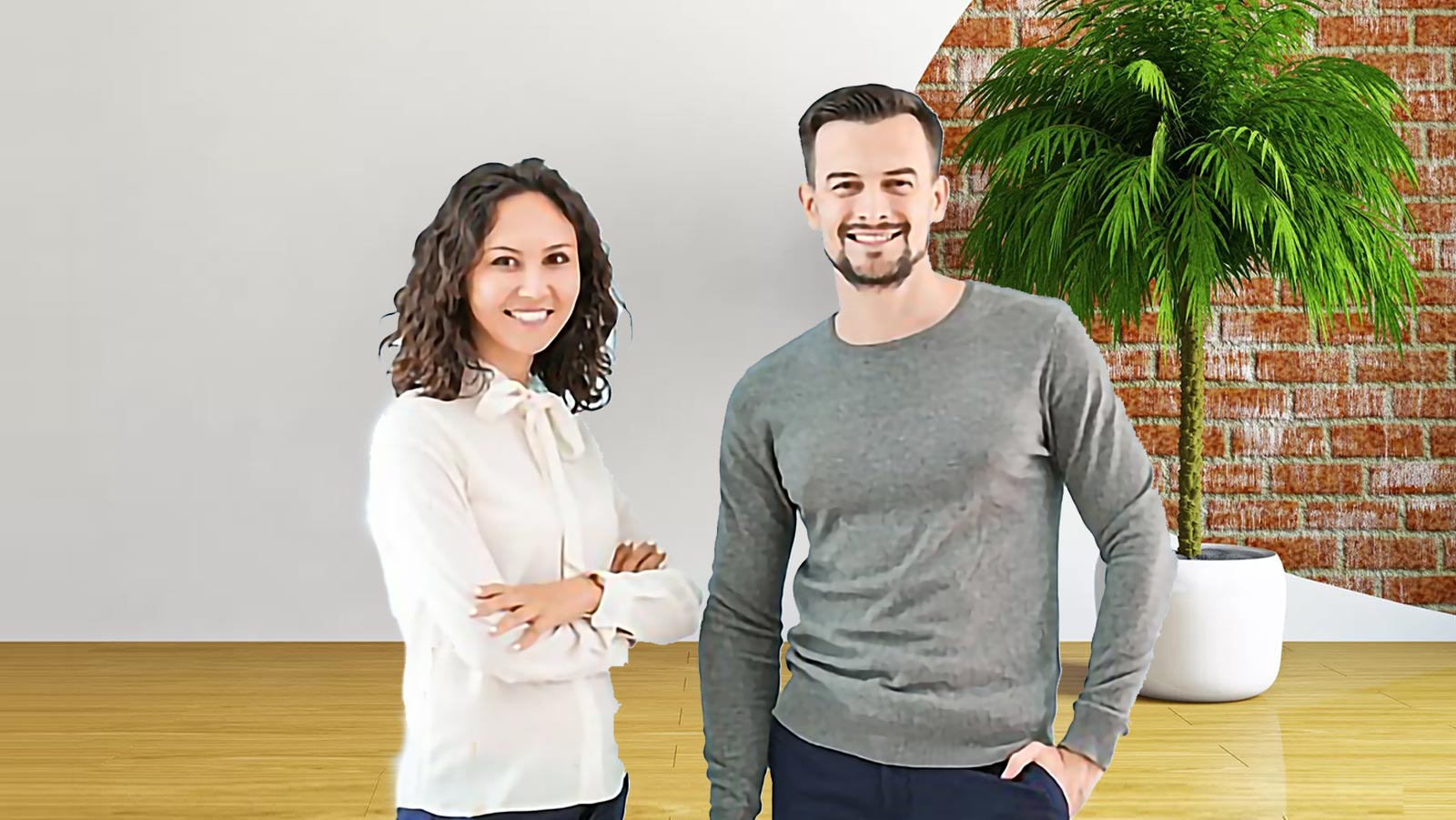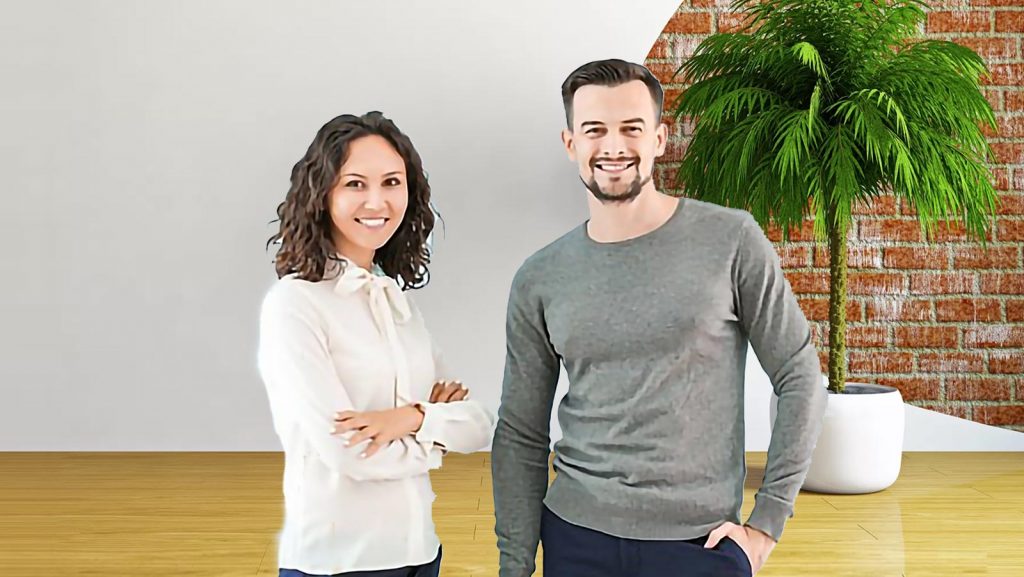 We are your one-stop partner for everything you need in order to distribute and sell premium quality nutritional products for any market.
In-House R&D and Formulation
Full Service Manufacturing
Packaging, Design & Private Label
International Shipping and Certifications
Amazon Registration and Marketing Expertise
Large and Small Batch Capabilities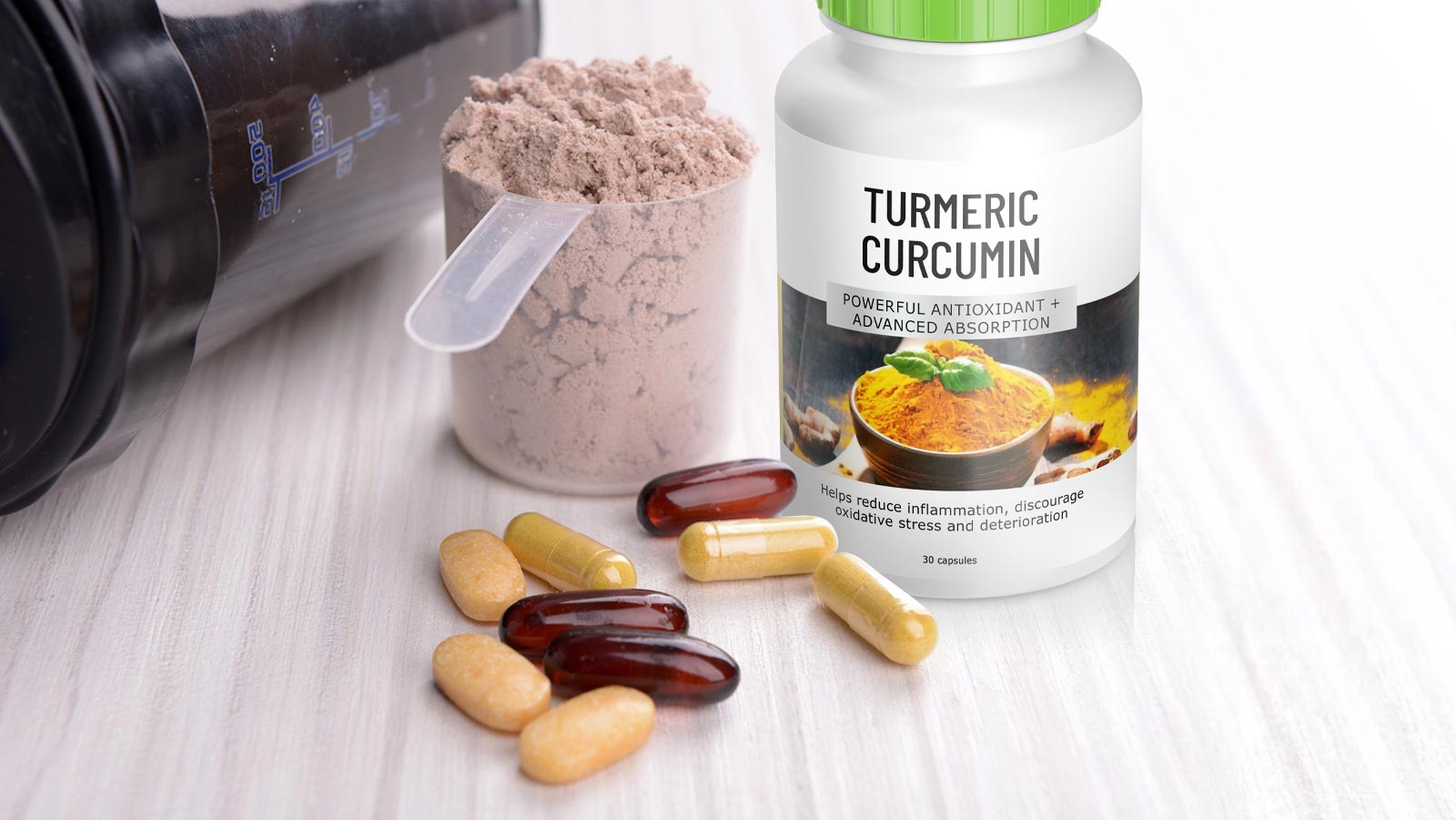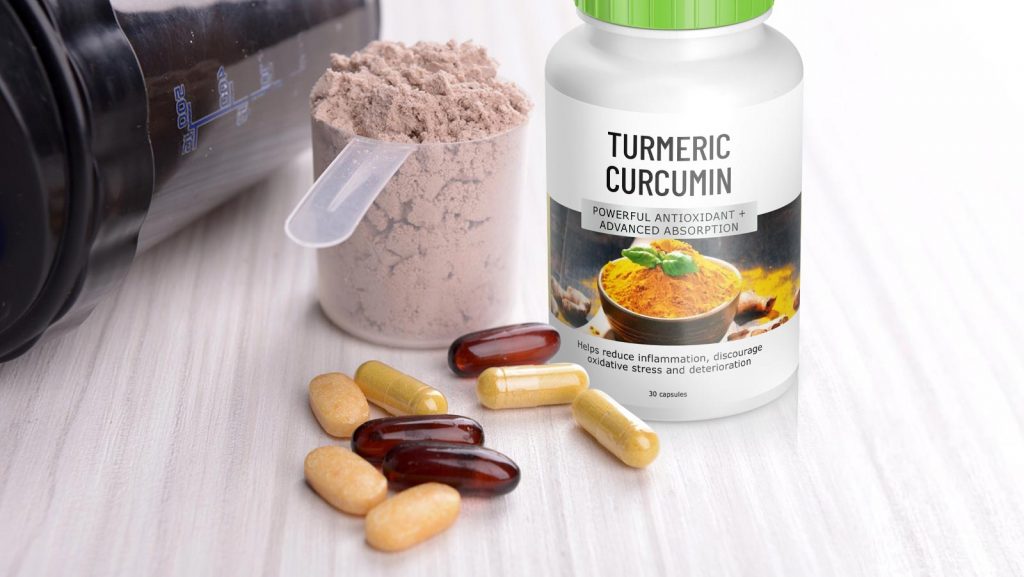 With our state-of-the-art equipment and dedicated R&D team, we can custom manufacture supplements in a variety of dosage forms.
Capsules, Softgels, Tablets
Powders, Blends
Liquids and Beverages
Sports Nutrition
Custom Formulations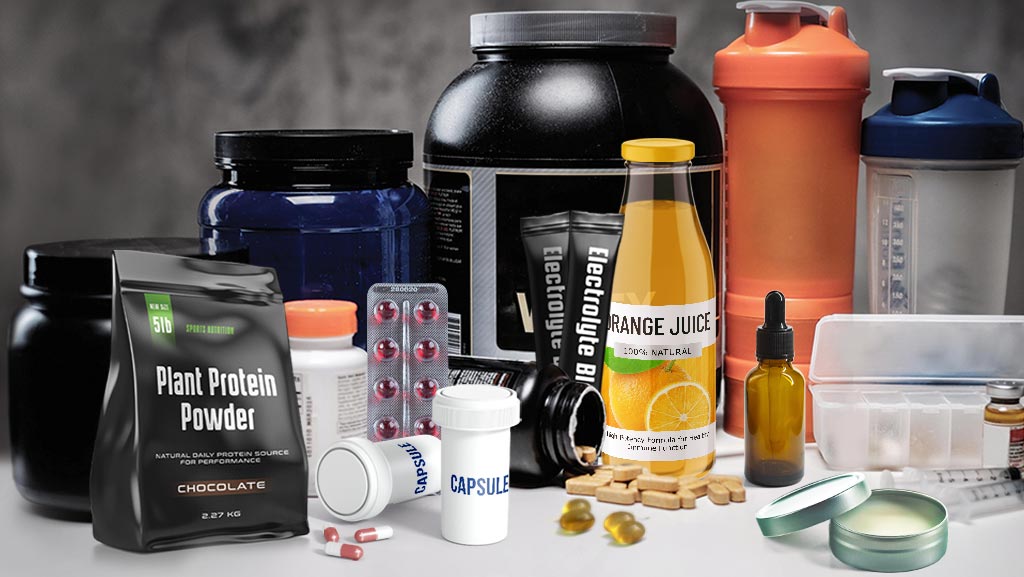 We offer a variety of packaging options popular in the nutritional supplement industry.
PCR bottles, Jars, Tubs
Glass bottles, Tinctures
Blister packs
Parkettes, Pouches
Stick packs
Custom Packaging Options
Vitalpax has the capability to manufacture supplements to fulfill the quantity and consistency that you require.
Vitalpax is your complete solution for supplement manufacturing of cGMP-certified nutraceutical products.
Vitalpax Is USDA Organic-Certified to Produce Organic-Certified Supplements and Products.
How We're Different - From Idea to Consumer
From ideation to formulation, manufacturing, quality control, packaging, and shipping – our dedicated team will work with you to help build and grow.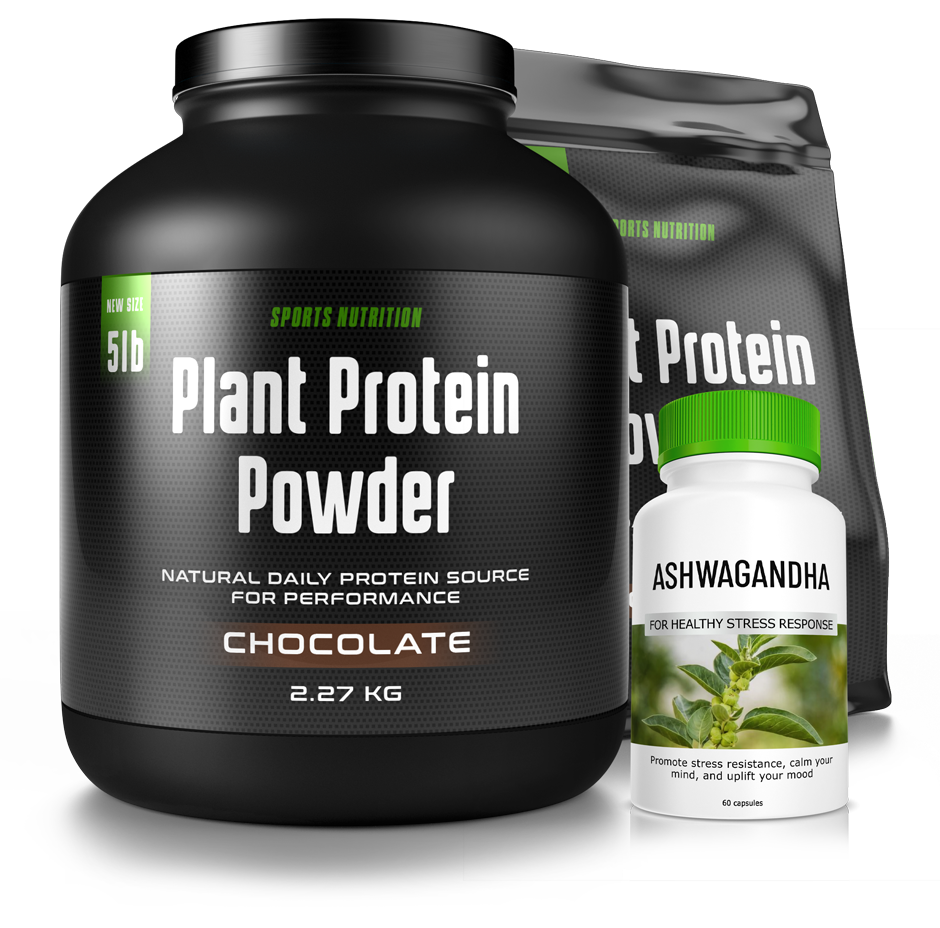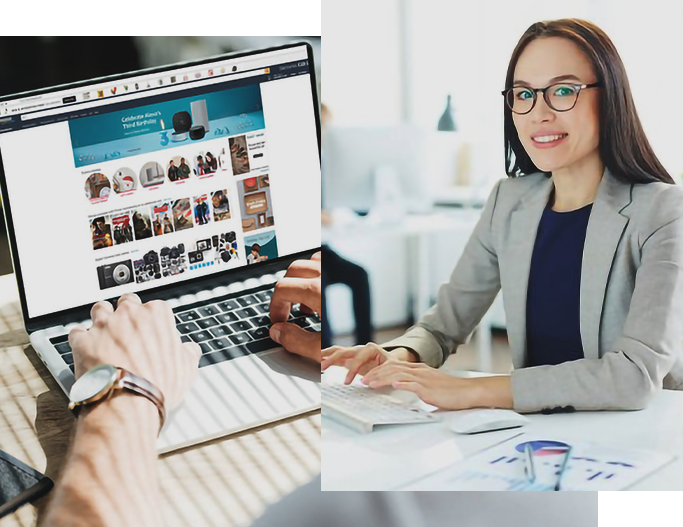 Approval And Marketing Experts
While navigating their approval system and marketing process can be difficult, we at Vitalpax can drive continued growth for our partners by leveraging our expertise and unique insights, along with collaborating on marketing angles, claims, and other strategies.
Proudly Serving Clients Across the World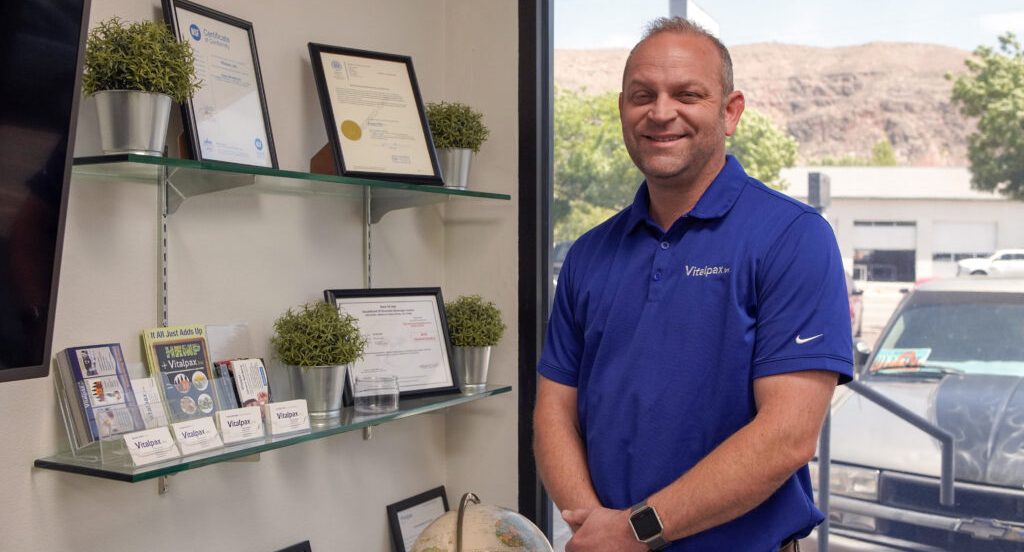 As part of their Legislature's Economic Development Tax Increment Finance program, Governor's Office of Economic Opportunity awarded Vitalpax with a temporary, marginal tax reduction. This incentive allows the company to open 40 new high-paying jobs and invest in rural Utah during the next 10 years.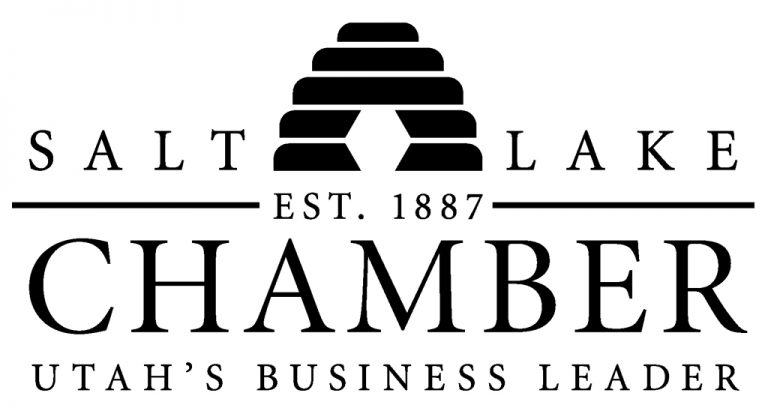 Salt Lake Chamber of Commerce "Speaking on Business" featured Vitalpax CEO Dalyon Ruesch to discuss the potential of the health and wellness industry, and how Vitalpax's supplement manufacturing capabilities can meet the industry's growing demand.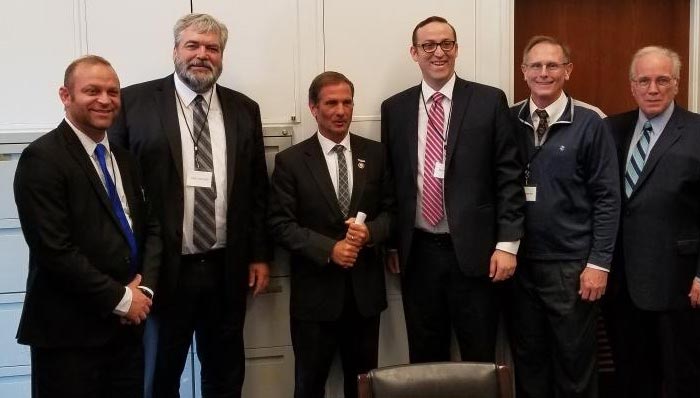 Vitalpax Executives Dalyon and Ben Ruesch spent the day meeting with government officials in a united effort with fellow members of the Natural Products Association, discussing the relevancy and benefits of dietary supplements.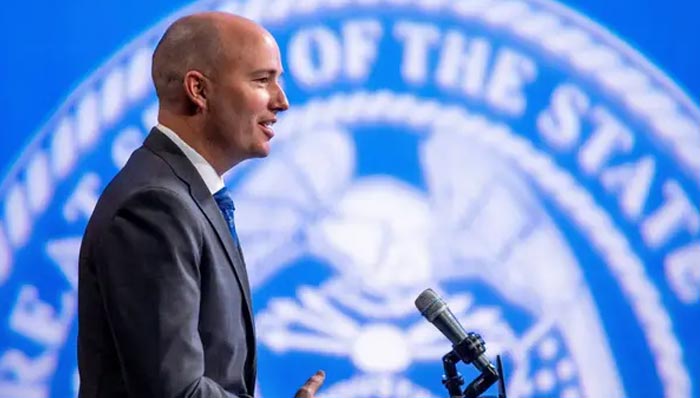 Gov. Cox joins Vitalpax to celebrate expansion of Utah facility
LA VERKIN, UT – Gov. Spencer Cox joined executives with Vitalpax, Inc., along with other Vitalpax employees, for a groundbreaking ceremony today to celebrate the company's growth and development with the latest expansion of their manufacturing facilities.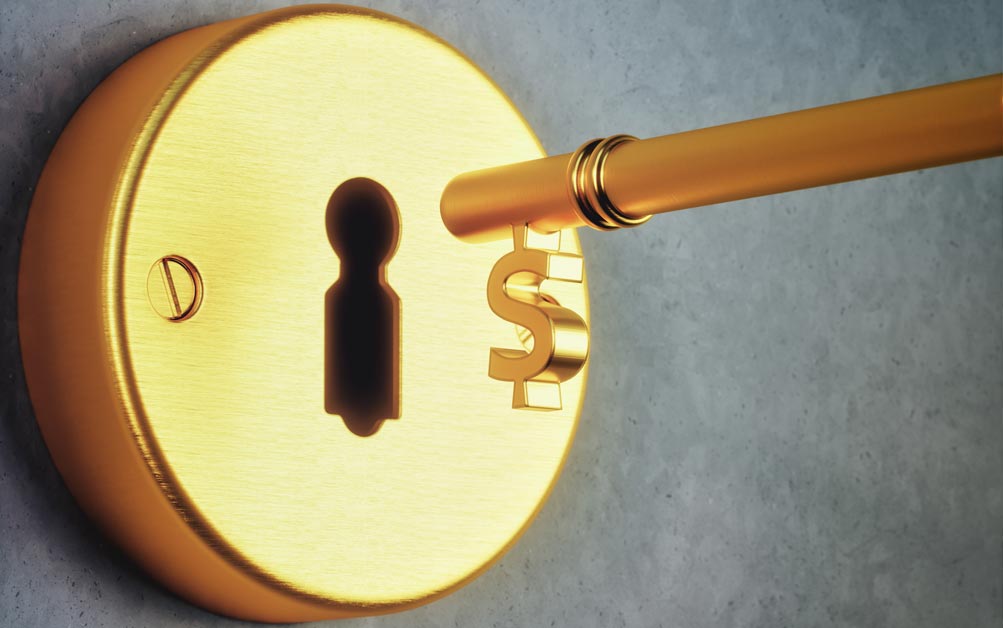 LA VERKIN, UT – Vitalpax announces its partnership with Credit Key, the leading B2B Buy Now, Pay Later solution. Through…
Liquid supplements are becoming a more popular method of taking in nutrients and minerals. This is likely because they are…