ABOUT US
A Legacy of Vital Health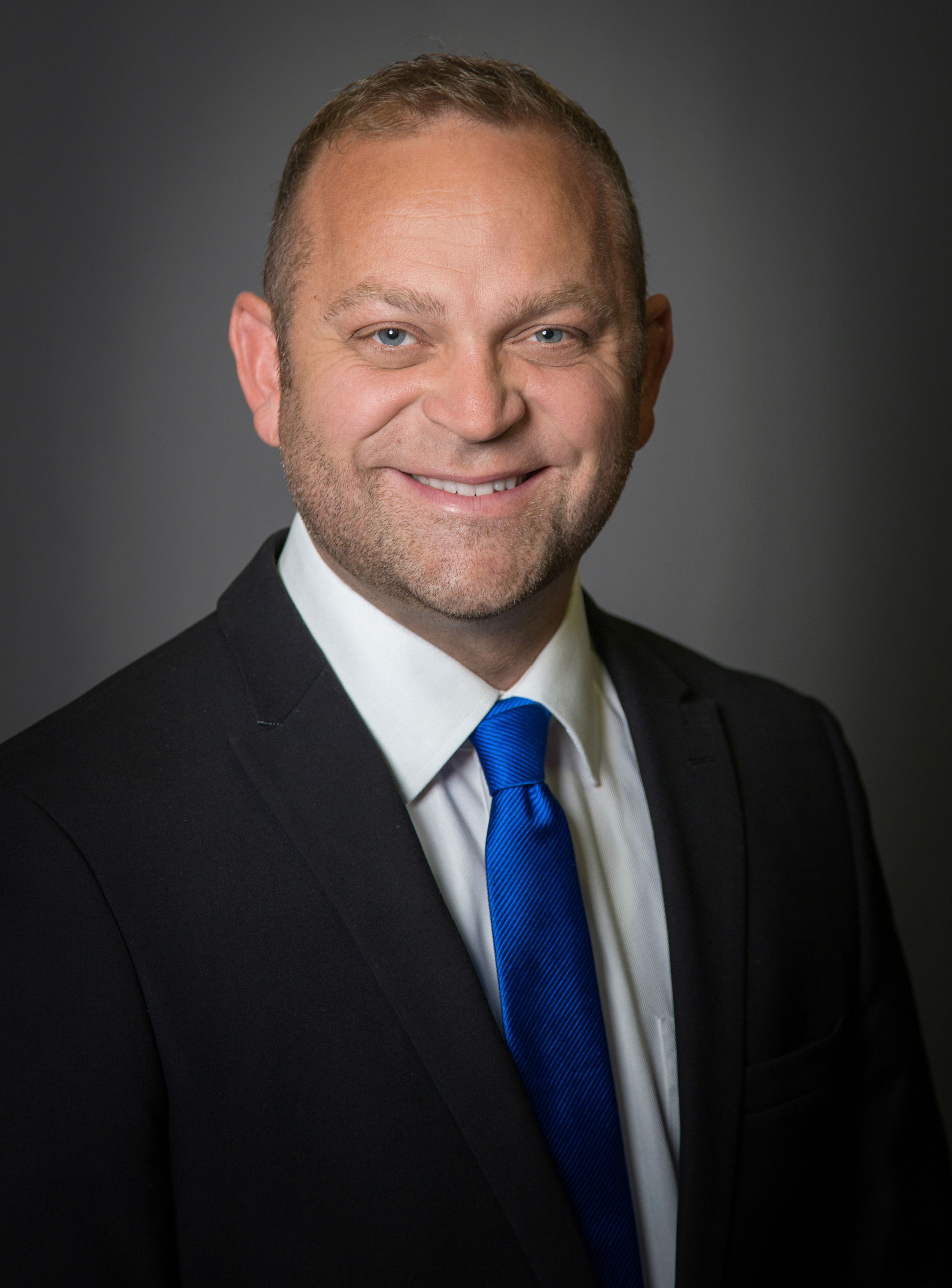 Dalyon Ruesch
President, CEO
Dalyon earned his Bachelor of Science degree from DSU and simultaneously discovered his quest for health when his 10-month-old daughter was diagnosed with leukemia. Dalyon's daughter has been in remission for over 10 years now, and Dalyon is driven by the ongoing opportunity of doing good for others in the supplement manufacturing industry. Dalyon brings to the company many years of manufacturing, marketing, and sales experience in addition to his work with Fluor Alaska at the Ground-Based Midcourse missile Defense (GMD) System in 2003. Dalyon is fluent in Spanish and has established many key relationships with multiple domestic and international corporations. He is thrilled to be happily married and is the father of five beautiful daughters.
Jacob Ruesch
Vice President, General Manager
Jacob earned his Bachelor of Arts degree from BYU in International Relations and then his MBA from Thunderbird School of Global Management. Jacob offers a unique set of management skills and growth strategies to expand this company's products and services, and has significant experience in sales and marketing management. Growing up with a fair amount of health problems as a child, Jacob used many natural regiments and therapies to treat and overcome them. Jacob is a strong believer in what Vitalpax offers, knowing our products and services help to improve people's lives around the world. He is extremely happy as a husband to his wonderful wife Ashley and father to three awesome children.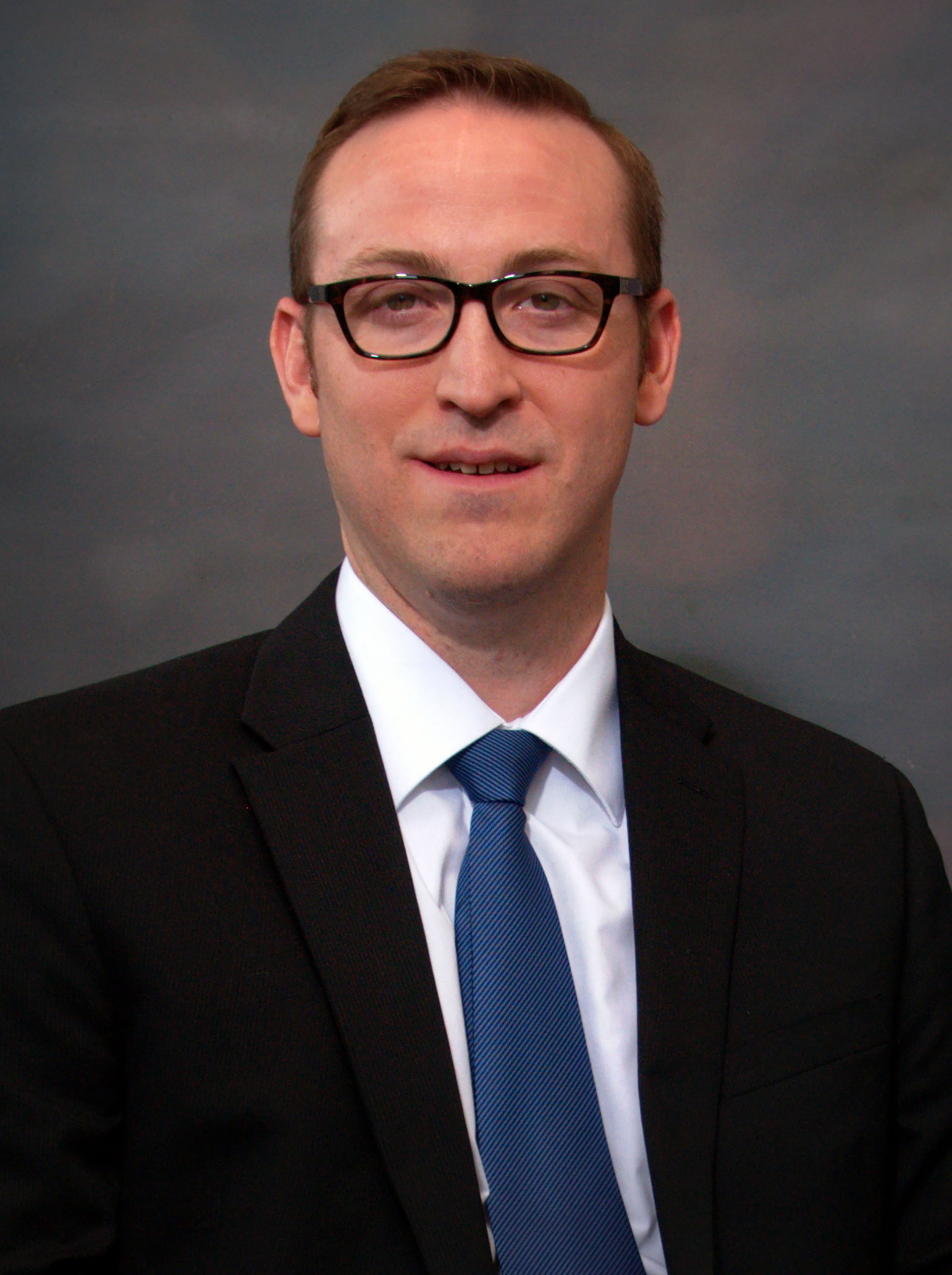 Ben Ruesch
Legal Counsel, Board Member
Ben is an attorney having earned his bachelor's degree from Utah Valley University in 2004. He then went on to obtain his Juris Doctorate degree from the University of La Verne College of Law in 2009, graduating cum laude. Ben oversees the legal requirements of Vitalpax, and is a member of the Vitalpax board. He is also the managing partner and founder of Ruesch & Reeve PLLC, a law firm located in Hurricane, Utah. He practices in three areas of law in this capacity, including real estate, business law and estate planning. He enjoys his family, all sports including football, tennis and basketball, and also church. He is fluent in Portuguese and Spanish, having also lived in Rio de Janeiro, Brazil and Puerto Rico.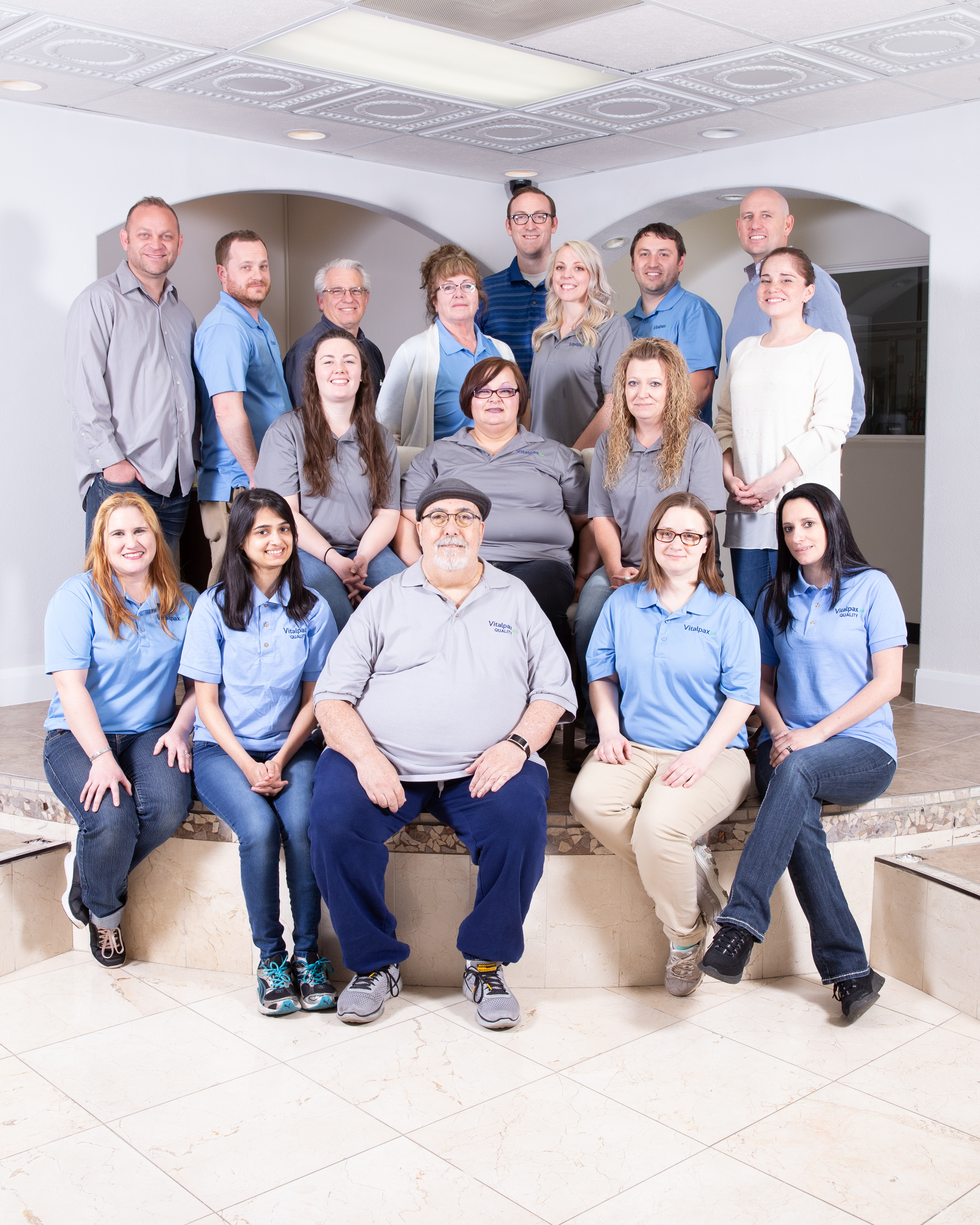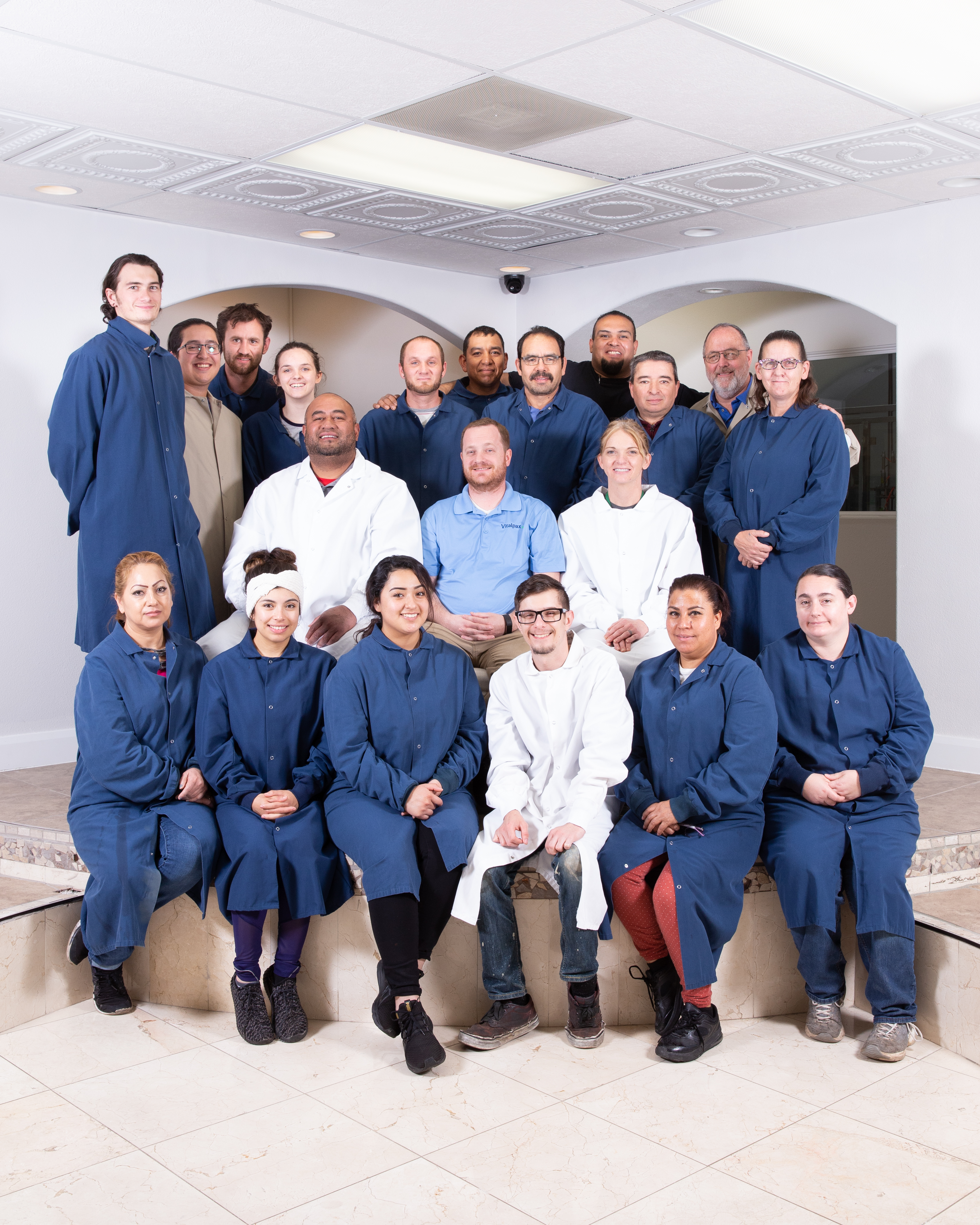 We pride ourselves on several things. Vitalpax has a relatively globally diverse team right here in the small town of La Verkin, Utah! Our team will provide support on every project from start to finish. Our expertise, open-mindedness, and knowledge of the industry helps to keep us at the cutting edge of research and development. Our staff are from several countries around the world.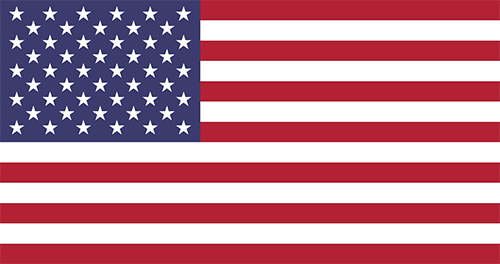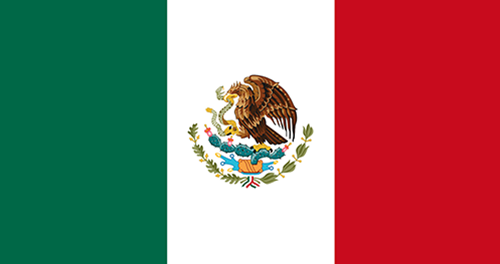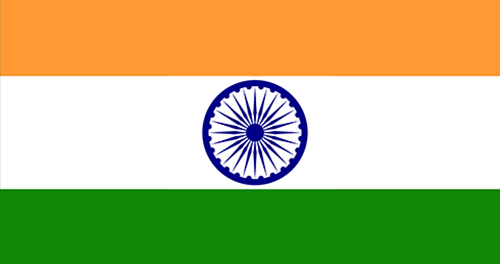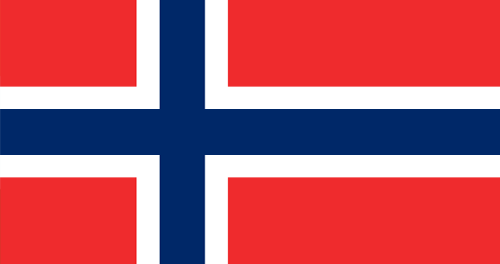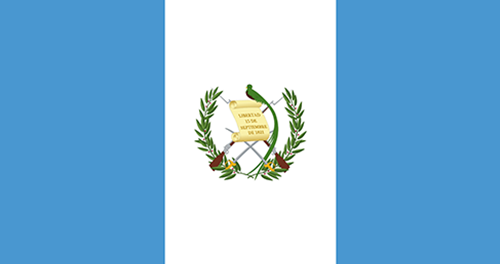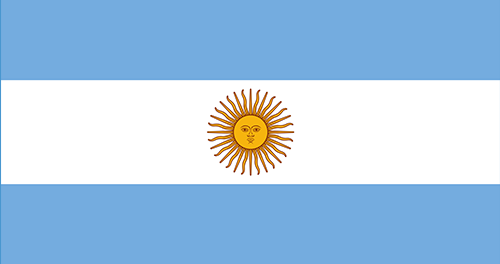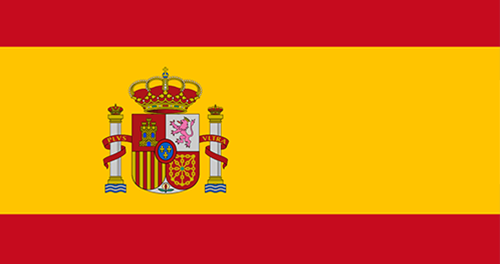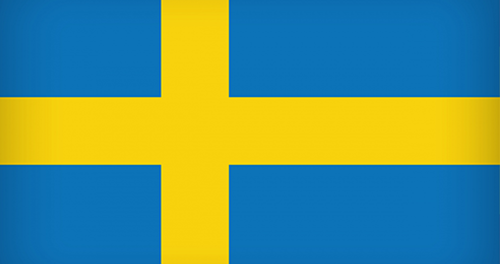 Founding Legacy
Mattie Ruesch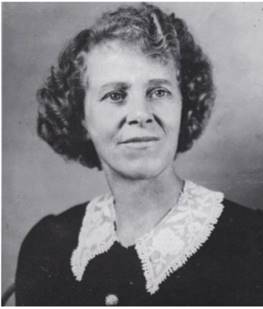 Our great-grandmother, Mattie Woodbury Ruesch, was known for her constant pursuit of healthy, natural foods. In fact, the word "vital" of "Vitalpax" was taken from her vocabulary where she would always speak about seeking "vital" fresh fruits and vegetables, and natural foods in general. For a number of years she ran a juicing business where she juiced fruits and vegetables, for personal use and selling to individuals "who found that the carrot and green juices helped them restore their mental and physical strength". (Autobiography of Matilda Woodbury Ruesch, January 1966)
Another excerpt from her autobiography explains in her own words why such a quest was so important to her: "I have been very thankful for my discovery through study and personal experience that I have greater vigor and health by selecting and using as natural a diet as possible and maintaining good posture. I find a great deal of truth in H.E. Kirschner's account of Nature's Seven Doctors: 1. Fresh air. 2. Good Food. 3. Water. 4. Sunshine. 5. Exercise. 6. Rest. 7. The Mind, Positive Thinking." (Autobiography, January 1966)
She was a pioneer in her time and advocated passionately for natural foods and a regular healthy diet. This tradition has been passed on throughout the Ruesch generations to passionately pursue a diet and lifestyle focused on natural, fresh, and healthy foods.
Mattie's Personal Creed was:
My Creed
(1954)
To serve;
To grow;
To seek beauty, goodness, and truth everywhere;
To help to happiness and peace, discouraged humanity;
To recognize sincere effort, ever so small'
To be honest and humble enough to admit a mistake;
To accept with gratitude, sincere criticism, whatever the source;
To avoid the self-righteous, "holier than thou" attitude;
And the ignorance and arrogance of "condemnation without investigation";
To practice in reality, 'democracy without condescension";
To be ever mindful of the warning, "judge not, that ye be not judged";
To think for myself;
To be thankful, whatever my lot; be mindful of the great eternal laws;
And trust in God.
Mattie Woodbury Ruesch