Let us relieve the headache it can be to figure out Amazon alone. Whether you have a new product you want to launch, or you are an established brand with thousands of products, we can help. With over 10 years of Amazon expertise, Vitalpax offers invaluable knowledge and tools that can help determine what's best for your product's success..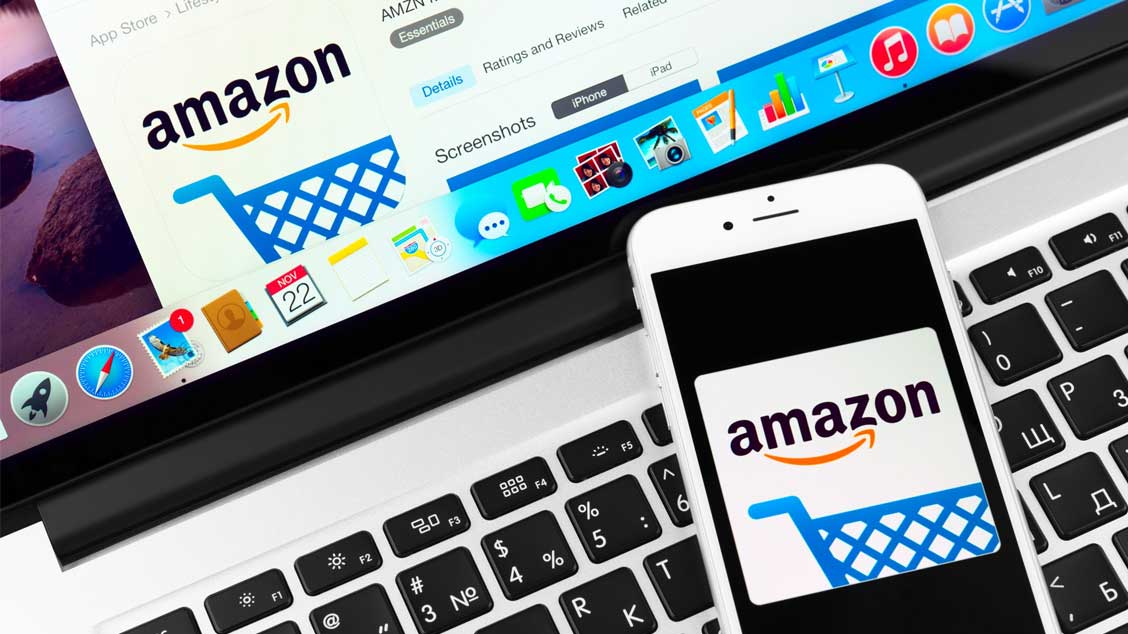 Product Registration Requirements
Have you ever wondered how to register your brand with Amazon? At Vitalpax, our registry services make this simple and easy for you. Launching a new brand on Amazon can seem overwhelming to many small businesses, and our priority is to make the process less daunting. We work alongside you to develop a plan that works on multiple levels, ensuring your brand thrives over the long term.
Specialized Shipping and Packaging for
Fulfilled by Amazon (FBA) will allow you to free up warehouse space, meet the fulfillment requirements to be on Amazon Prime, and improve your customer service and account health by taking advantage of Amazon's services. As part of our complete turnkey services, Vitalpax can manage your inventory on your behalf, store your products, prep them according to Amazon's strict guidelines, repackage them safely and ship all inventory to their respective Amazon fulfillment centers all over the US.
Proprietary Tools and Processes for Faster Ranking
Amazon preferences higher reviewed listings on their organic search results as typically higher rated products also have a higher conversion rating. Gathering early reviews for a new product is invaluable, and our Amazon services offer a variety of review campaign strategies to entice customers to share their positive thoughts so you can reap greater rewards.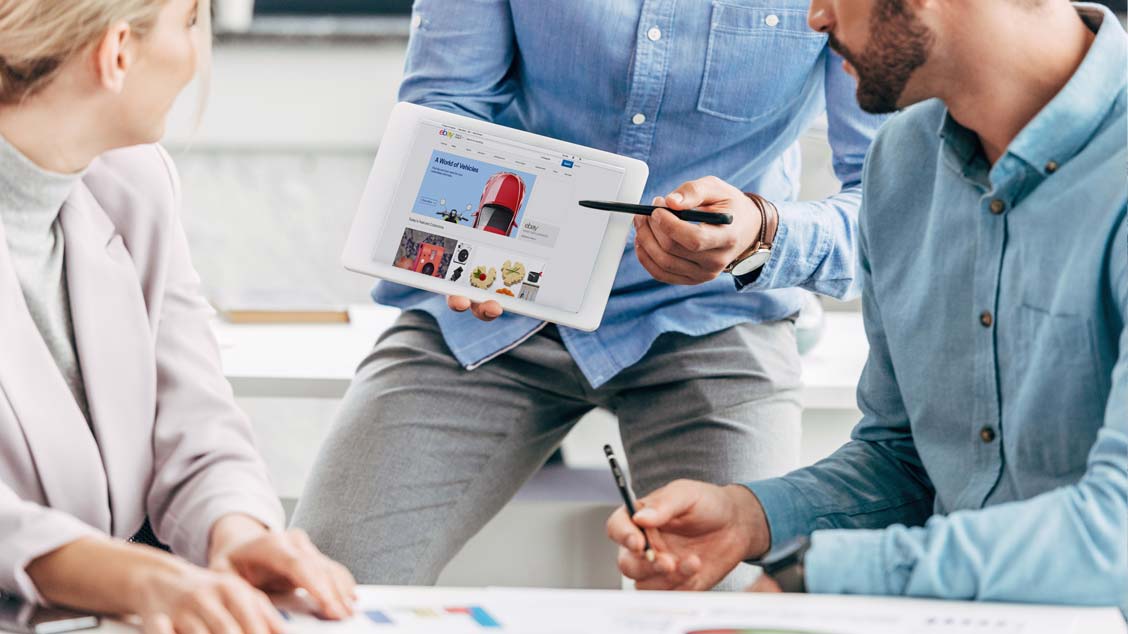 Meet Amazon Supplement COA Guidelines
Are the new Amazon Supplement COA (Certificate of Analysis) requirements causing issues for your company's product listings? Is your company looking to sell its supplements on Amazon for the first time but you are unsure of how to comply with the new requirements? We provide recognized, accredited testing and certification services to help guarantee that your products are compliant with relevant health and safety standards.