Vitalpax is known for its amazing ability to work with consumers to create consistent, high-quality supplements in a wide variety of dosage forms.  From beginning stages of ideation and formulation to the final stages of designing and modelling, we provide full turnkey formulation from start to finish, consistent with your real-world timelines.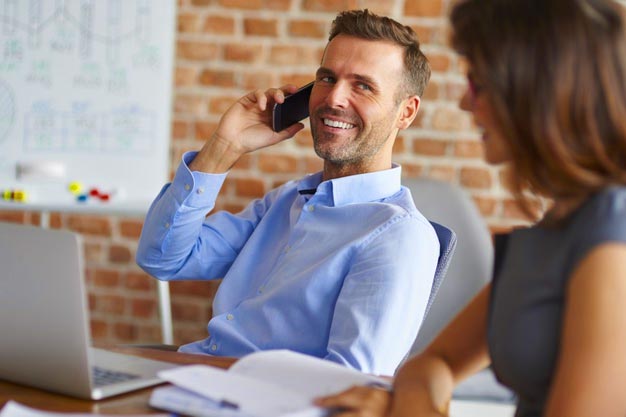 Know who you're talking to every time you call. Our client partners will always have a dedicated Vitalpax representative that's readily available to liaison between you and our different teams, departments and processes. By working closely with our clients, we can help reduce lead time, improve batch consistency, and ensure quality.
We offer hundreds of ready-to-brand private label supplement formulas to suit your needs. Select any of our pre-existing private label formulas and give them your personal touch by adding your brand name, creating your design, and choosing your packaging.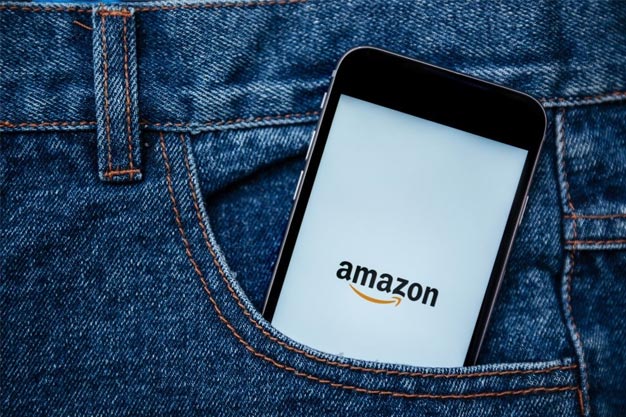 Amazon has evolved to become the largest ecommerce marketplace in the country. While navigating their approval system and marketing process can be difficult, we can drive continued growth for our partners by leveraging our expertise and unique insights, along with collaborating on marketing angles, claims, and other strategies.