Resources to Make Your Supplements Successful
Our chemists and formulation specialists can help create any possible combination of ingredients needed for your product, including improving or enhancing a current formula. No matter what your needs are, our R&D team will work with you to get the formula exactly where it needs to be, guaranteed.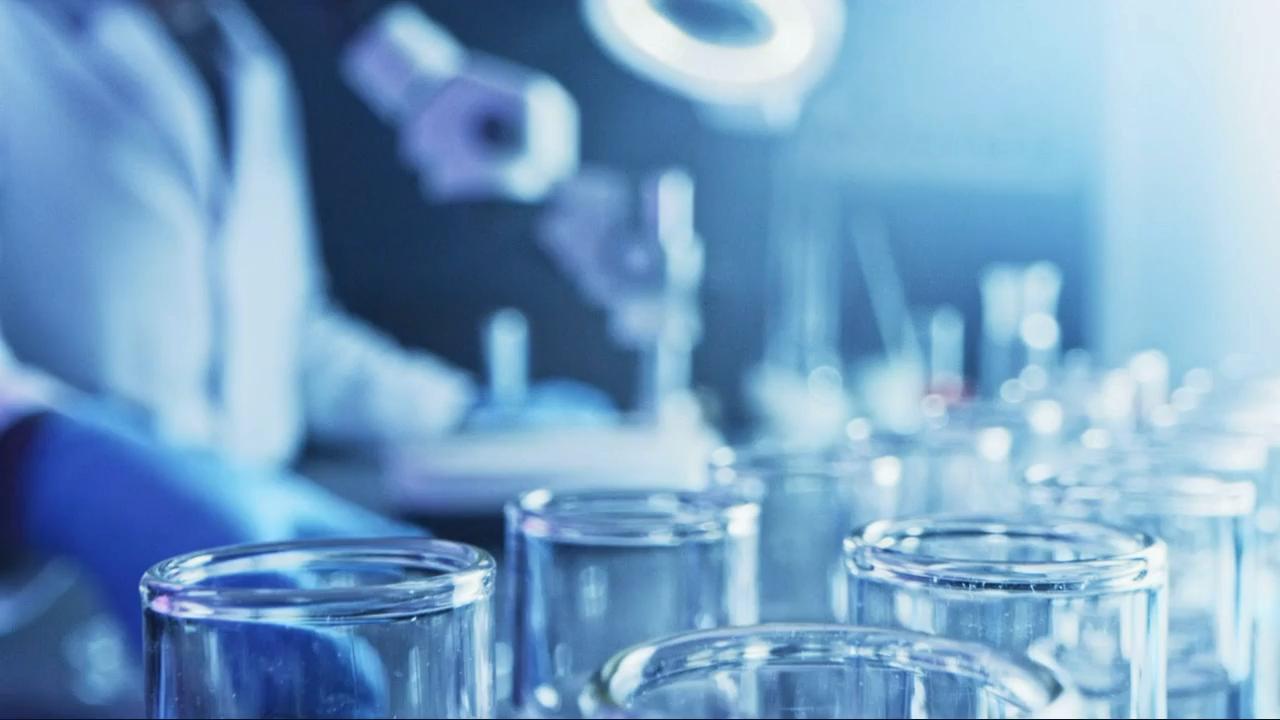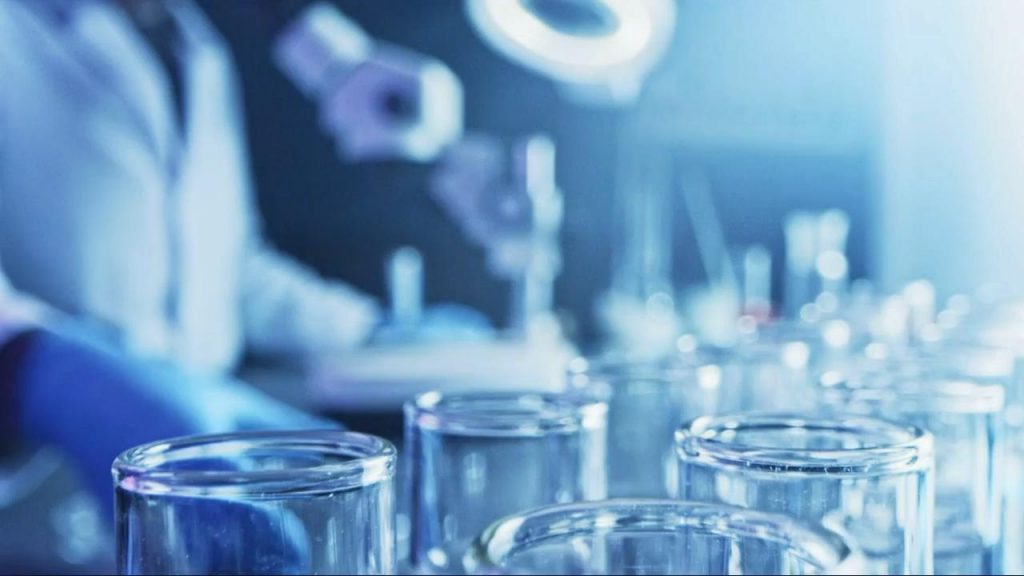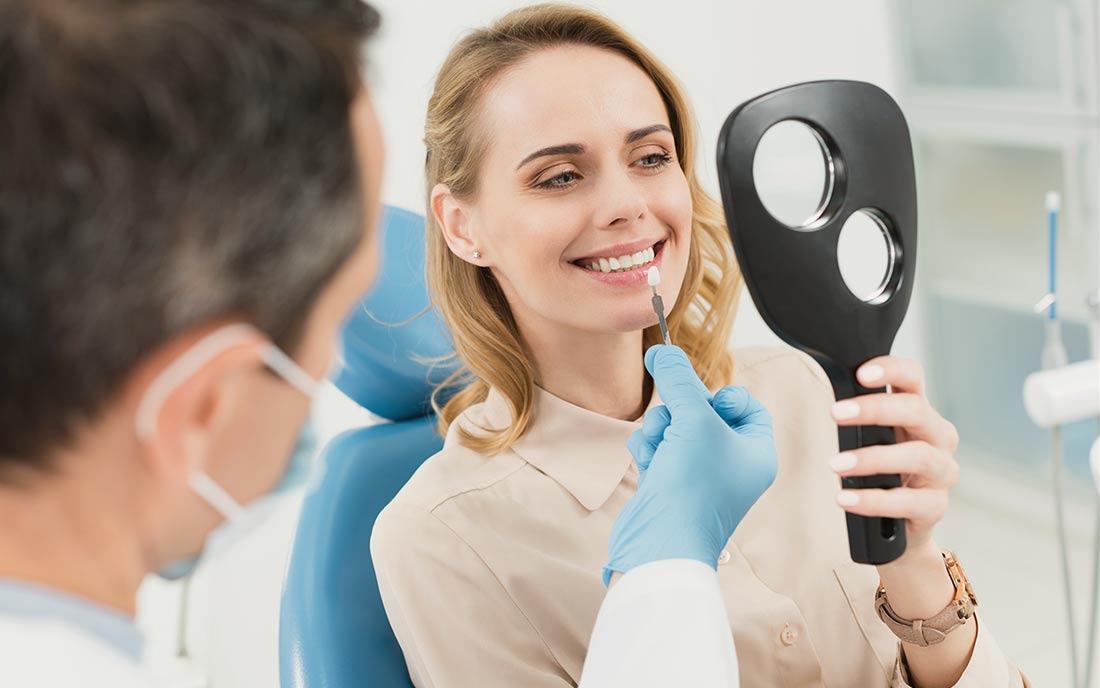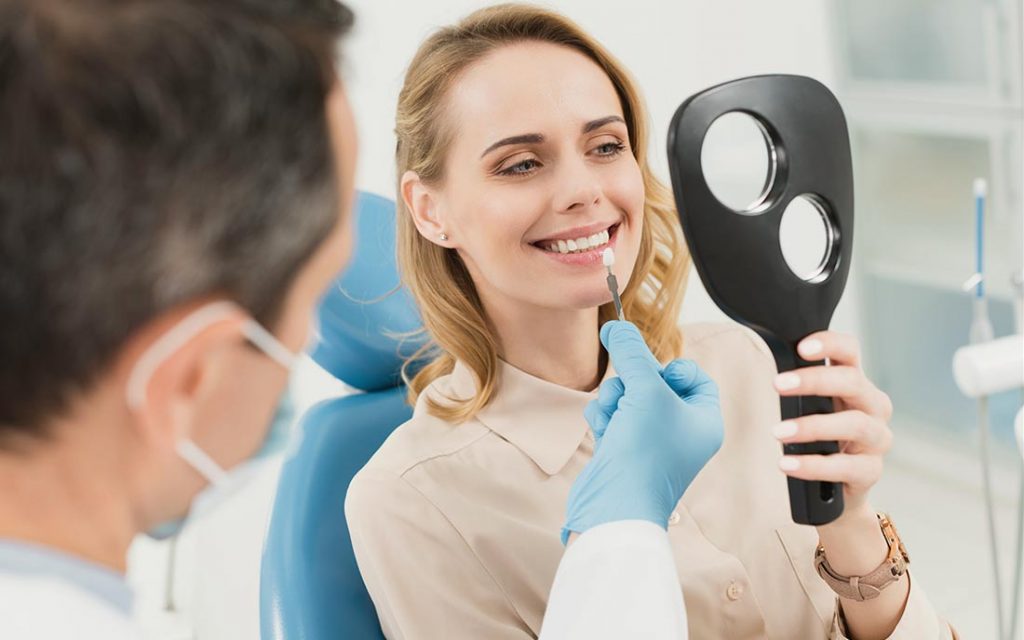 In-House Formulation and R&D
As one of the top-rated supplement manufacturers in the industry, we collaborate and consult with clients from concept to production in order to create any custom formulation you can think of. Our highly-experienced R&D team have not only formulated hundreds of custom products, but is also capable of reverse-engineering any formulation on the market, for domestic and international clients.
Collaborate with our highly-experienced team of R&D scientists and chemists to develop your custom formulation to your exact specifications. Our formulation experts take into account factors like flavor, ingredients, nutrition science, dosage form, regulatory requirements, shelf life, etc. to help you create premium quality nutritional products for any market, backed by science. We'll work with you every step if the way – from concept to production – to fabricate virtually any custom formulation you can think of.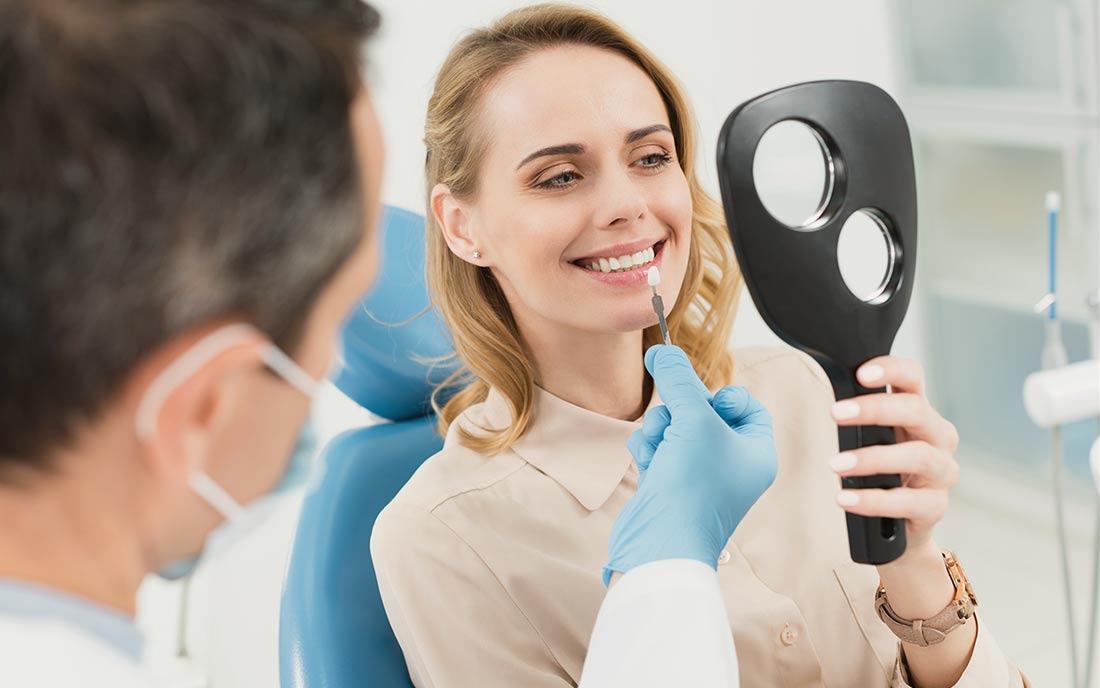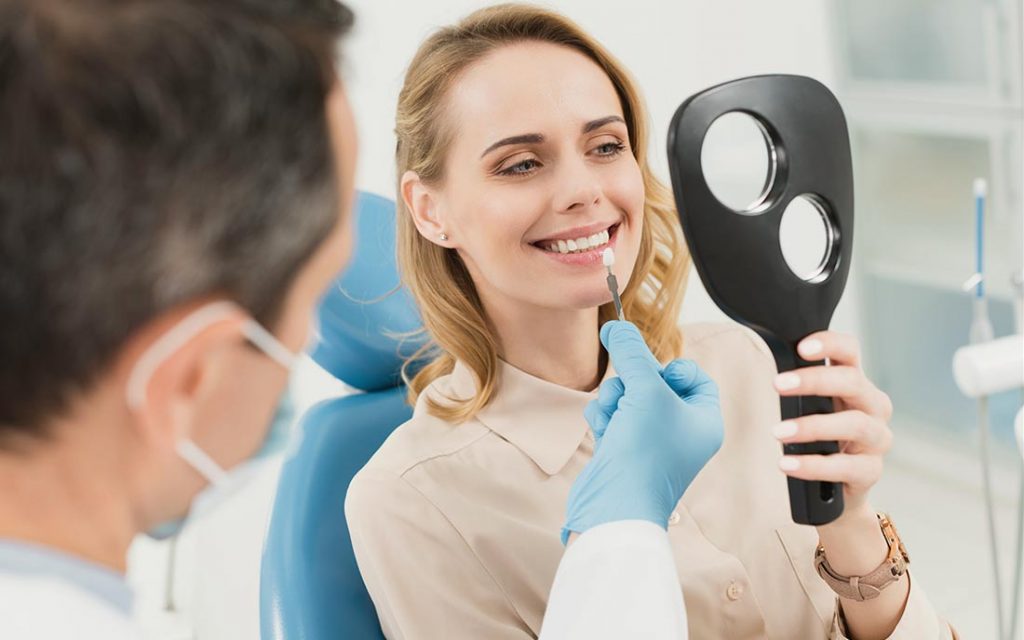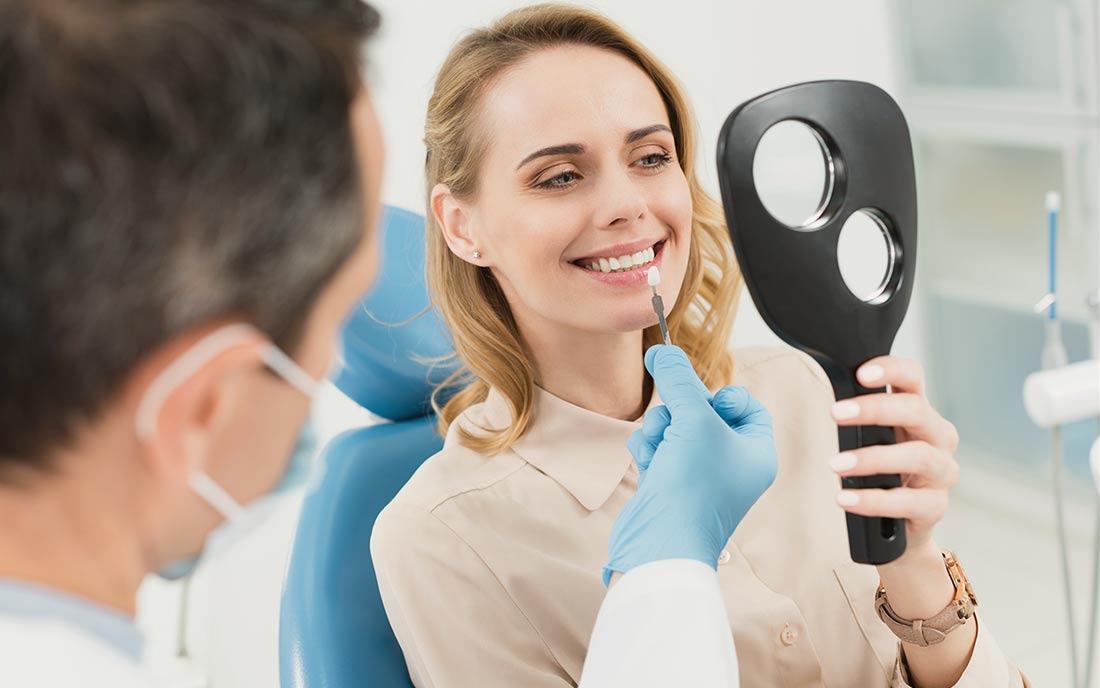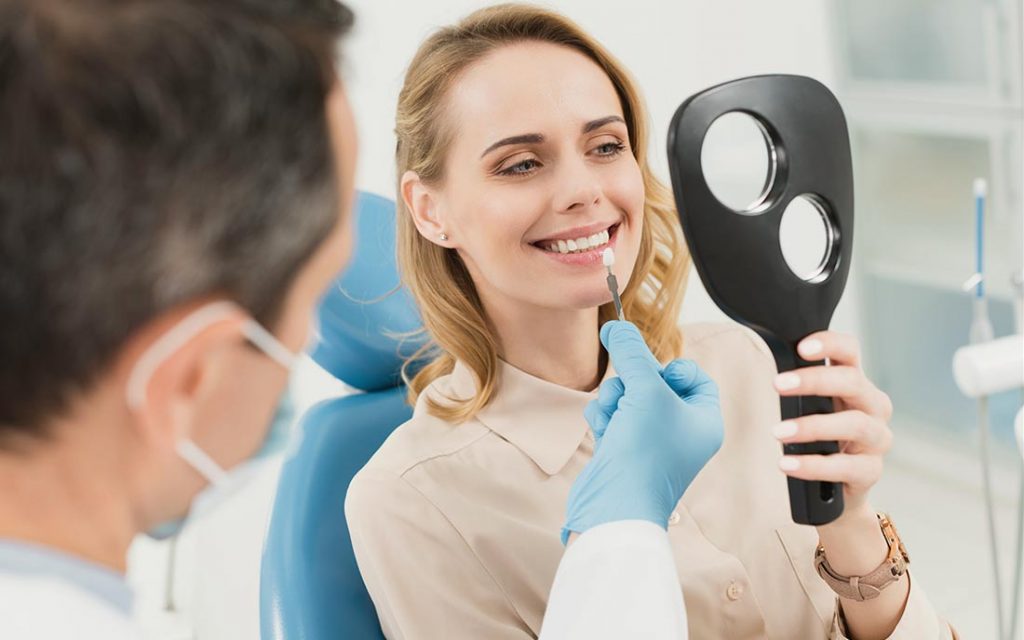 From seed to shelf, we want our client partners and consumers to know where our supplements come from and how they are made. With Vitalpax traceability, you can see the steps that make our supplements pure, safe and effective.