We package a wide varieties of products from blister cards to bottles, containers and tubes, to vials and ampoules. Our services include customized label design, along with the complete in-house laboratory and certificate of conformance & analysis. Whether you are a nutritional brand owner or cosmetic and beauty product seller, you can be assured that your products are being packaged right here in the USA.
We provide many efficient and cost-effective solutions for your packaging needs. With countless options available, we are confident you'll find the right fit with Vitalpax. We offer bottling (HDPE, PET, and Glass), from small bottles for solid dose forms, to large canisters and jugs for powders. We fill sachets with capsules, tablets, as well as stick packs, large sachets, single-serve packets and large gusseted bags with powders. We also construct blister cards and cartons in many different sizes.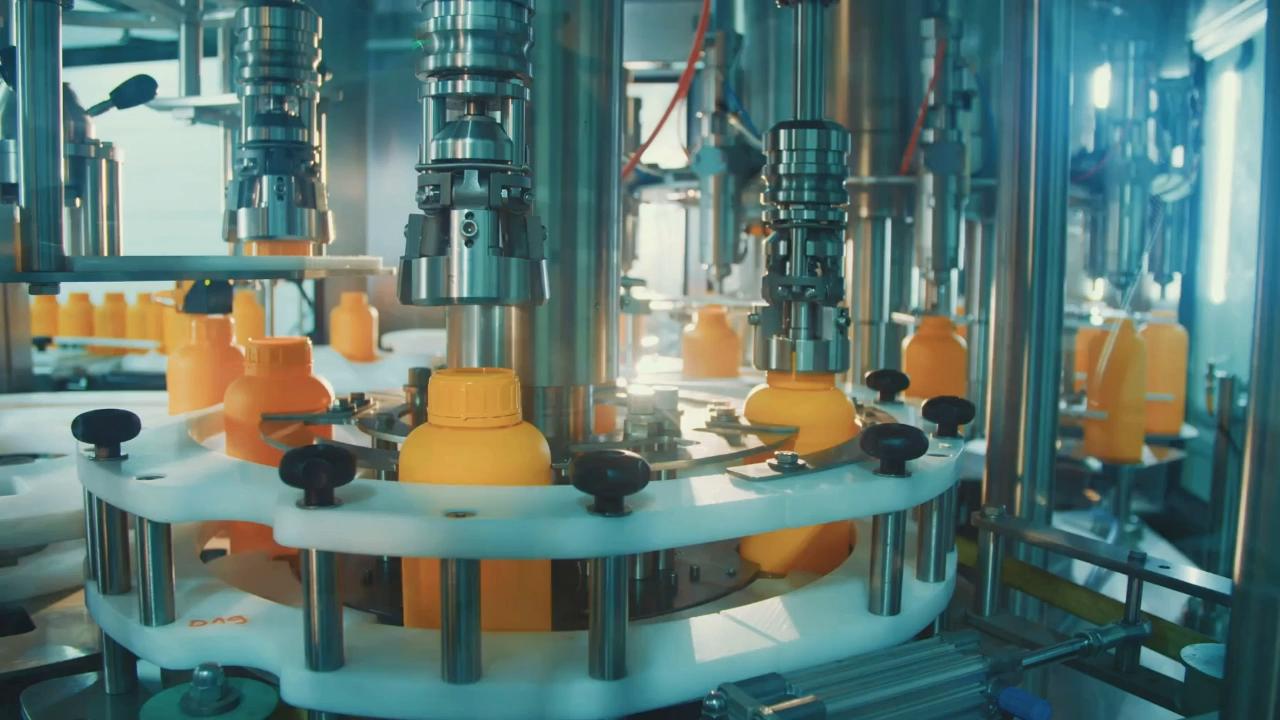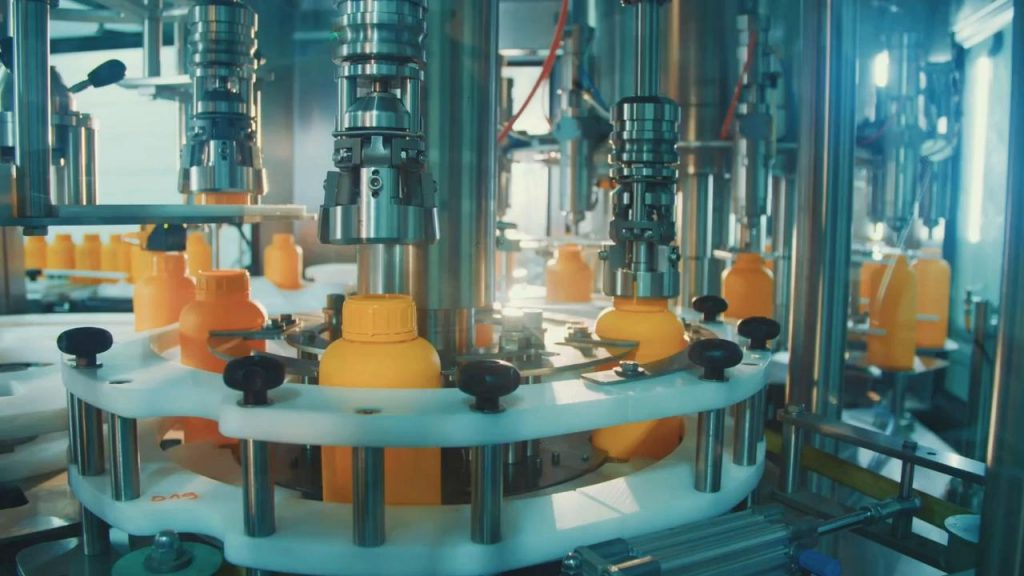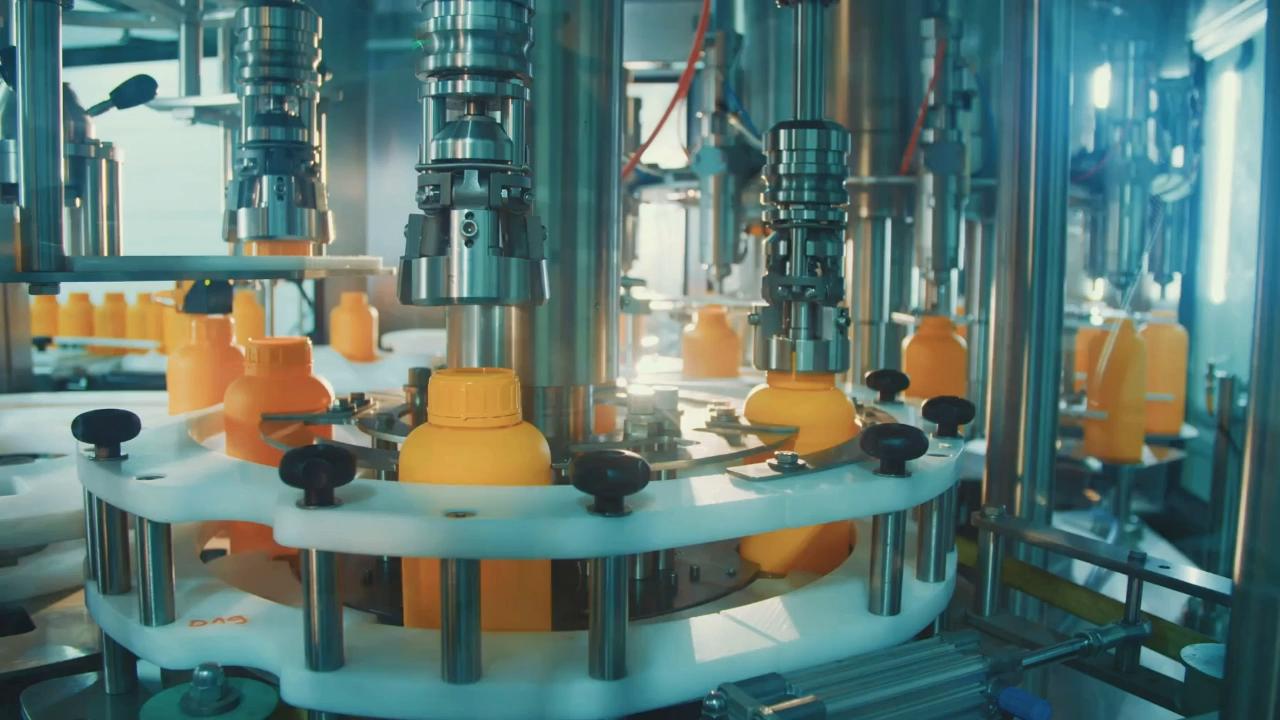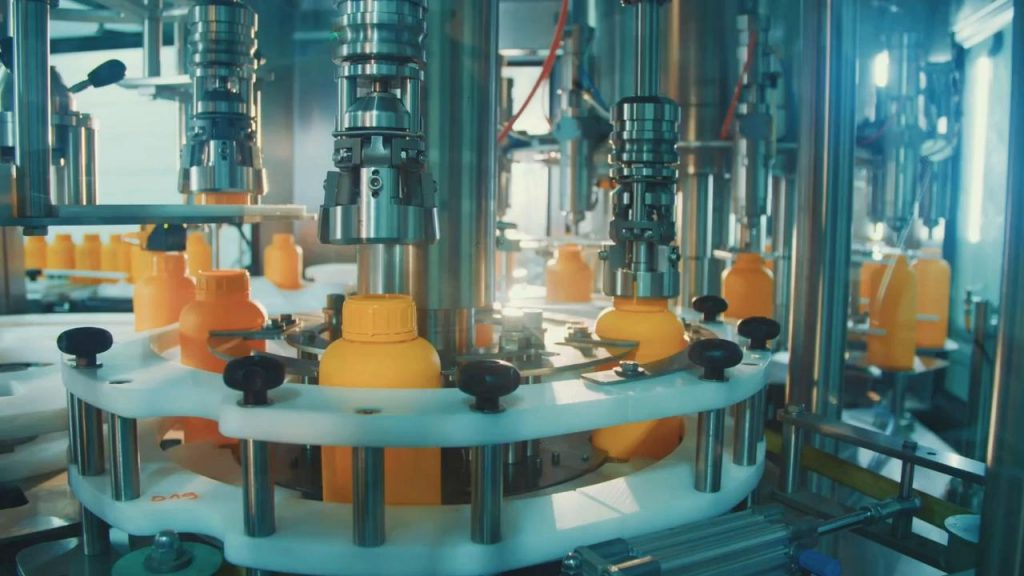 We offer complete customization of the entire product lifecycle, from ideation to manufacturing – and this goes beyond just formulation. With our full design services and customized packaging options, we can help marry your product's purpose to its packaging, in order to draw in consumers to your offerings.