SALT LAKE CITY – Vitalpax is proud to announce their CEO and Co-founder, Dalyon Ruesch, has accepted an invitation to join the Board of Governors of the Salt Lake Chamber of Commerce, the largest and longest-standing business association in Utah. In this role, Dalyon will add his experience in the pharmaceutical industry to collaborate with fellow Utah business leaders to help develop policies and positions on issues impacting local businesses and communities at all levels.
"I am excited to be a part of the Board of Governors for the Salt Lake Chamber, and I look forward to serving the Salt Lake and Utah business community," said Dalyon. "This is such a wonderful opportunity to work alongside other business and community leaders to help support, develop and encourage the continuous growth of entrepreneurship in the Salt Lake Valley and throughout Utah."
Vitalpax, owned and operated by Dalyon and his brothers, Jacob and Ben Ruesch, is one of the largest supplement manufacturers in Utah and the country. Inspired by their great-grandmother Mattie Ruesch's creed for living a life of vitality, the company aims to Advance Wellbeing for their Customers, Colleagues and Community through producing safe and high-quality health supplements.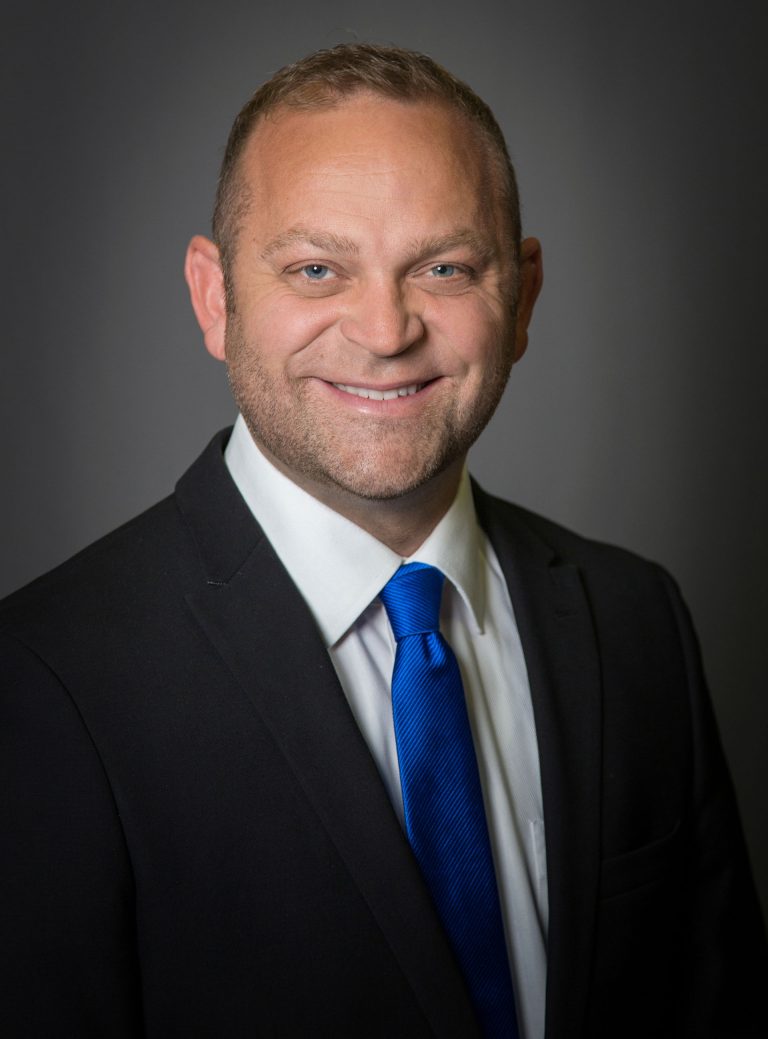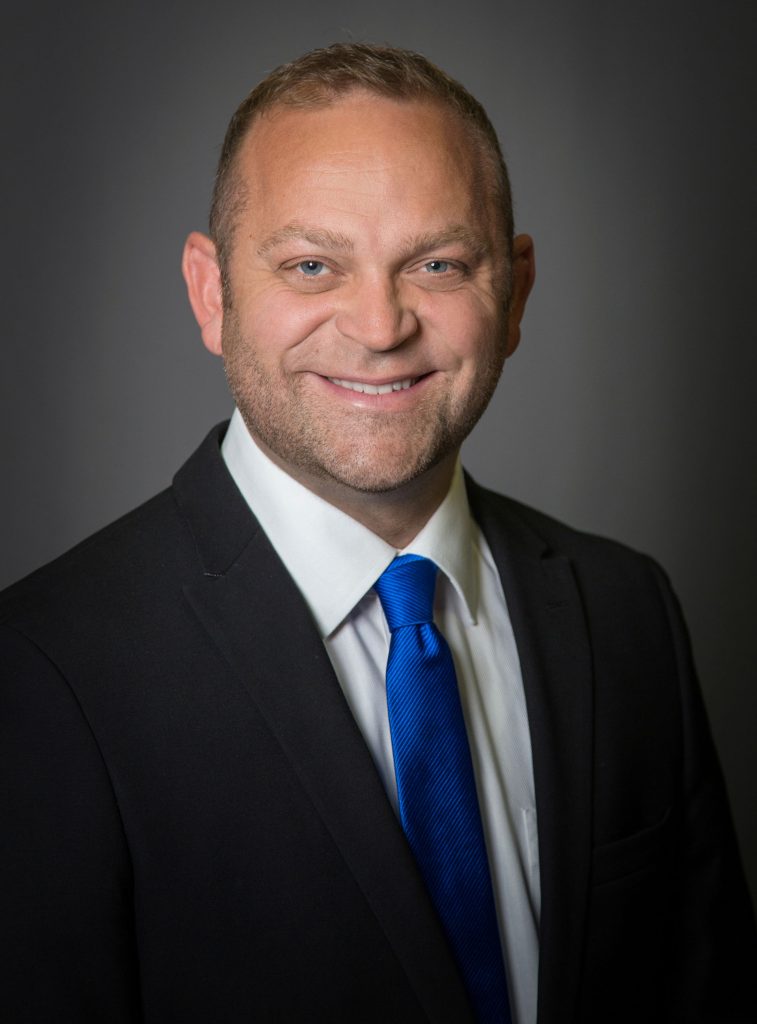 ABOUT THE SALT LAKE CHAMBER
The Salt Lake Chamber is Utah's largest and longest-standing business association. A statewide chamber of commerce with members in all 29 Utah counties, the Chamber represents the broad interests of the state's 63,000-plus employers, which employ more than 1.4 million Utahns. This includes thousands of Chamber members and their employees. With roots that date back to 1887, the Chamber stands as the voice of business, supports its members' success and champions community prosperity.
ABOUT VITALPAX, INC.
Vitalpax is one of the largest turnkey developers and manufacturers of high-quality health and wellness supplements in the US. Based in La Verkin, UT, Vitalpax is a one-stop shop for formulating, developing, manufacturing, packaging and shipping a wide variety of capsules, tablets, powders, and other nutraceutical dosage forms for customers worldwide. Known for their exceptional quality and innovation, the company maintains the highest industry recognizing its exceptional manufacturing standards, including USDA Organic Certification and Halal Certification. For more information, please visit https://vitalpax.com/. For press or business inquiries, please contact us at [email protected] or call +1 (866) 844-2588.