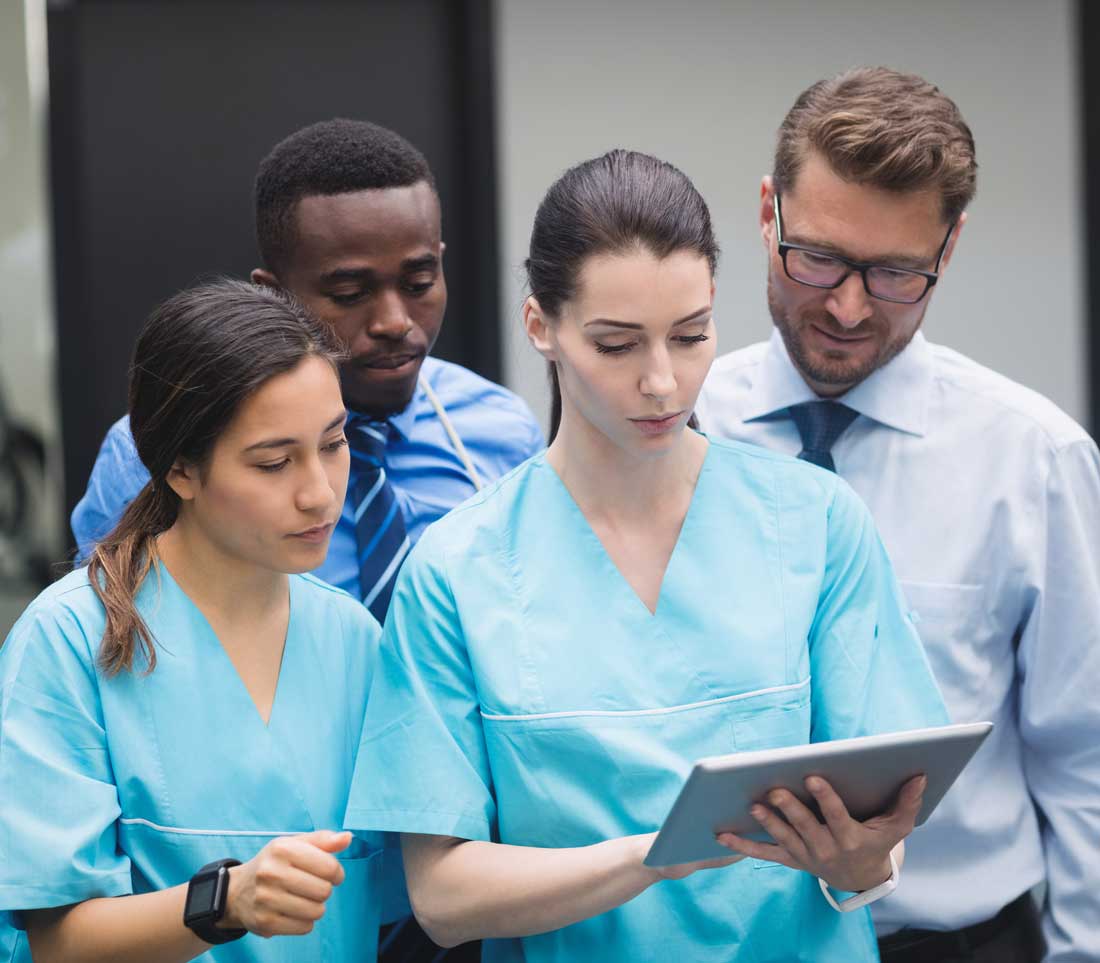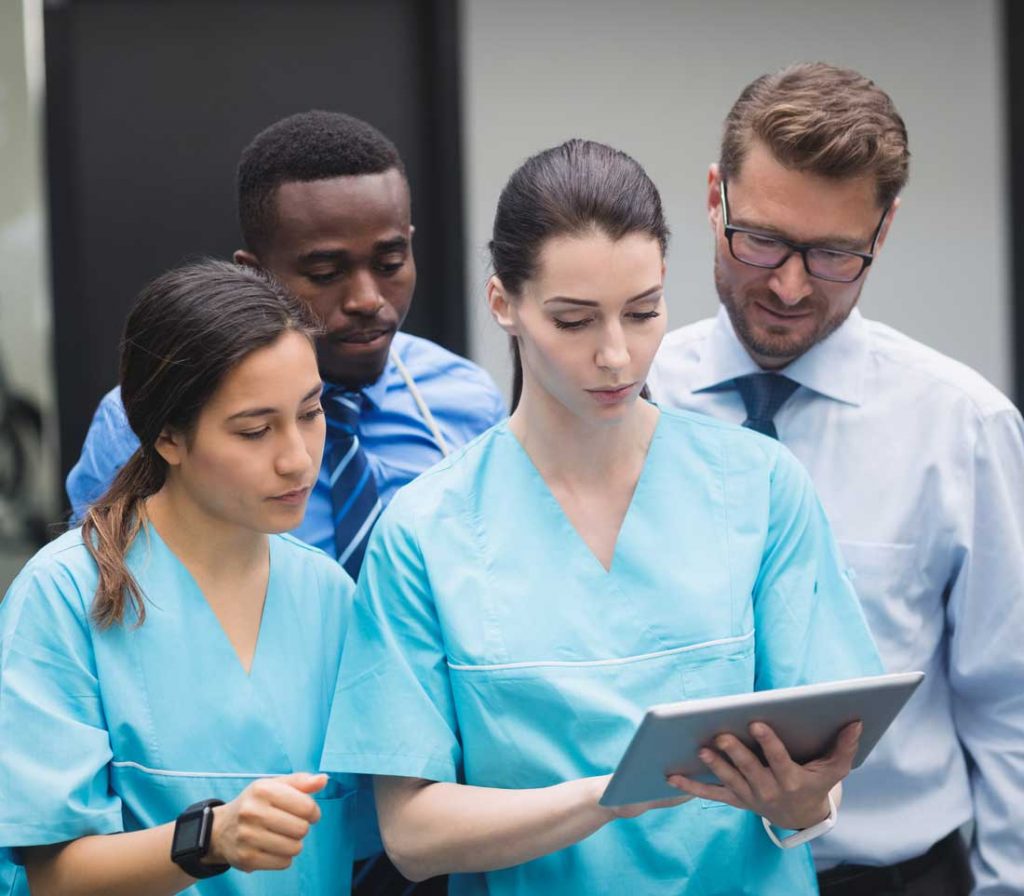 Our highly experienced R&D staff have formulated hundreds of ready-to-brand and custom products for domestic and international clients who need accuracy and precision in delivering specific active ingredients in their capsules, tablets and powder products. Our team is solution-oriented and able to work with different types, sizes, and delivery methods for each dosage form, while maintaining the integrity of active ingredients.
Our team of chemists, engineers, and QA/QC makes use of the latest technology to create unique brands for your business, with a diverse set of quantitative and qualitative capabilities that can be demonstrated to provide confidence for fulfilling quality control. Our control lab performs physical, analytical, and microbiological testing of raw material and finished product with a wide variety of equipment that allows us to test 99% of release specifications in-house to ensure every supplement conforms to standards in purity, efficacy, and safety.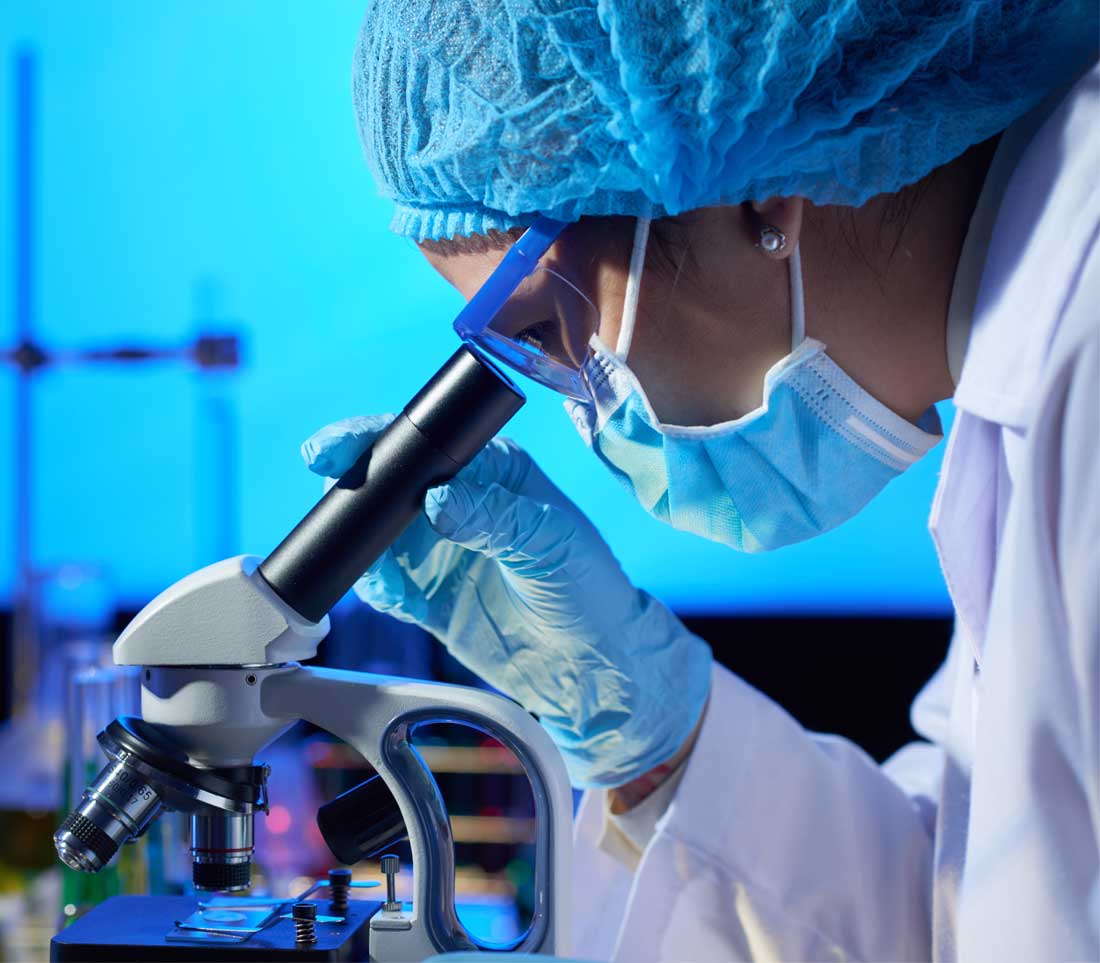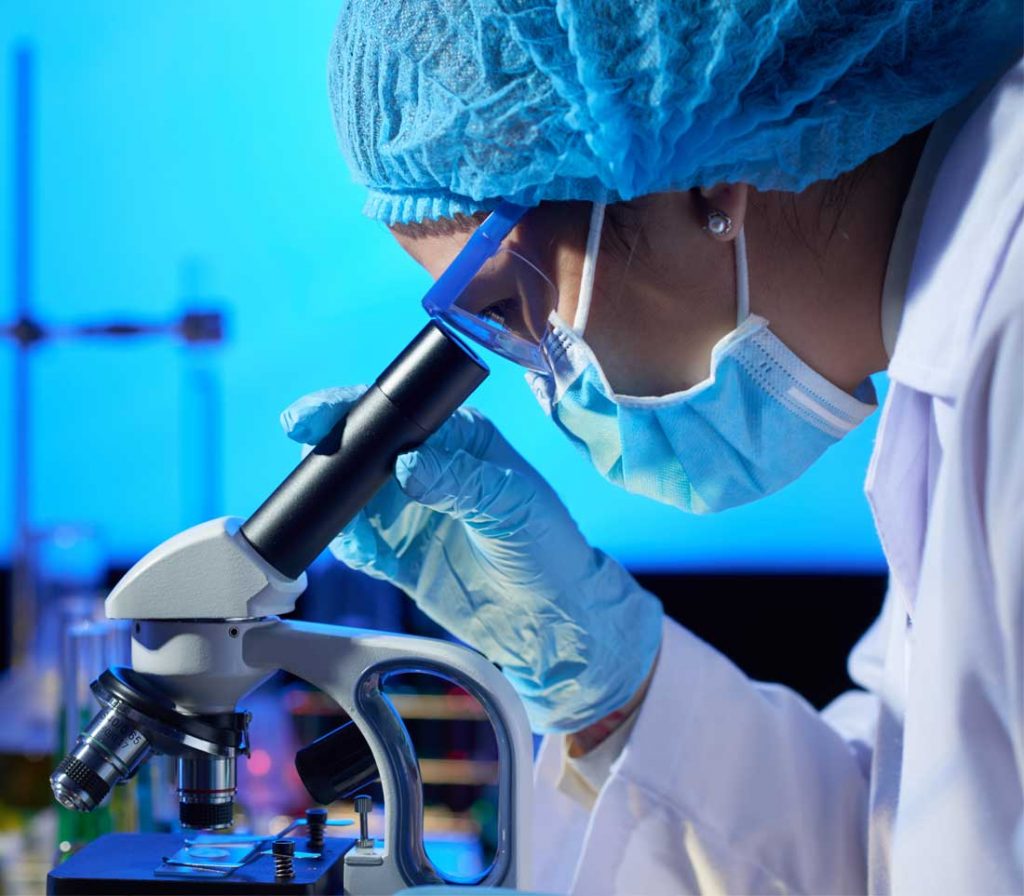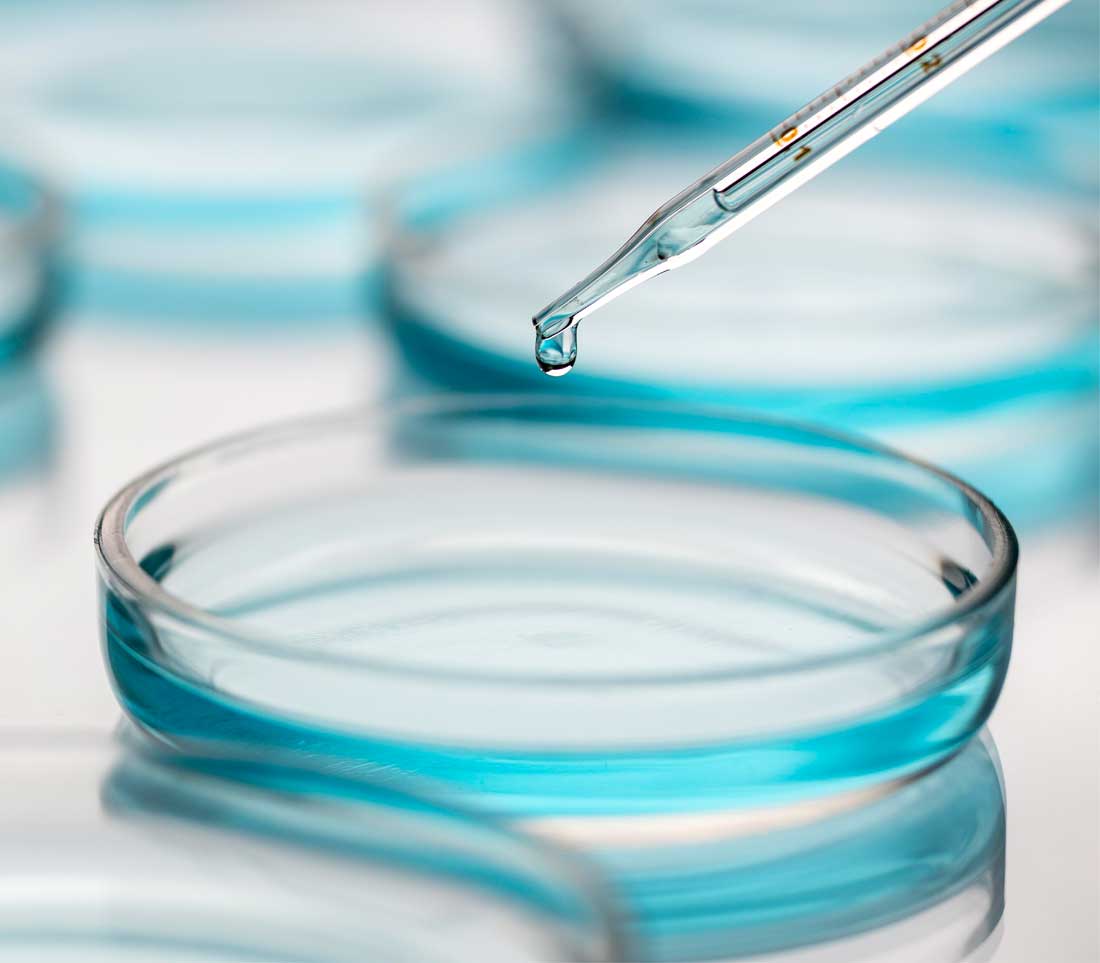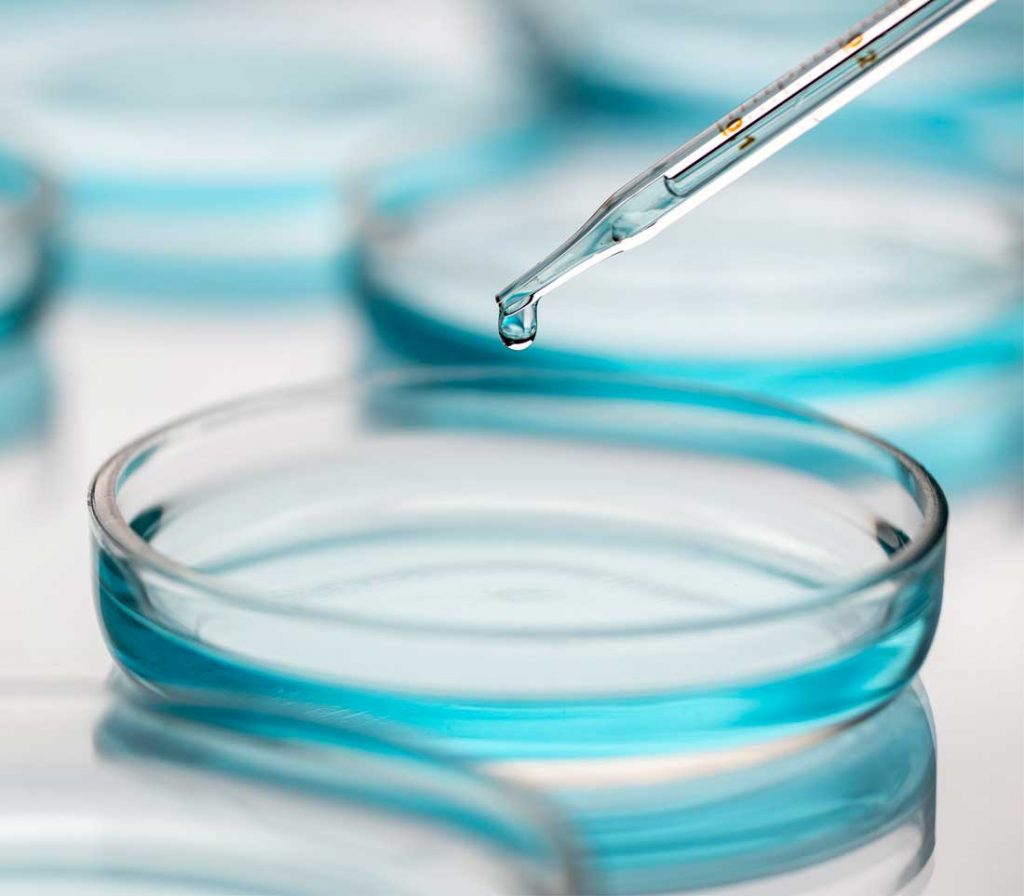 New product development samples are tested for quality and potency throughout the process to ensure overall integrity and accuracy. We conduct extensive laboratory testing on state-of-the-art laboratory equipment including High-Performance Liquid Chromatography (HPLC) and Fourier-Transform Infrared Spectroscopy (FTIR). This is to ensure that from formulation, to blending and manufacturing, all supplements produced for your brand are meeting end consumer demand.