From Our Factory to Your Store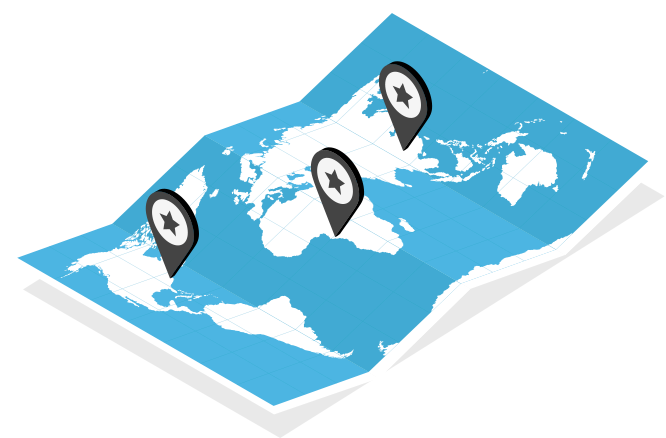 There's more to order fulfillment than packing a box and shipping it out. With facilities in Utah and Florida, and partner facilities around the globe, Vitalpax provides all your fulfillment needs from warehousing, labeling, inventory, and shipping.
Our state-of-the-art warehouse can serve as a physical extension of your website or brick-and-mortar store. Our climate controlled warehouse ensures your products will be stored in a cool, dry environment to prolong their shelf life. We provide on-site, 24/7 security monitoring to ensure your products will always be in good hands.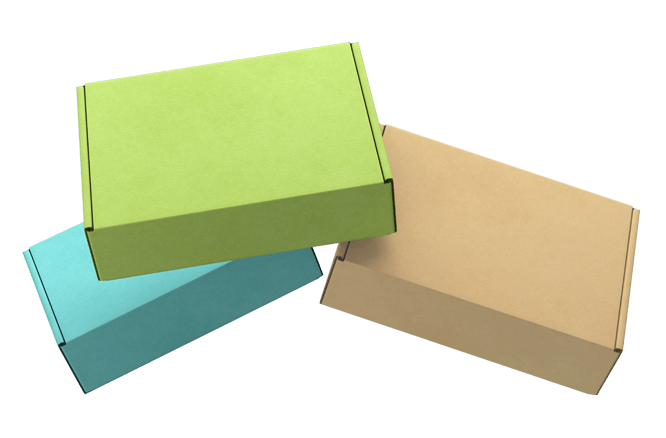 Our centrally located and climate controlled warehouses can stock and store your products to manage online orders and send corresponding shipments. By keeping track of inventory levels through inventory alerts, shipment times will never be affected.