Advanced Manufacturing Capabilities
For Superior Products and Fast Turnaround Times
We ensure your products run well on our manufacturing machines to ensure a consistent, high-quality product that will meet consumers' expectations every time the product is repurchased.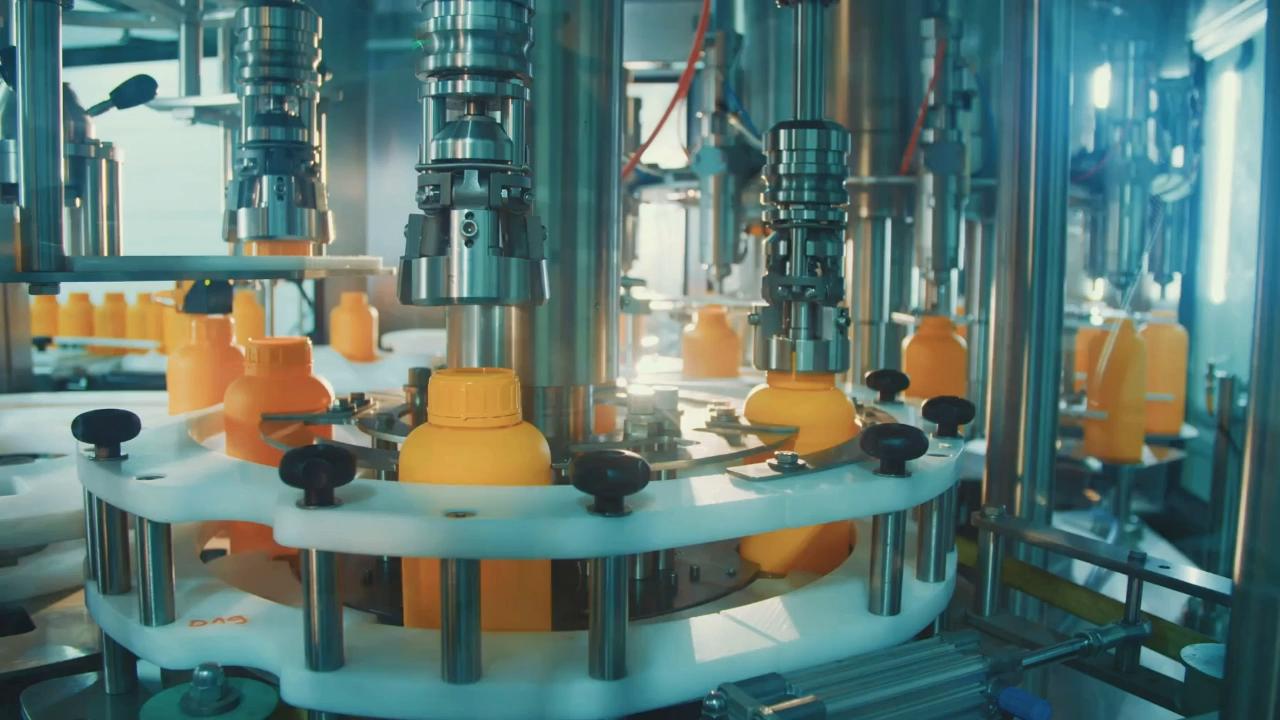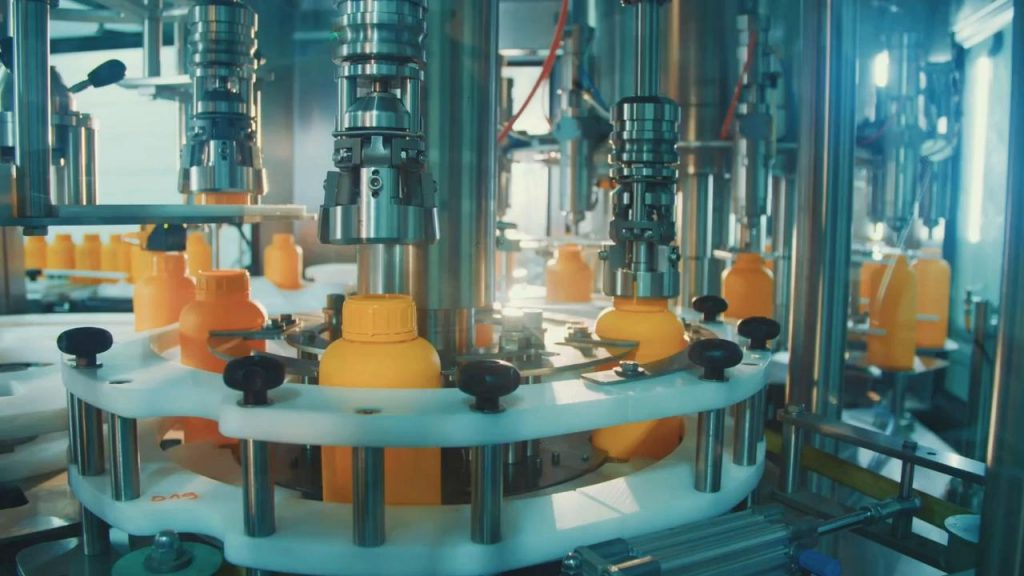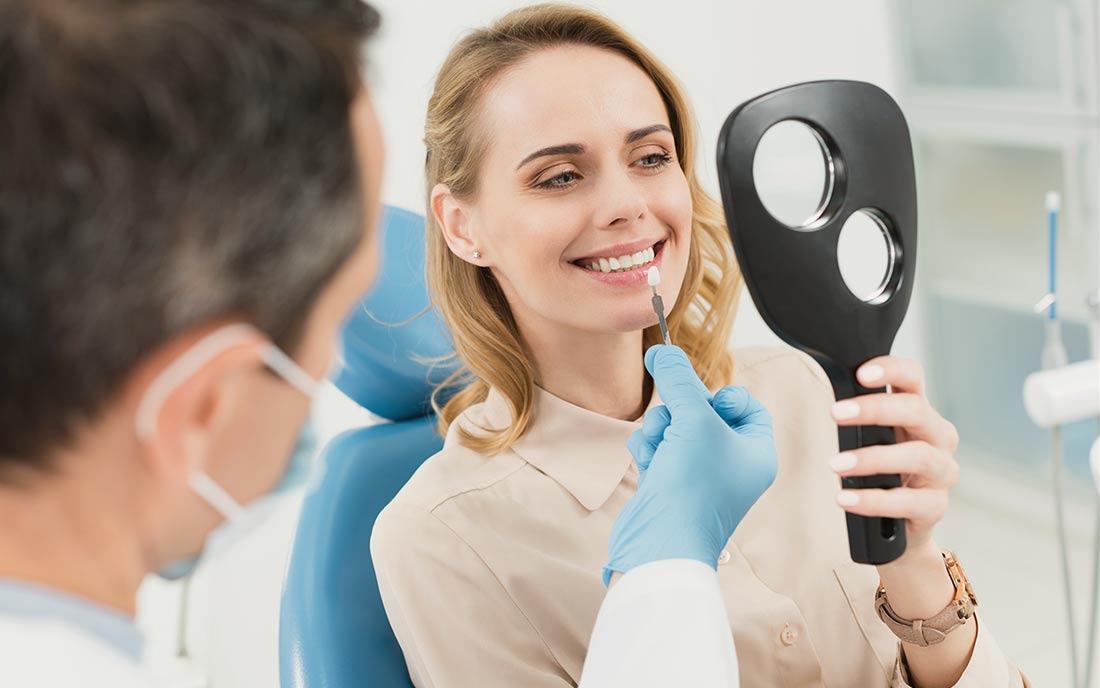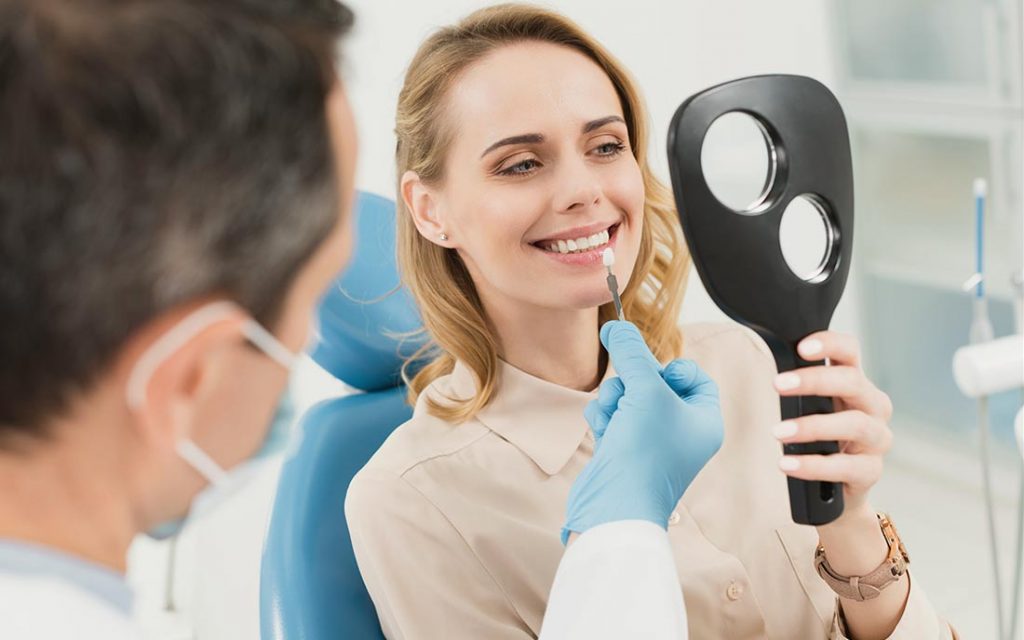 Our state-of-the-art facility in LaVerkin, UT and partner facilities across the country make us one of the largest plants in the nutrition industry. You can rest assured that we have the capability to manufacture supplements to fulfill the large quantities and consistency that you require.
At Vitalpax, we don't take any business for granted, no matter what size. Whether it's for a small up-and-coming business or a giant decade-old company, our highly flexible manufacturing operation allows for the fulfillment of both large, uniform orders as well as small batch, custom orders.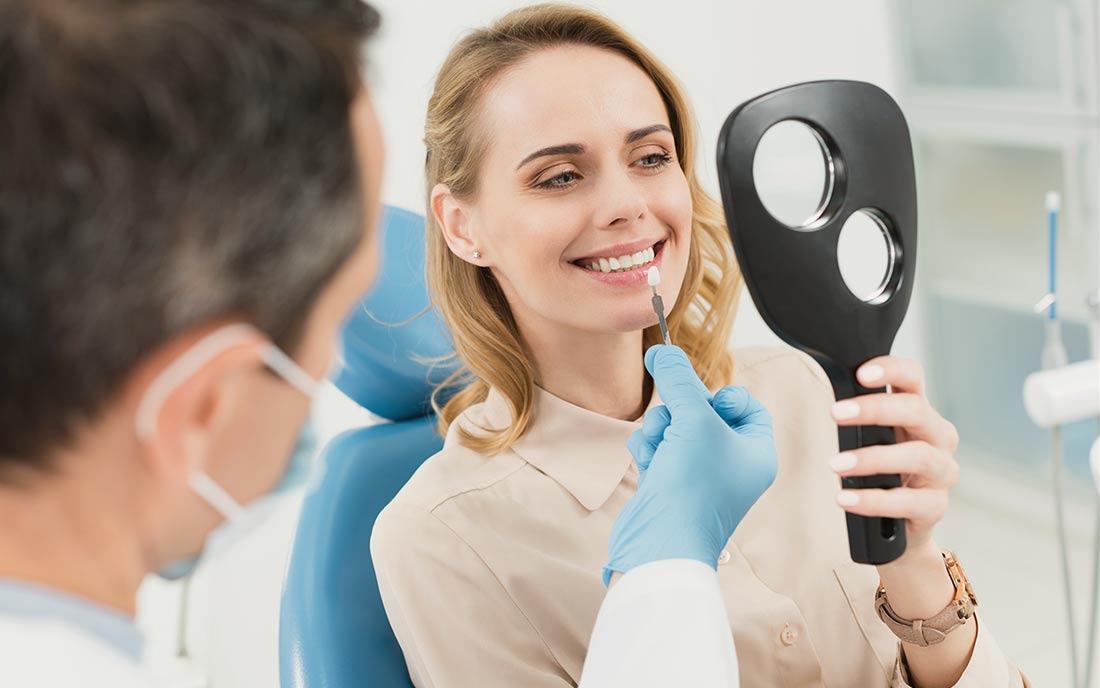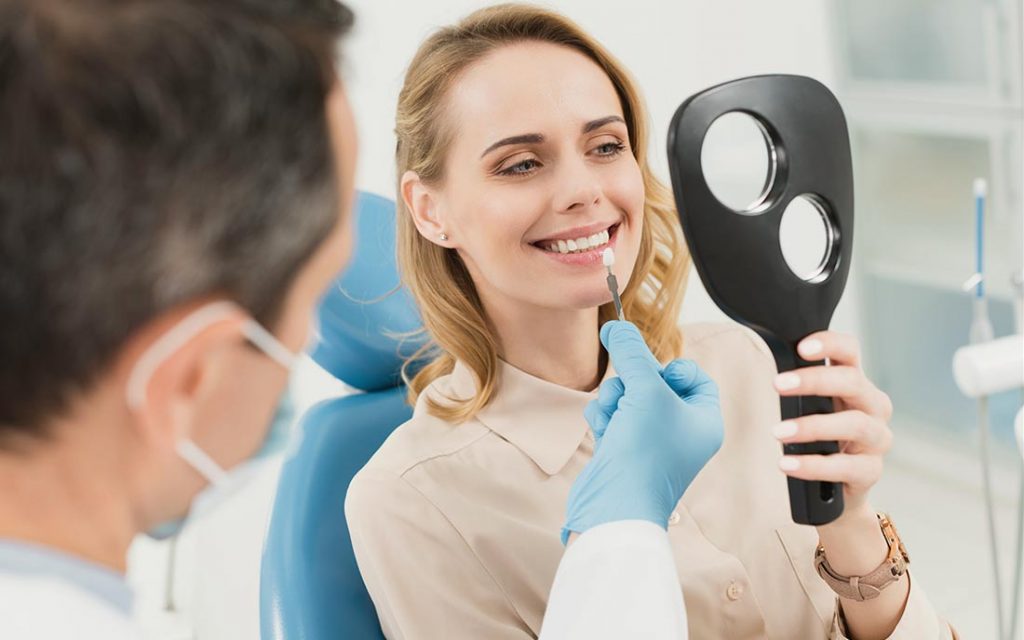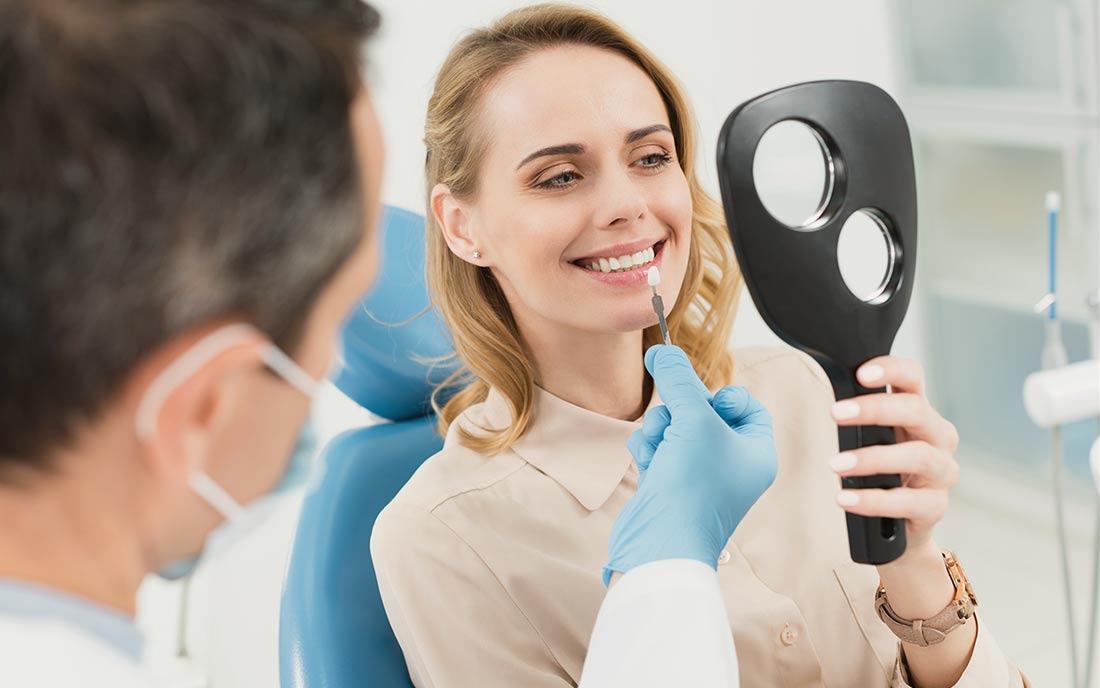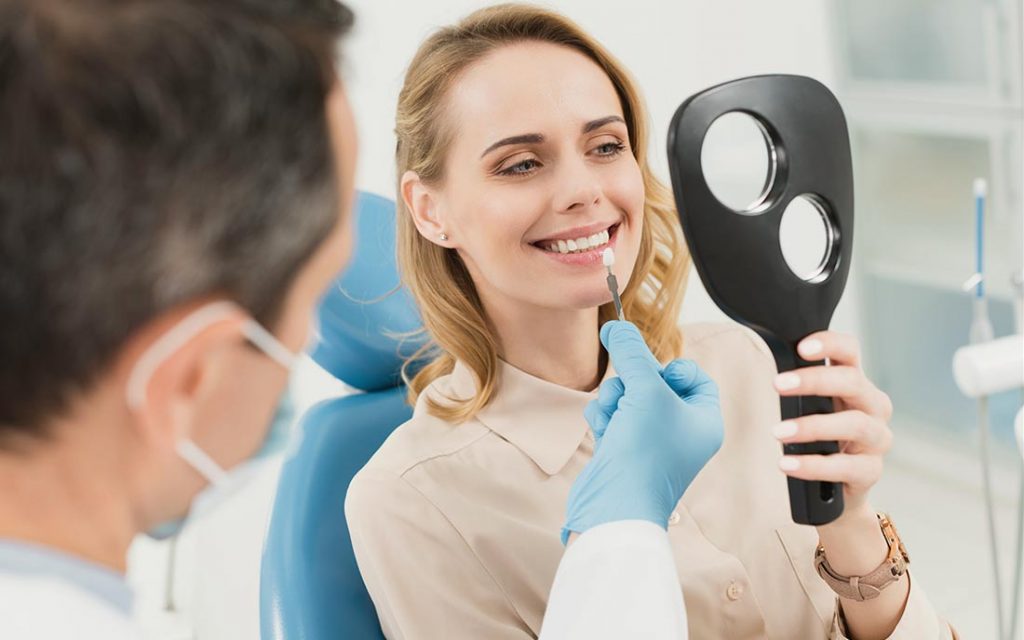 All dietary supplement formulations are routinely tested through stringent quality control processes to ensure that custom supplements are effective and safe for distribution in your chosen market. With our cGMP-certified facility, premium-grade ingredients, and commitment to exceptional service, you can rest assured that all our ready-to-brand and custom supplement products are created with all the excellent resources available to us.
Vitalpax is USDA Organic-certified to produce organic-certified supplements and foods. Organic certifications help reduce consumer confusion over Organic labels and facilitate the export of our organic products to both local and foreign markets that require regulatory oversight.