All Stock Private Label Supplements
Multi-enzyme – Private Label – Contract Manufacturer – Low Minimum Order Quantities
All Stock Private Label Supplements
Multi-enzyme – Private Label – Contract Manufacturer – Low Minimum Order Quantities
Vitalpax offers customers around the world a range of  innovative
Capsule Blends
, produced and packaged according to your needs.



Multi-enzyme – Private Label – Contract Manufacturer – Low Minimum Order Quantities
| | |
| --- | --- |
| Count | 30 |
| Ingredients: | Multienzyme Blend consisting of Protease Blend (23,720 HUT), Amylase Blend (22,418 DU), Glucoamylase (46 AGU), Diastase (325 DP), Invertase (353 SU), Pectinase (697 ADJU), Cellulase (2,883 CU), Hemicellulase (39 HCU), Xylanase (553 XU), Lipase (3,813 FIP), Lactase (883 ALU), Alpha Galactosidase (423 GALU), Beta Glucanase (51 BGU), Phytase (4mg). |
| Other Ingredients: | Vegetable Cellulose (capsule). |
Soothe and nourish your digestive tract for optimal gut health with Vitalpax Multi-enzyme. Help support healthy digestion, bloating relief, and nutrient absorption for both men and women.
Vitalpax has the capability to manufacture supplements to fulfill the quantity and consistency that you require.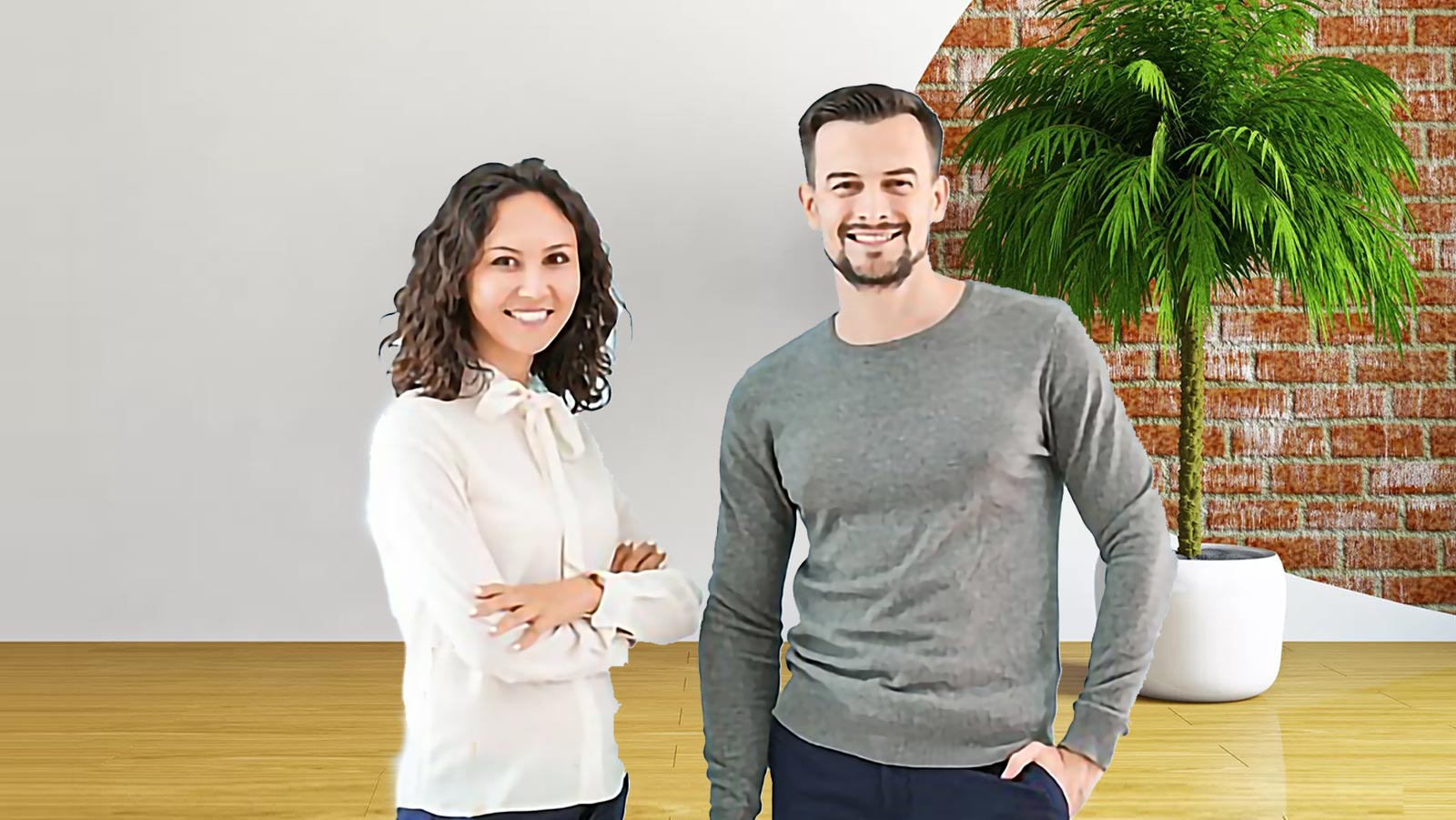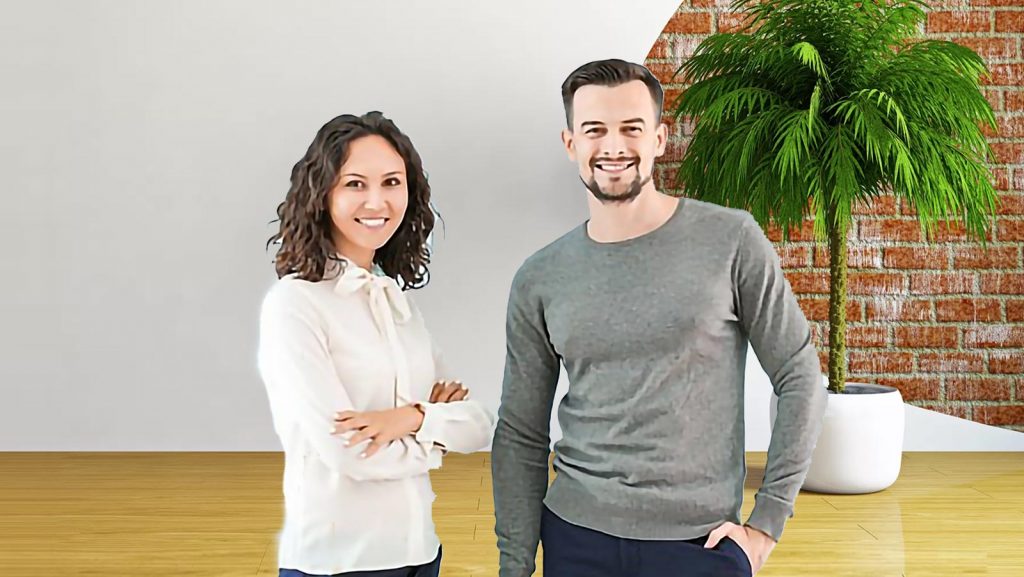 We are your one-stop partner for everything you need in order to distribute and sell premium quality nutritional products for any market.
In-House R&D and Formulation
Full Service Manufacturing
Packaging, Design & Private Label
International Shipping and Certifications
Amazon Registration and Marketing Expertise
Large and Small Batch Capabilities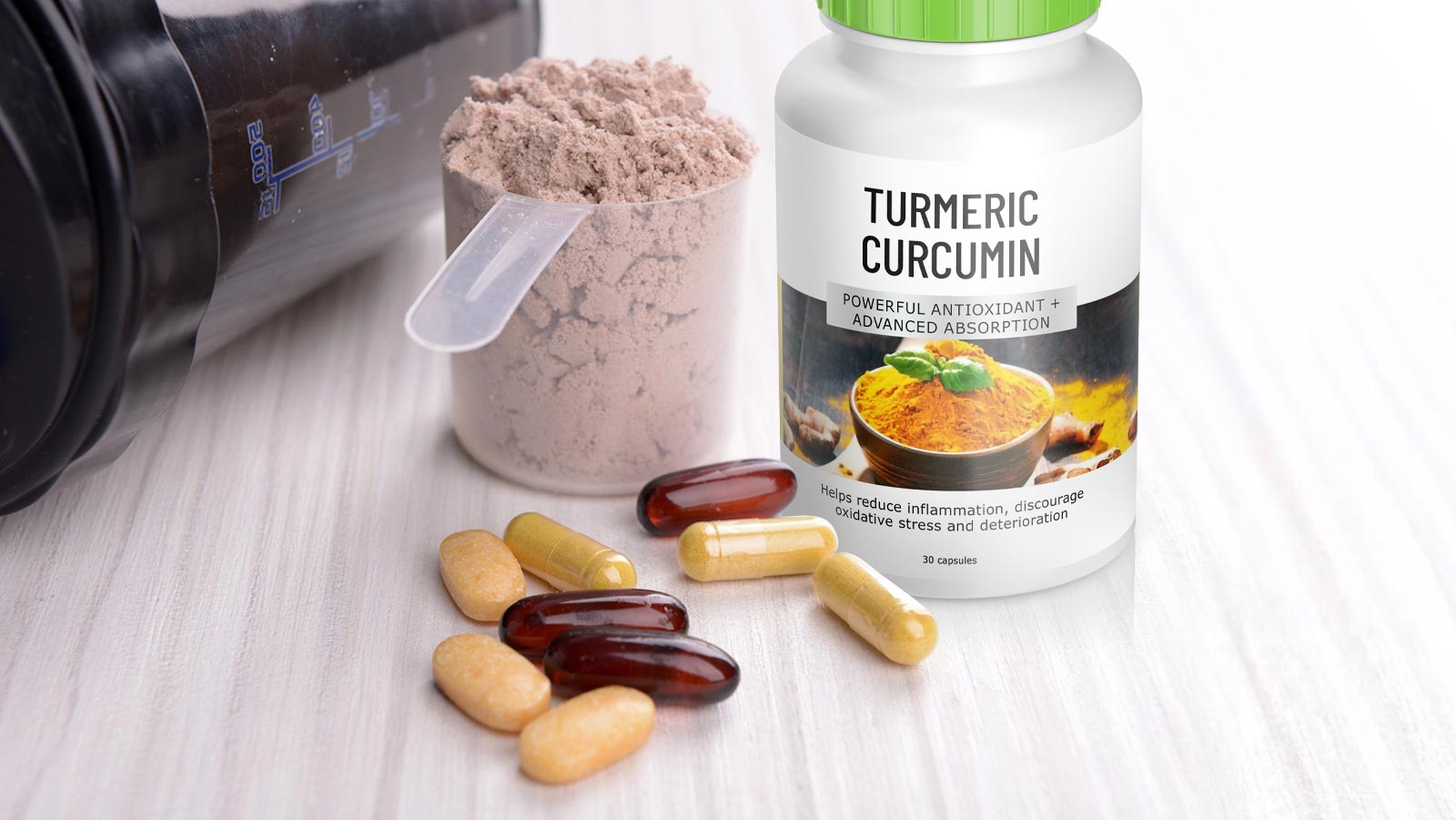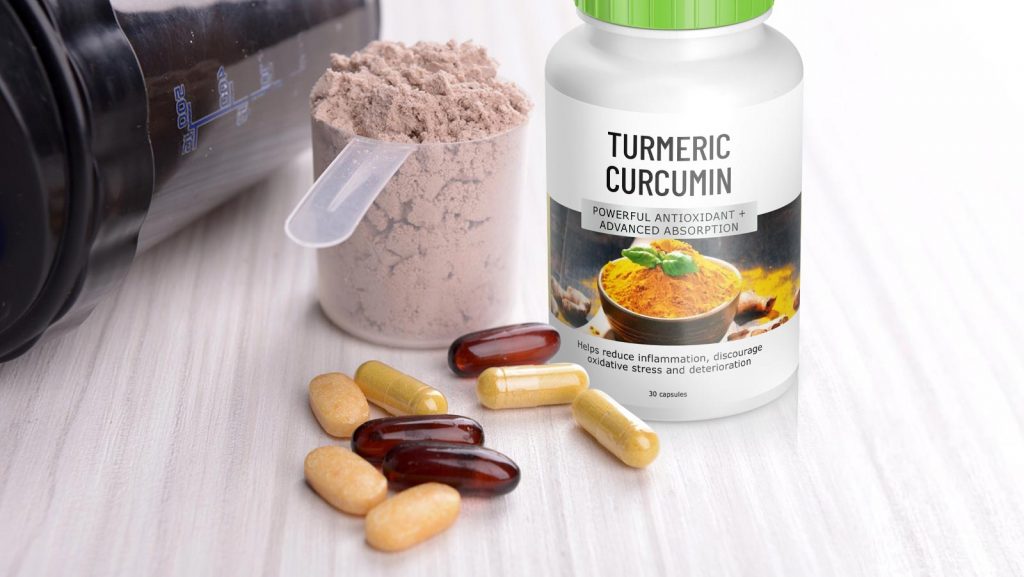 With our state-of-the-art equipment and dedicated R&D team, we can custom manufacture supplements in a variety of dosage forms.
Capsules, Softgels, Tablets
Powders, Blends
Gummies and Jellies
Liquids and Beverages
CBD, Hemp Extract
Custom Formulations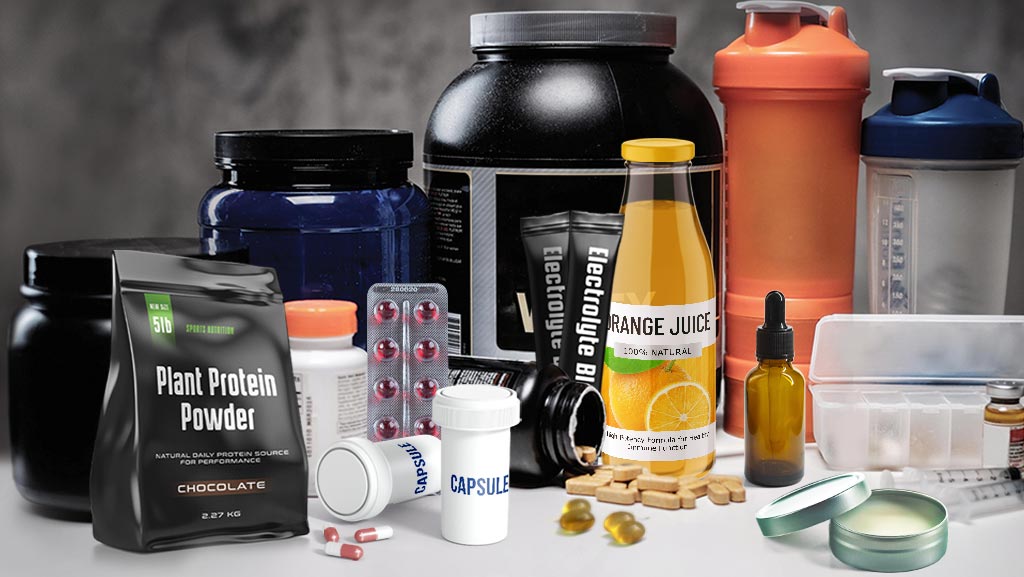 We offer a variety of packaging options popular in the nutritional supplement industry.
PCR bottles, Jars, Tubs
Glass bottles, Tinctures
Blister packs
Parkettes, Pouches
Stick packs
Custom Packaging Options