Top Contract Manufacturer in the US


With women's health demands at an all-time high, more consumers are turning to multivitamins to meet this growing need for nourishment. Vitalpax is an experienced partner that can help you navigate and succeed in this booming market.
It's no secret that women are busy, and with busy lifestyles, it can be challenging to consume all of the necessary vitamins and minerals that the body requires from only food. This is where multivitamin supplements come in. In 2023, women's multivitamin supplements are becoming increasingly popular, with a growing number of women turning to supplements to ensure they are getting all of the essential nutrients they need to stay healthy.
The global women's multivitamin supplement market is expected to grow by over 5.0% annually, reaching $2.92B by 2030. This growth is driven by several factors, including the increasing awareness of the importance of maintaining good health, the aging population, and the growing demand for organic and natural supplements.
Women's multivitamin supplements are specifically tailored to meet the nutritional needs of women. These supplements are designed to support reproductive health, immune system function, and bone health. Women's multivitamin supplements are typically formulated with a blend of essential vitamins and minerals such as Calcium, Iron, Folate, and Vitamin D.
Moreover, women's multivitamin supplement formulas often contain other important vitamins and minerals. Vitamin B12 is crucial for maintaining healthy nerve cells, while Vitamin C is an antioxidant that supports the immune system. Magnesium and Zinc are vital for muscle and bone health, as well as maintaining healthy hormone levels. These essential ingredients work together to provide women with a well-rounded supplement that supports their overall health and wellbeing.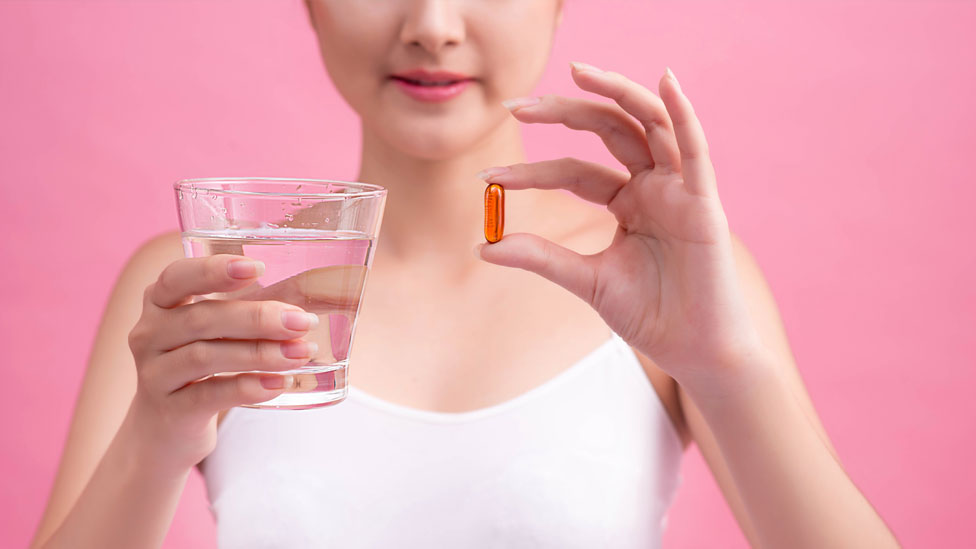 Women have unique nutritional needs, and it can be challenging to get all the essential vitamins and minerals needed to maintain good health through diet alone. Multivitamin supplements for women can help bridge the gap and provide the necessary nutrients needed for optimal health. Here are some of the key benefits of taking multivitamins for women:
Supports reproductive health: Women of childbearing age need sufficient amounts of Folate to prevent birth defects. Multivitamins designed for women often contain Folate as well as other nutrients that support reproductive health.

Promotes healthy bones: Women are more prone to osteoporosis than men, so it's essential to maintain healthy bone density throughout life. Many women's multivitamin supplements contain Calcium, Vitamin D, and other minerals that support bone health.

Boosts immune system function: Women's immune systems may need additional support due to hormonal fluctuations, stress, and other factors. Vitamins such as Vitamin C and Zinc can help support immune system function and help the body fight off illness and infection.

Helps combat fatigue: Many women lead busy lives and may not get enough rest, which can lead to fatigue. Multivitamins containing B vitamins can help support energy production, reduce fatigue, and improve mood.

Reduces the risk of nutrient deficiencies: Women who follow restrictive diets or have limited access to a variety of foods may be at risk of nutrient deficiencies. Taking a multivitamin can help ensure that they are getting the necessary vitamins and minerals they need for good health.
If you are looking to start your own women's multivitamin supplement brand, working with an established supplement contract manufacturer like Vitalpax can be highly beneficial. Vitalpax specializes in women's multivitamin contract manufacturing and has extensive experience in creating high-quality multivitamin supplements tailored to meet the specific needs of women.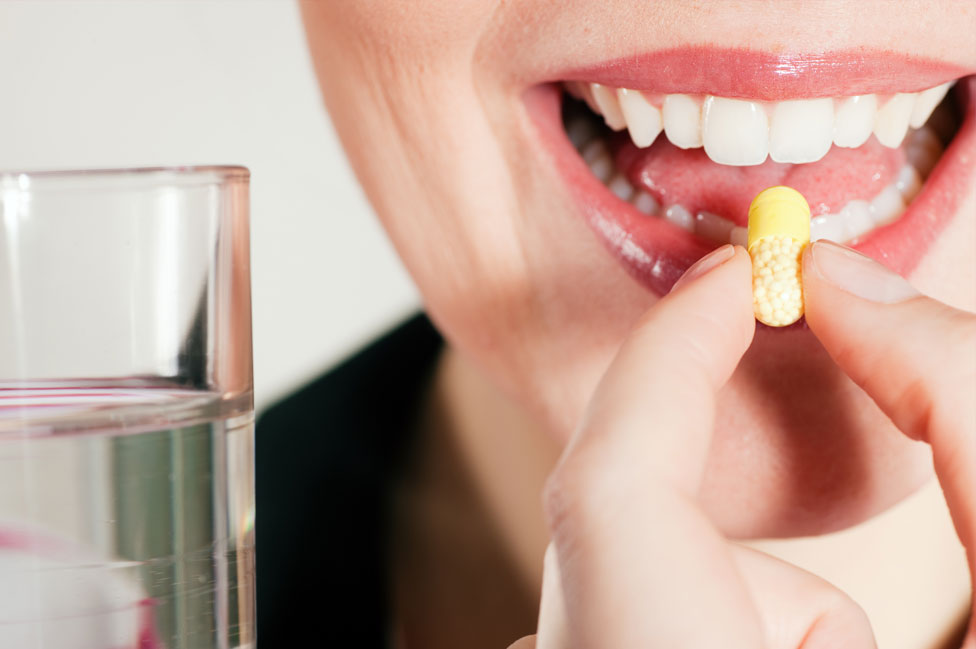 As a US-based contract manufacturer of women's multivitamin supplements, we provide custom multivitamin solutions that are made in the USA. As a trusted manufacturer of pharmaceutical grade multivitamins for women, Vitalpax ensures that all our products are made with high-quality ingredients, adhere to strict FDA guidelines, and are manufactured in a GMP-certified facility.
Our experience includes working with comapnies across the United States, including brands from Idaho, North Dakota, New Mexico, North Carolina, South Carolina, Maryland, Delaware, Wyoming, Mississippi, New Hampshire, California, Illinois, Indiana, Nebraska, Kentucky, Nevada, Kansas, Oklahoma, Alabama, Oregon, and Connecticut.
In conclusion, women's multivitamin supplements are becoming more popular as women seek convenient ways to maintain good health. With the increasing demand for high-quality multivitamins for women, working with an established supplement contract manufacturer like Vitalpax can help you create a custom multivitamin formula that meets your specific needs. By partnering us, you can be confident that you are getting a high-quality product that is made in the USA, adheres to strict FDA guidelines, and is manufactured in a GMP-certified facility.
Don't miss out on the opportunity to be part of the thriving women's health supplement industry. Call us at +1-(866)-848-2588 and talk to one of our Sales Specialists about your private label women's multivitamin supplement manufacturing needs, or email [email protected] details of your manufacturing project and receive a competitive price quote.