Top Contract Manufacturer in the US


With more health-conscious consumers becoming aware of the importance of eye health, the prevalence of vision support supplements has increased in the global health market. Vitalpax, a seasoned contract manufacturer, can help you navigate and succeed in this niche.
Did you know that, according to the WHO, around 2.2 billion people worldwide suffer from visual impairment or blindness? This staggering figure has been attributed to various factors, including age, genetics, and lifestyle choices. Fortunately, advancements in medical technology have made it possible to prevent or delay the onset of eye-related conditions through proper nutrition and the use of vision support supplements.
In recent years, vision support supplements have become increasingly popular as people become more health-conscious and seek natural ways to boost their eye health. These supplements are typically formulated with vitamins, minerals, and other natural ingredients that work together to promote healthy vision.
Vitamin supplements are particularly effective in supporting eye health because they contain high concentrations of essential nutrients that our bodies need but may not get enough of from our diet alone. For example, Vitamin A plays a crucial role in maintaining the health of the retina, while Vitamin C and E protect against free radical damage, which can lead to age-related eye diseases.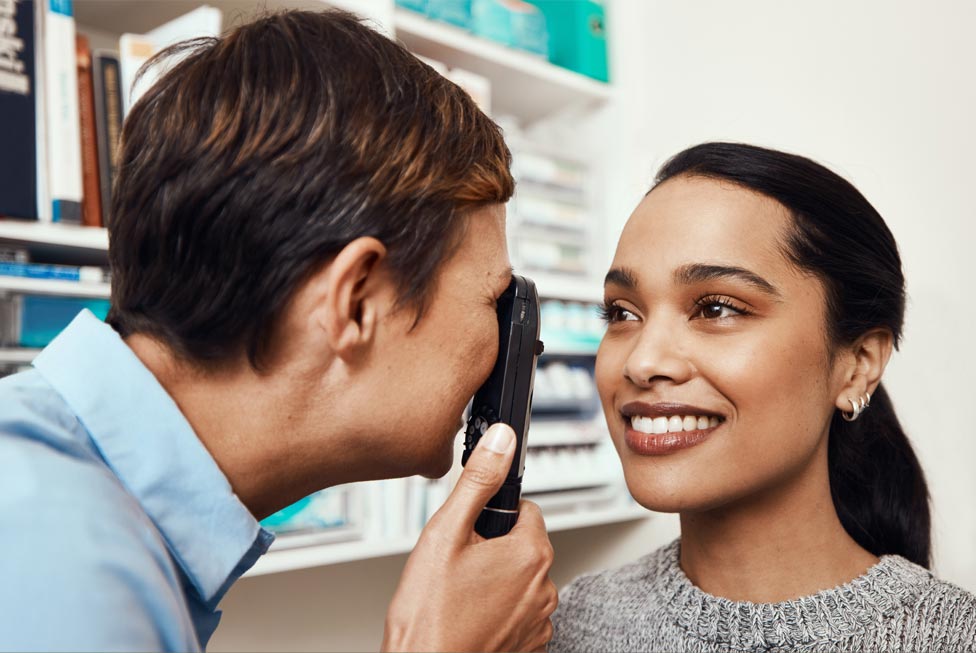 Many vision support supplements on the market contain a combination of ingredients such as Lutein, Zeaxanthin, Omega-3 Fatty Acids, and Antioxidants. These ingredients are believed to help prevent or delay the onset of conditions such as macular degeneration, cataracts, and dry eye syndrome.
If you're considering starting your own eye health supplement brand, working with an established supplement contract manufacturing company like Vitalpax can provide numerous benefits. We offer comprehensive contract manufacturing services, including product development, packaging, and distribution. Our team of experts can help you create a unique vision support supplement formula that meets your brand's specific needs and market trends.
According to market analysis, the global eye health supplements market is projected to reach USD 2.4B by 2026, with a compound annual growth rate of 10% from 2021 to 2026. This growth can be attributed to the increasing demand for eye care supplements and the rise in awareness about the benefits of using natural supplements for eye health.
With Vitalpax's eye health supplement contract manufacturing services, you can capitalize on this growing market by creating high-quality eye health supplements that stand out in the market. You can choose from a wide range of eye health ingredients that are popular among consumers, including Astaxanthin, Bilberry extract, and Zinc.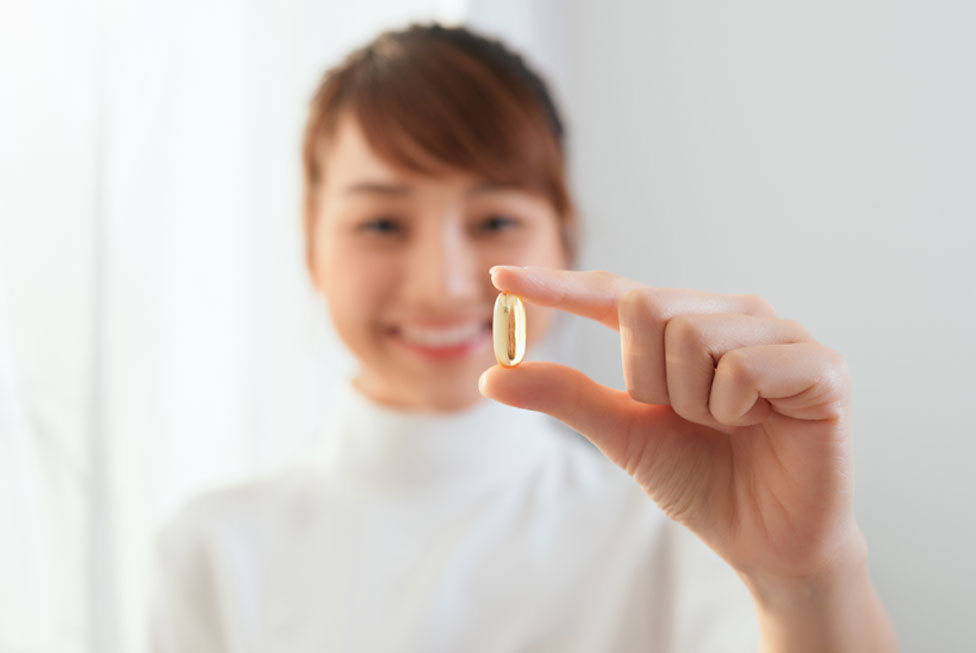 Our products and services are trusted by many brands across the country, including those popular in Texas, North Dakota, Arkansas, Iowa, Oregon, Michigan, Delaware, Alabama, North Carolina, Florida, Wisconsin, West Virginia, South Carolina, Massachusetts, Maine, Wyoming, Kentucky, Idaho, New York, and Mississippi.
Eye health supplements have become a vital component of a healthy lifestyle, and the market for these products is growing rapidly. If you're planning to start your own eye health supplement brand, working with a reputable supplement contract manufacturing company like Vitalpax can help you develop and produce high-quality products that meet the needs of your customers. With our expertise in contract manufacturing vitamin supplements, you can rest assured that your products will be of the highest quality, comply with industry standards, and meet the growing demand for natural supplements for eye health.
Don't miss out on the opportunity to be part of the thriving eye health supplement industry. Call us at +1-(866)-848-2588 and talk to one of our Sales Specialists about your private label vision support supplement manufacturing needs, or email [email protected] details of your manufacturing project and receive a competitive price quote.