Top Contract Manufacturer in the US


As more consumers shift to a plant-based and non-animal product lifestyle, vegan supplements have become more in demand to fulfill these new dietary needs. Vitalpax has the experience and resources to help you succeed in the vegan supplement market.
Veganism is defined as a practice that abstains from the use of animal products and byproducts, such as milk, eggs, or meat. In recent years, the vegan lifestyle has gained a lot of popularity, with more and more people (and celebrities) opting for plant-based diets and products. This shift has also impacted the supplement industry, leading to a growing demand for vegan supplements. As per a market industry report from IMARC, the global vegan supplements market is expected to reach $10.88 billion by 2027, growing at a CAGR of 7.50% during the forecast period.
There are several reasons why vegan supplements are becoming more popular, including health benefits, ethical concerns, and environmental impact. People who follow a vegan diet often turn to supplements to ensure they are getting all the essential nutrients they need, which they can miss out on when abstaining from meat and other animal products. Vegan supplements are free from animal-derived ingredients, making them a suitable option for people with dietary restrictions. Additionally, some people opt for vegan supplements to reduce their carbon footprint and minimize their impact on the environment.
Vegan supplements offer several benefits, including better digestion, improved immune system, and reduced risk of chronic diseases. Vegan supplements are often made with natural ingredients, making them gentle on the body and free from harmful additives. Additionally, vegan supplements can help people who follow a plant-based diet to get enough of essential nutrients, such as Vitamin B12, Omega-3 Fatty Acids, and Iron, that are often lacking in a vegan diet.
Some of the most popular ingredients used in vegan supplement formulas include Pea Protein and Brown Rice Protein. Other popular ingredients include Chlorella, Spirulina, and Maca Root. These ingredients are known for their high nutrient content and ability to support overall health and wellness.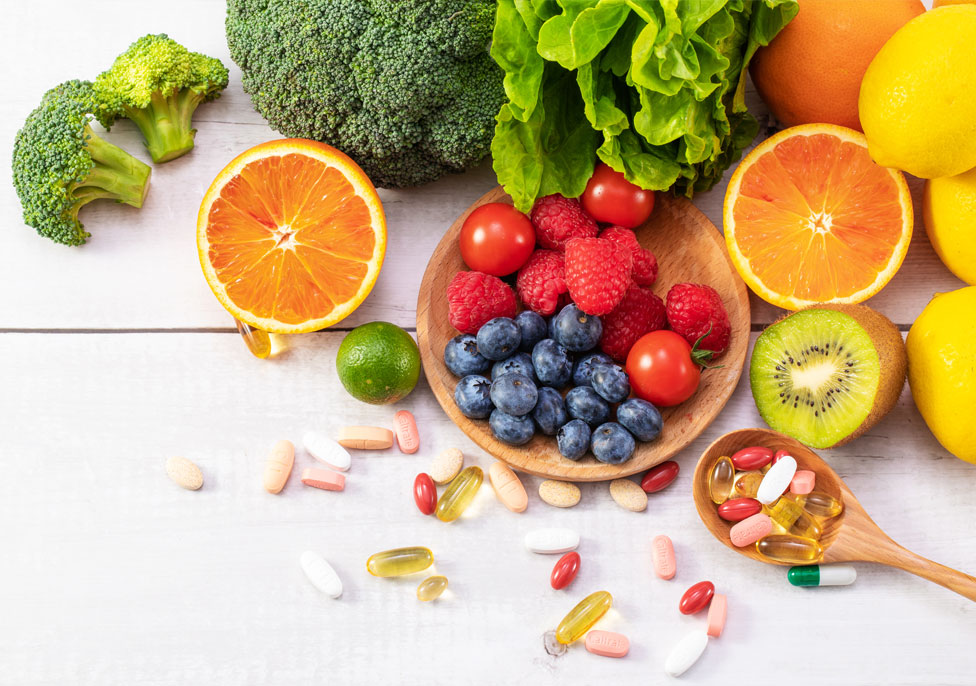 If you are planning to start your own vegan supplement brand, working with an established supplement contract manufacturer like Vitalpax is a great way to navigate this industry. We are a leading vegan supplement manufacturer that offers private label vegan supplements. By working with us, you can benefit from our expertise in the industry, quality control processes, and cost-effective manufacturing solutions. Additionally, Vitalpax offers a wide range of services, including product formulation, packaging, and labeling, making it easy for you to bring your vegan supplement vision to life.
Our partner brands and companies are household names around the country, including California, Montana, Arkansas, Florida, Wisconsin, Arizona, Michigan, Kansas, Louisiana, Illinois, Indiana, North Carolina, Mississippi, South Dakota, Kentucky, Missouri, Colorado, Alabama, and Delaware. Additionally, our manufacturing facilities are certified by the NSF, USDA Organic, FDA, and cGMP.
In conclusion, vegan supplements are on the rise and offer numerous health and ethical benefits. It is important to work with a reputable company that is GMP compliant and FDA-approved to ensure the safety and quality of the final products. By working with an established vegan supplement manufacturer like Vitalpax, you can bring your own vegan supplement brand to market and tap into the growing demand for plant-based supplements.
Don't miss out on the opportunity to be part of the thriving vegan supplement industry. Call us at +1-(866)-848-2588 and talk to one of our Sales Specialists about your private label vegan manufacturing needs, or email [email protected] details of your manufacturing project and receive a competitive price quote.