Liquid supplements are becoming a more popular method of taking in nutrients and minerals. This is likely because they are fast absorbing and easy to take, as compared with traditional capsules or tablets. Liquids can be taken directly via dropper or cup, or can be mixed with water, juice or any choice of beverage, making them a convenient way to get in a daily dose of vitamins and minerals.

Liquid supplements also have the added benefit of being easily digested. This means that the body can quickly and easily absorb the nutrients, making them available for use right away. 

Additionally, liquid supplements are more flexible in terms of dosage. Pills come in standard sizing, and cutting them in parts does not offer a very accurate dosage. Liquid supplement dosages are easier to adjust: simply change the number of drops taken daily depending on the individual's needs. This also saves on costs, as multiple people can share the same bottle.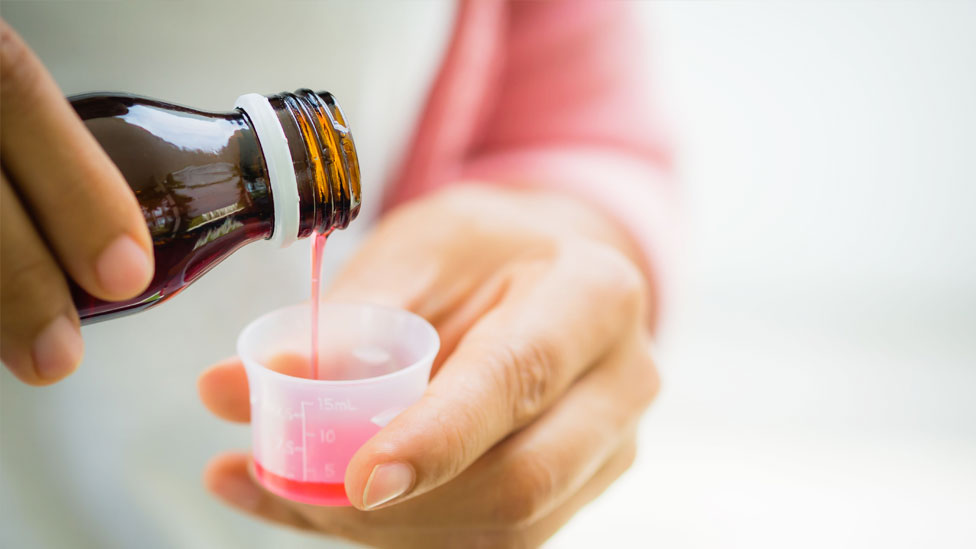 If your customers are looking for a quick and easy way to get your daily dose of vitamins and minerals, liquid supplements may be the right choice for you.

Liquid supplements are a fast-growing market, and Vitalpax is one of the leading liquid supplement contract manufacturers in the USA. We have extensive experience in formulating and producing high-quality liquid supplements, using cutting-edge technologies and equipment.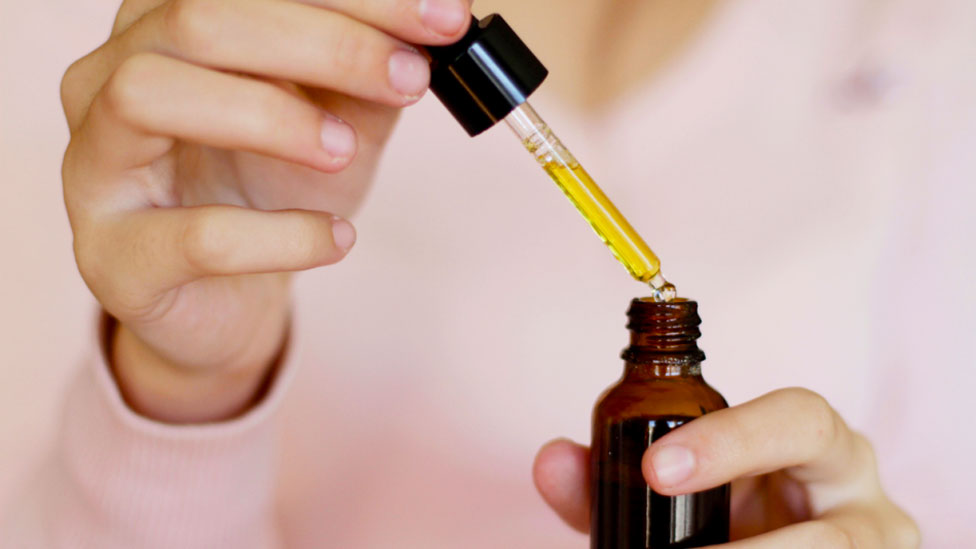 Our team of experts can help you develop the ideal supplement formula for your needs, and we'll work with you to ensure that your product is manufactured to the highest standards. As a top liquid supplement contract manufacturer, we can also assist you with regulatory compliance. Vitalpax is CGMP, NSF, Organic, Kosher, and Halal Certified, so you can be rest assured that your products will meet your requirements in safety, efficacy and quality.

Interested in creating your own brand of liquid supplements? Contact us today to learn more about our liquid supplement manufacturing services!