Top Contract Manufacturer in the US


The demand for supplements like Calcium, Vitamin D and Vitamin K is increasing due to consumers' increasing awareness of bone health. Vitalpax can provide high quality products and services to formulate and manufacture bone health supplements in a competitive market.
According to a recent market report, the global bone and joint health supplements market is expected to grow significantly by 2023. This is due to an increasing awareness of the importance of bone health and the aging population, which is more prone to bone and joint issues. As a result, the demand for bone health supplements is on the rise.
One of the most effective ways to support bone health is through vitamin supplements. Calcium, vitamin D, and vitamin K are some of the most popular ingredients used in bone health supplement formulas. These supplements can help prevent bone loss, maintain bone density, and reduce the risk of fractures.
Calcium: Calcium is the primary mineral found in bones, making up about 99% of bone tissue. It provides the structural support necessary to maintain bone density and strength. Adequate calcium intake is essential for preventing osteoporosis, a condition in which bones become weak and brittle and are more prone to fractures.
Vitamin D: Vitamin D is crucial for the absorption and utilization of calcium in the body. Without enough vitamin D, the body cannot absorb calcium efficiently, which can lead to weakened bones. Vitamin D also plays a role in regulating bone growth and remodeling, which helps to maintain bone density and strength.
Vitamin K: Vitamin K is important for bone health because it helps to activate certain proteins that are involved in bone mineralization. This means that vitamin K is necessary for the deposition of calcium into bone tissue, which helps to strengthen bones and prevent fractures.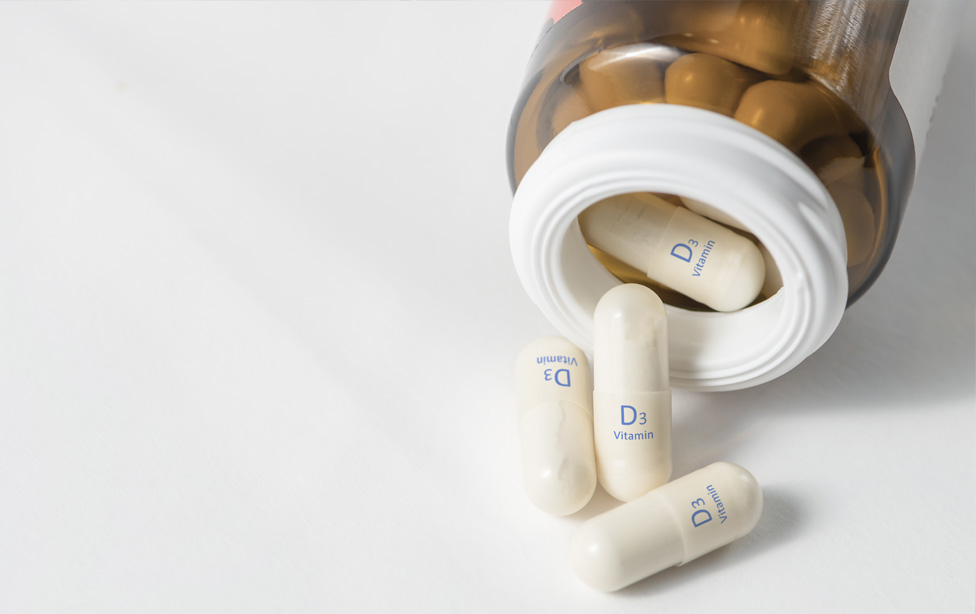 In combination, these nutrients work together to support bone health and reduce the risk of osteoporosis and other bone-related conditions. It's important to ensure that you are getting enough of these nutrients in your diet or through supplements, especially as you age, and your bone density naturally declines.
If you are looking to start your own bone health supplement brand, working with an established supplement contract manufacturer like Vitalpax can provide many benefits. Contract manufacturing supplements can help streamline the process of bringing your product to market. This includes everything from formulating your supplement to packaging and labeling.
Dietary supplement contract manufacturers in the USA like Vitalpax can provide private label bone health supplements that are customized to your brand's unique needs. We use the latest technology and quality ingredients to ensure that your product meets the highest standards. This includes adhering to strict regulations set by the FDA, NSF, and other industry bodies.
Choosing the right bone health supplement contract manufacturing company is essential to the success of your brand. Look for companies with experience in contract manufacturing supplements and a strong reputation for quality such as Vitalpax. We are an experienced and reliable contract manufacturing partner that can help you create a high-quality product that meets the needs of your customers.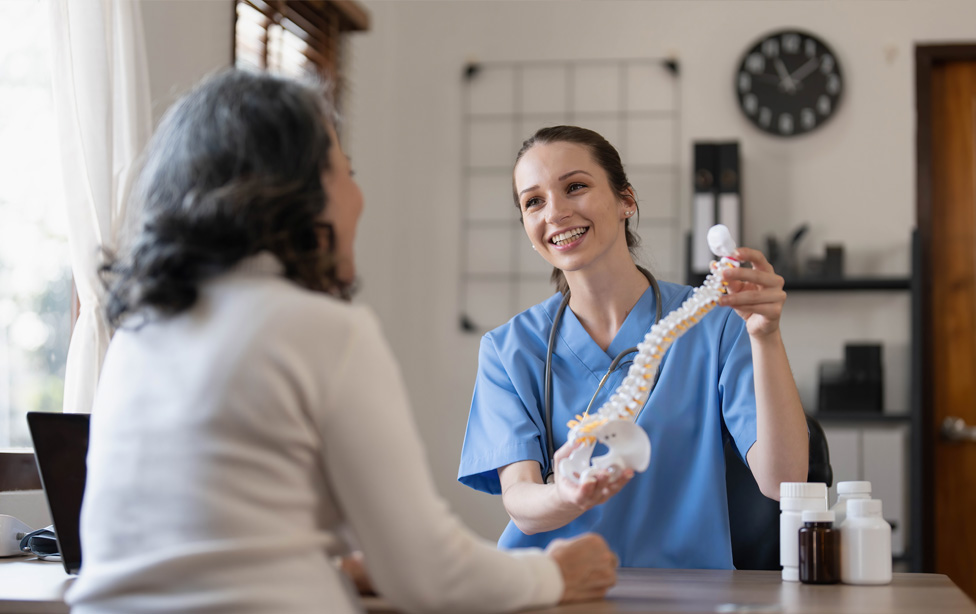 As an experienced supplement contract manufacturer, Vitalpax focuses on producing premium bone health supplements that undergo third-party testing. We use a pharmaceutical-grade process for manufacturing bone health supplements to guarantee that our clients' products meet the highest quality standards. Partnering with us allows businesses to benefit from our expertise and quality assurance, ensuring that their bone health supplements are of the utmost quality.
Vitalpax has established partnerships with various brands and companies throughout the United States, spanning across West Virginia, Connecticut, North Carolina, South Carolina, Tennessee, Michigan, Wyoming, California, Vermont, Missouri, Oklahoma, Mississippi, Minnesota, Rhode Island, Texas, New Mexico, New Hampshire, New York, Arizona, and Utah.
In conclusion, bone health supplements are becoming increasingly popular due to the growing awareness of the importance of bone health. Vitamin supplements are an effective way to support bone health, and there are many popular ingredients used in bone health supplement formulas. Working with an established supplement contract manufacturer like Vitalpax can provide numerous benefits to anyone who plans to start their own bone health supplement brand. With our expertise and experience, we can help you create a product that meets the needs of your customers and stands out in the competitive bone and muscle health supplements market.
Don't miss out on the opportunity to be part of the thriving bone health supplement industry. Call us at +1-(866)-848-2588 and talk to one of our Sales Specialists about your private label bone health supplement manufacturing needs, or email [email protected] details of your manufacturing project and receive a competitive price quote.