Top Contract Manufacturer in the US


The demand for immune support has never been higher, especially now in post-pandemic times. Vitalpax is the ideal partner in maneuvering the growing industry of immunity supplements.
Did you know that the average human body has more than 37 trillion cells, and each one of them is protected by the immune system? Unfortunately, our immune systems are not invincible, and many people are turning to immune support supplements to help boost their immune function. According to market research, the global immune health supplements market is expected to reach $130.4B by 2030, with an increasing number of consumers looking for natural solutions to support their immune systems.
Consumers need immune support supplements for a variety of reasons, from allergies and seasonal changes to stress, and a lack of nutrients in the diet. Immunity support supplements are also in high demand as the world is still recovering from a pandemic. Popular ingredients in immune support supplements include Vitamin C, Vitamin D, and Zinc; whereas Elderberry, Astragalus, Echinacea, Turmeric, and Mushrooms are some of the most sought-after natural sources. These ingredients have been shown to play a crucial role in the functioning of the immune system.
As the number of people seeking immune health supplements increases, so do the opportunities to be part of this growing market by creating your own brand of immune support supplements. Partnering with a contract manufacturer can provide the necessary expertise and resources to produce high-quality, safe, and effective products.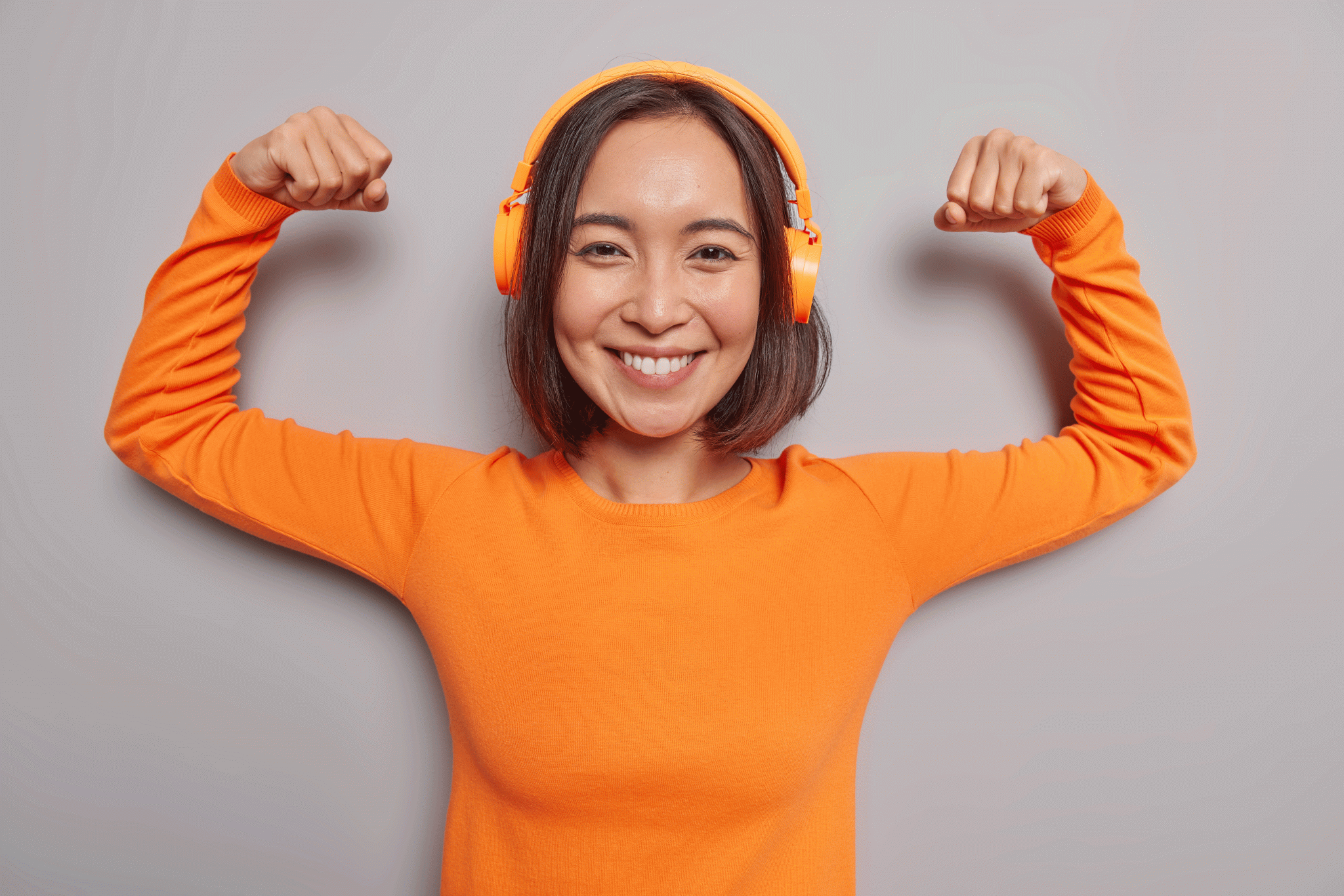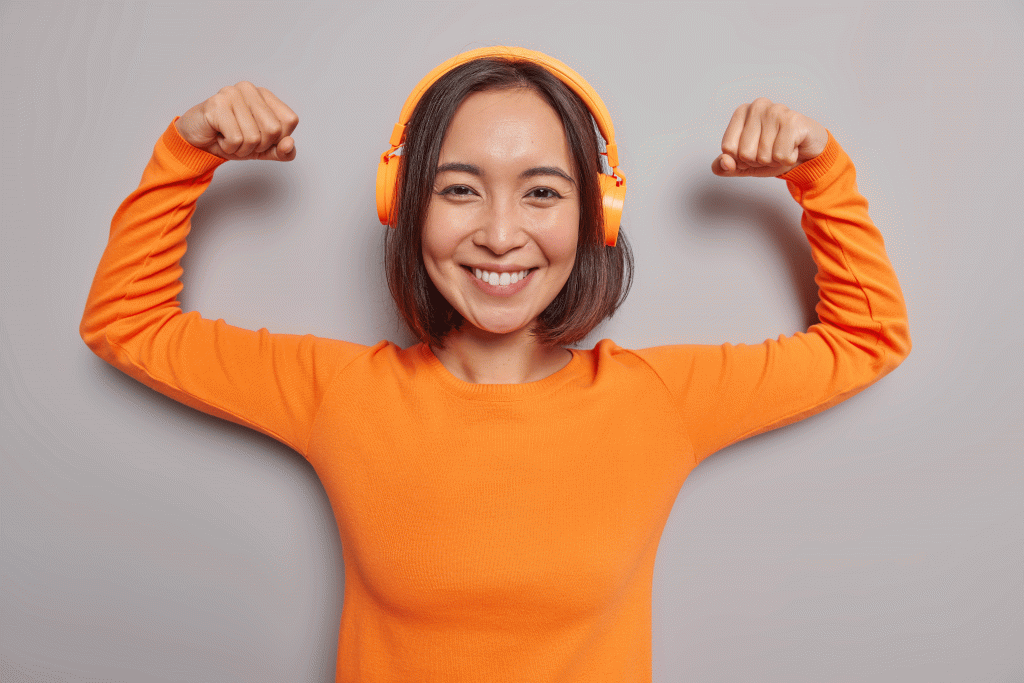 As a leading nutritional supplement manufacturer, Vitalpax offers a full range of production services, from formulating and sourcing ingredients to packaging and labeling. This not only saves you time and money but also allows entrepreneurs to focus on expanding their business and reaching their target audience. We have proper credentials, certifications, and experience in the supplement industry to help you create high-quality sleep supplements and establish your business's unique identity.
We've partnered with multiple brands and companies across the country, including Florida, Virginia, New Jersey, Oregon, Wyoming, Georgia, Colorado, Tennessee, Missouri, Maryland, Washington, Kentucky, Nevada, South Dakota, Wisconsin, Kansas, Mississippi, New Hampshire, New Mexico, and Utah.
In conclusion, the market for immune support supplements is booming, and there is a significant opportunity for business owners to create their own brand of supplements. By partnering with an established contract manufacturer like Vitalpax, you can ensure the production of high-quality, safe, and effective immunity supplement products.
Don't miss out on the opportunity to be part of the thriving immune support supplement industry. Call us at +1-(866)-848-2588 and talk to one of our Sales Specialists about your private label immunity supplement manufacturing needs, or email [email protected] details of your manufacturing project and receive a competitive price quote.