Top Contract Manufacturer in the US


Versatile and easy to take, softgel capsules are reported to experience significant growth in the coming years. Learn more about the softgel manufacturing process with Vitalpax, a top contract manufacturer that can help you create and grow your supplement business.
Softgel supplements are one of the fastest-growing forms of dietary supplements on the market today. In fact, according to a report by MarketWatch, the global softgel market size is expected to reach $5834.9M by 2028, growing at a CAGR of 4.6% during the forecast period.
A softgel capsule, also known as a soft gelatin capsule, is a solid capsule that is made of a combination of gelatin, water, and a small amount of plasticizer (film-forming agents that make the gelatin flexible and soft). They are designed to hold liquid or semi-solid ingredients, making them ideal for ingredients such as fish oil or other oily substances that would be difficult to encapsulate in a traditional powder capsule. Popular ingredients for softgel capsules include fish oil, omega-3 fatty acids, vitamins, and herbal extracts.
Softgels offer several benefits compared to powder capsules and tablets. They are easier to swallow, have a longer shelf life, and are better at protecting the ingredients from oxidation and light. Softgels also tend to have a more consistent dose of ingredients, as the liquid filling is measured out precisely before encapsulation.
The process of making softgel capsules involves several steps. First, the ingredients are mixed together in a liquid form. Next, the liquid is poured into a mold and then sealed with a two-piece gelatin capsule. The capsules are then dried and inspected for quality before being packaged and shipped to the customer.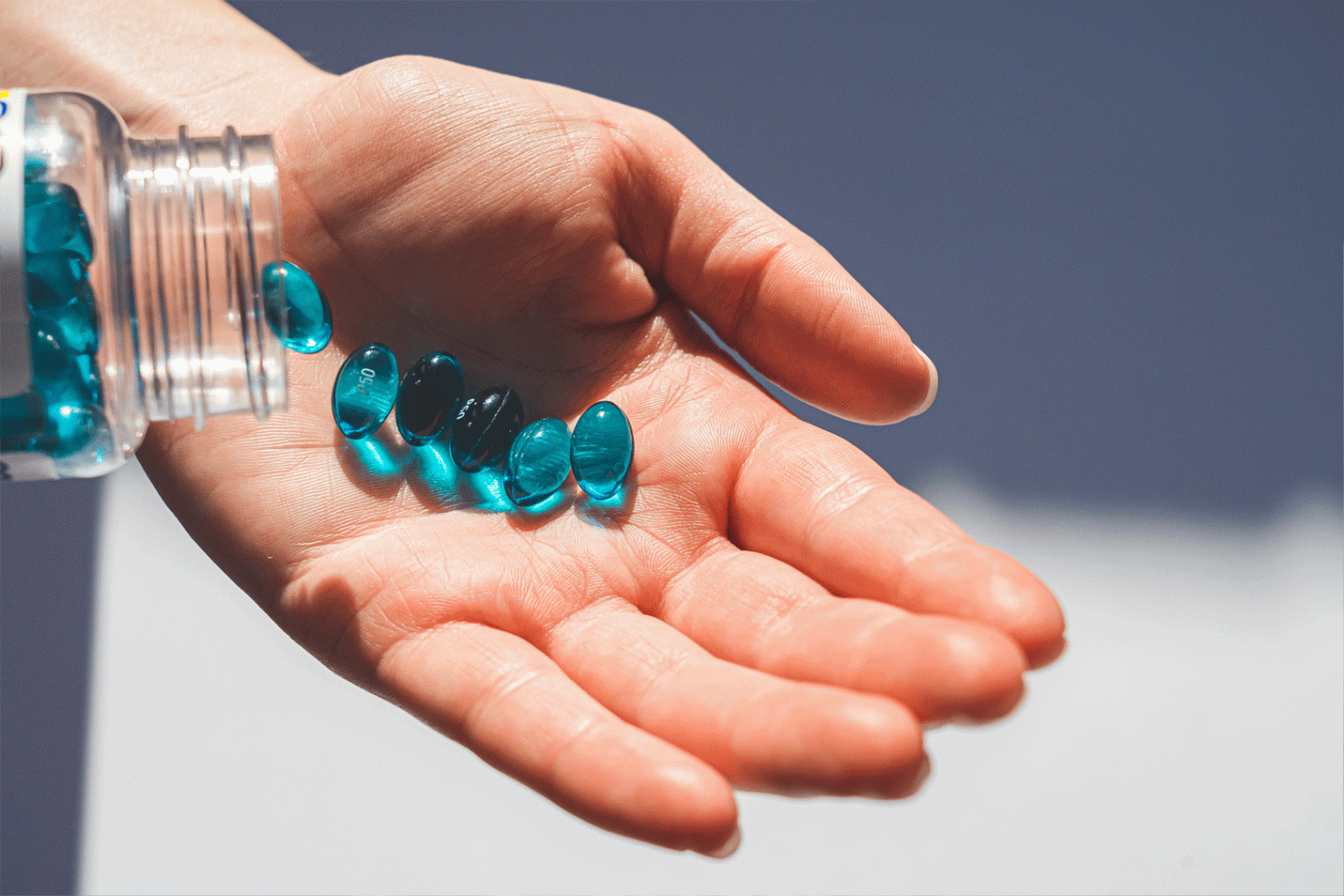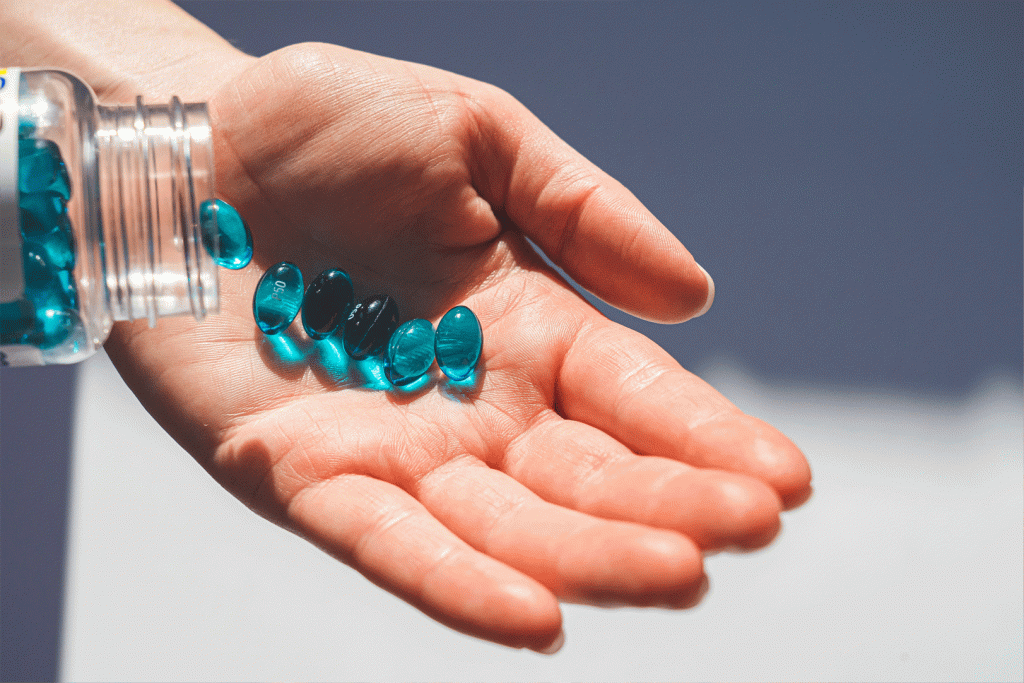 Working with a softgel supplement contract manufacturer, also known as a turnkey supplement manufacturer, can be ideal for brands and companies looking to outsource their supplement manufacturing. Vitalpax is one of the largest supplement contract manufacturers in the USA and is a trusted producer of high-quality softgel supplements. We handle everything from ingredient sourcing and formulation to encapsulation and packaging, allowing companies to focus on their core competencies and save on overhead costs. Additionally, we can also offer custom manufacturing solutions, such as private labeling and custom formulation, to meet the specific needs of our clients.
By partnering with a trusted private label softel provider like Vitalpax, you can easily have your own brand name on the final product, which is a great way to establish your own business identity. Our certifications include USDA Organic, Kosher, Halal, NSF, FDA, and GMP. We service brands and companies across the country, including Vermont, Virginia, Connecticut, Illinois, Indiana, Maine, West Virginia, Tennessee, Alabama, Delaware, Missouri, Oregon, Kentucky, California, Ohio, South Dakota, Utah, New Hampshire, Maryland, Minnesota, and Nevada.
In conclusion, softgel capsules are a popular and growing form of dietary supplements that offer several benefits over powder capsules and tablets. They are made using a process that involves encapsulating liquid or semi-solid ingredients in a soft gelatin capsule. Working with a contract softgel manufacturing partner like Vitalpax can be an efficient and cost-effective solution for companies looking to outsource their supplement manufacturing.
Don't miss out on the opportunity to be part of the thriving softgel supplement industry. Call us at +1-(866)-848-2588 and talk to one of our Sales Specialists about your private label tincture manufacturing needs, or email [email protected] details of your manufacturing project and receive a competitive price quote.