Top Contract Manufacturer in the US


Consumers' growing need for a good night's sleep has lead to the growing demand for sleep supplements. This is the best time to enter this growing market with the help of an experienced contract manufacturing partner like Vitalpax.
According to the CDC, adults require at least 7 hours of sleep per night, yet a staggering 1 out of 3 American adults suffer from sleep disorders like insomnia. This staggering statistic highlights the growing demand for sleep supplements in the market. The sleep supplement industry is projected to reach $118.31B by 2030 at a CAGR of 7.1% during forecast period 2022-2030, as an increasing number of consumers look for natural solutions to improve their sleep.
Sleep aid supplements, also known as sleep-inducing supplements, are designed to help individuals get a better night's sleep. These supplements come in various forms such as pills, capsules, liquids, and even gummies, and contain a range of ingredients that promote relaxation, reduce anxiety, and improve sleep quality.
There are many benefits of sleep aid supplements, including reducing the time it takes to fall asleep, increasing the duration of sleep, and improving the overall quality of sleep. Taking a sleep aid supplement can also help with stress, anxiety, insomnia, jet lag, and other sleep disorders.
The most popular ingredients for sleep aid supplements include Melatonin, Valerian Root, Passionflower, Chamomile, GABA, 5-HTP, and L-theanine. These ingredients have been shown to be effective in promoting relaxation and improving sleep quality.
Creating your own brand of sleep supplements can be a lucrative opportunity for business owners. With the demand for sleep supplements on the rise, now is the perfect time to enter the market. Partnering with an experienced contract manufacturer such as Vitalpax can provide the necessary expertise and resources to produce high-quality, safe, and effective sleep supporting products.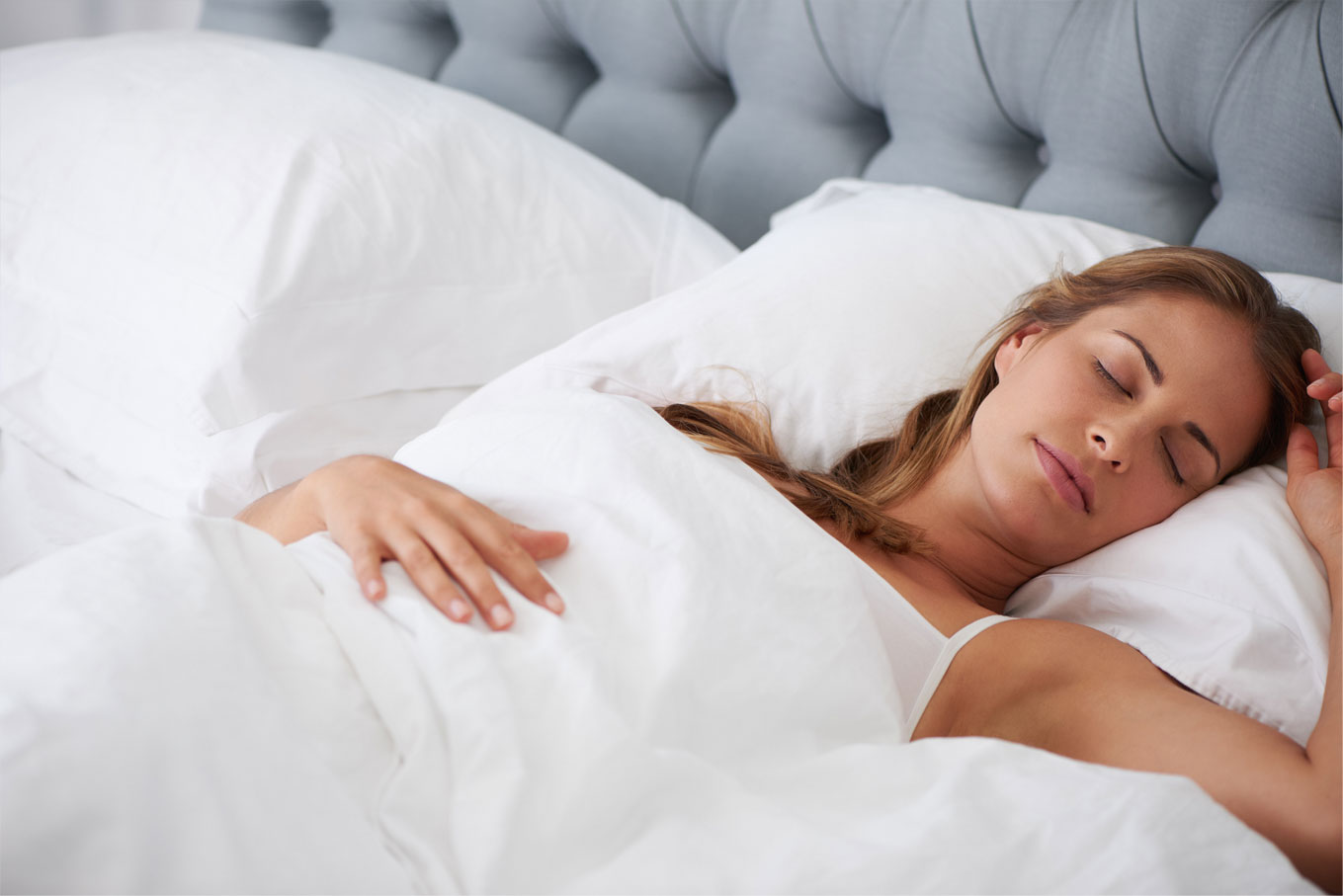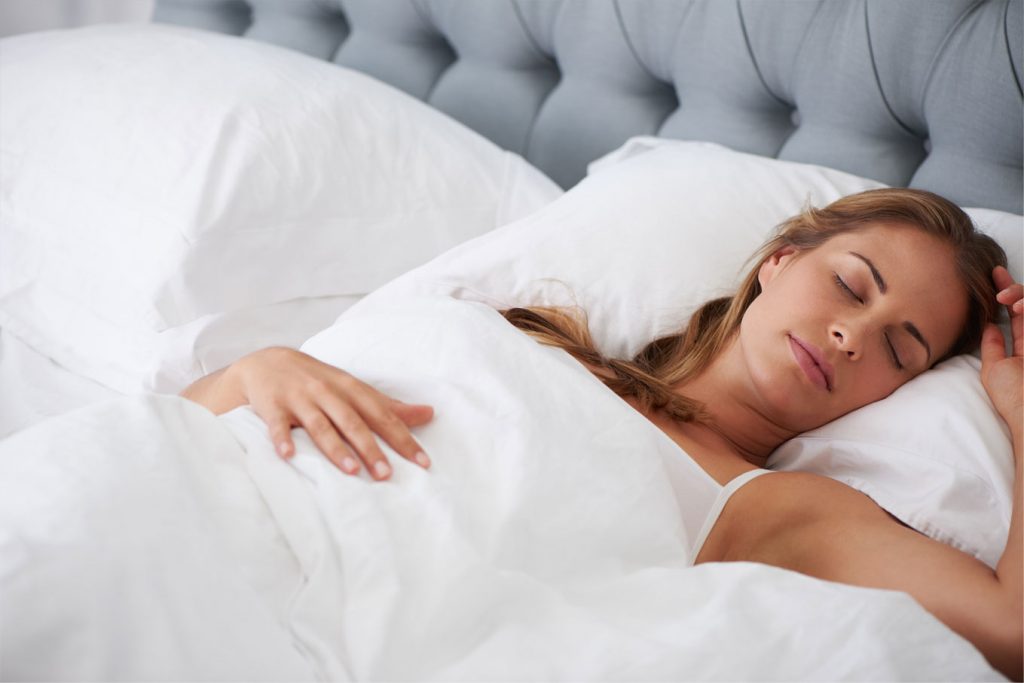 Vitalpax has the experience, expertise, and equipment necessary to produce high-quality sleep aid supplements at a fraction of the cost of setting up your own manufacturing facility. We can also help with the sleep aid supplement manufacturing process, including ingredient sourcing, formulation, production, and packaging, helping our partners save time and resources.
We have proper credentials, certifications, and experience in the supplement industry to help you create high-quality sleep supplements and establish your business's unique identity. We've partnered with established Amazon and in-store brands across the country, including New Hampshire, Kansas, Nevada, Connecticut, Oklahoma, Arkansas, Arizona, South Dakota, North Dakota, New Jersey, Nebraska, Alabama, New Mexico, Hawaii, South Carolina, Illinois, Indiana, Pennsylvania, Mississippi, Michigan, and Maine.
In conclusion, the sleep aid supplement market is expected to grow significantly in the coming years, with more and more people turning to supplements to improve their sleep quality. By working with a leading sleep aid supplement manufacturing company, entrepreneurs can take advantage of this growth and bring their own sleep aid supplement to market in a cost-effective and efficient way.
Don't miss out on the opportunity to be part of the thriving sleep supplement industry. Call us at +1-(866)-848-2588 and talk to one of our Sales Specialists about your private label sleep aid supplement manufacturing needs, or email [email protected] details of your manufacturing project and receive a competitive price quote.