Top Contract Manufacturer in the US


Pet supplements are becoming a mainstream choice for boosting the health of our furry companions. Collaborating with Vitalpax, a seasoned pet supplement manufacturer, can aid in establishing your brand in this growing industry.
As pet owners, we want nothing but the best for our beloved companions. From providing them with nutritious meals to regular visits to the vet, we go to great lengths to ensure their happiness and well-being. In recent years, pet supplements have become increasingly popular to boost our pets' health and provide them with the nutrients they may be lacking in their diets.
Pet supplements have numerous benefits, including supporting joint health, improving skin and coat condition, and promoting digestive health. The most popular ingredients used in pet supplement formulas include Glucosamine, Omega-3 Fatty Acids, and Probiotics.
With the growing demand for pet supplements, it's no surprise that the pet supplement manufacturing industry is on the rise. In fact, the global pet supplement market is reported to potentially grow in the forecast period of 2023-2028 at a CAGR 7.5% to reach about $767M by 2026.
Working with an established supplement contract manufacturer like Vitalpax is beneficial for anyone who plans to start their own pet supplement brand. Vitalpax offers private label pet supplement manufacturing services, providing a complete solution for branding and marketing your pet supplements. With years of experience in the industry and a team of experts, Vitalpax is a reliable and trusted source for pet supplement manufacturing.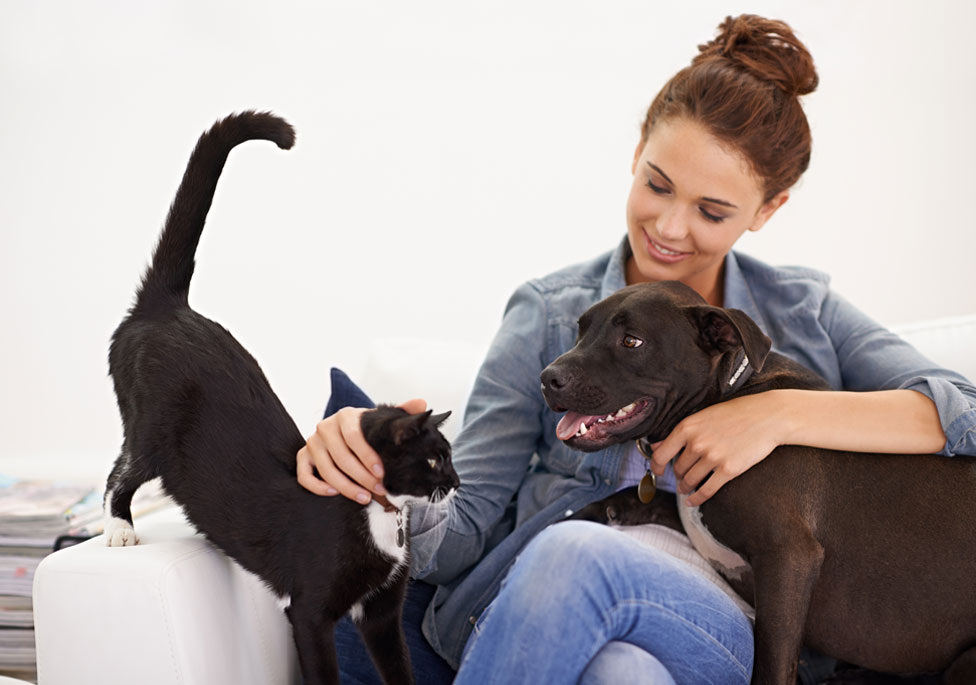 As a complete turnkey supplement contract manufacturer, we handle every aspect of the production process – from formulating, sourcing ingredients, to packaging and labeling. This streamlines time and resources, allowing companies to focus on expanding their business and reaching their target audience. By partnering with a private label pet supplement supplier like us, you can trust that the end product will embody the highest standards of safety, effectiveness, and quality. Moreover, you have the opportunity to brand it with your own name and build a distinct business identity.
A leader in the contract manufacturing industry, Vitalpax has partnered with various Amazon bestsellers and in-store brands nationwide, including in Maryland, Illinois, Indiana, South Dakota, Louisiana, Minnesota, Massachusetts, Montana, Colorado, Maine, Arkansas, Rhode Island, Alabama, West Virginia, Texas, Nebraska, Arizona, Oklahoma, Idaho, Vermont, and Ohio.
As the pet supplement industry continues to grow, now is a great time to get involved. Vitalpax, a pet supplement manufacturer based in the USA, is at the forefront of this growth and is ready to help anyone who wants to make a difference in the lives of their furry companions. Whether you're a pet store owner, a vet, or simply a pet owner who wants to make a difference, Vitalpax is here to help.
In conclusion, pet supplement manufacturing is on the rise as pet owners seek new ways to care for their furry friends. With the benefits of pet supplements and the support of established pet supplement contract manufacturers like Vitalpax, there has never been a better time to start your own pet supplement brand.
Don't miss out on the opportunity to be part of the thriving pet supplement industry. Call us at +1-(866)-848-2588 and talk to one of our Sales Specialists about your private label pet supplement manufacturing needs, or email [email protected] details of your manufacturing project and receive a competitive price quote.