Top Contract Manufacturer in the US


With the demands of modern life, more men turn to multivitamins to provide health benefits to maintain their physical, mental, and overall health needs. Partnering with an experienced contract manufacturer like Vitalpax will help you establish your own brand in this growing space.
In today's fast-paced world, maintaining a healthy lifestyle has become increasingly challenging for most men. As a result, multivitamin supplements have become an essential part of many men's daily routine. According to a market industry report, the global men's multivitamin supplement market is expected to reach $4.82B by 2030. This growth can be attributed to the increasing awareness of the importance of maintaining optimal health and wellness among men.
Men's multivitamin supplements typically contain a variety of vitamins and minerals that support overall health and wellbeing. Some of the most popular ingredients found in men's multivitamin supplements include Vitamins A, C, D, E, and K, as well as B-complex vitamins like Thiamine, Riboflavin, Niacin, and Folate. Other important minerals like Calcium, Magnesium, and Zinc are also commonly found in these supplements.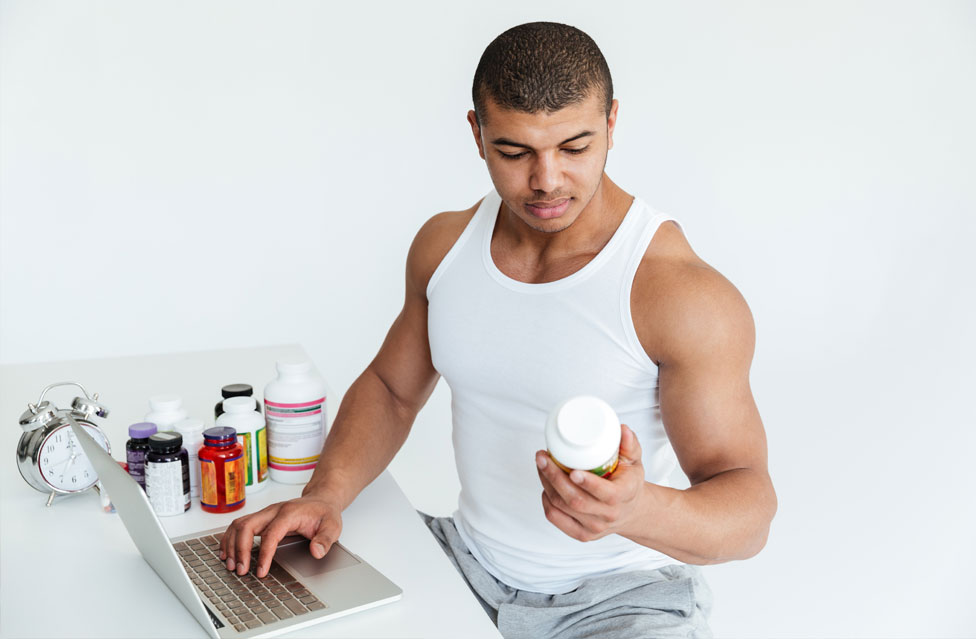 Taking a multivitamin supplement can provide a range of benefits for men, including:
Improved immune system function: Multivitamins contain essential vitamins and minerals that support the immune system, such as Vitamin C, Vitamin D, and Zinc.
Increased energy and improved mood: B vitamins, including Thiamine, Riboflavin, and Niacin, play a crucial role in energy production and can help improve mood and reduce stress levels.
Promotes heart health: Multivitamins may contain nutrients that support cardiovascular health, such as Folate, Magnesium, and Vitamins B6, B12, and K.
Supports muscle strength and endurance: Vitamins and minerals such as Vitamin D, Calcium, and Magnesium are important for maintaining bone health and supporting muscle strength and endurance.
Supports overall health and wellness: Multivitamins can help fill in nutritional gaps in the diet, providing essential nutrients that may be missing from the diet due to poor dietary habits or a busy lifestyle.
When it comes to men's health, quality is paramount. Men need to be sure that the supplements they are taking are of the highest quality and that they are manufactured in a safe and reliable manner. This is why it's essential to work with an established supplement contract manufacturer like Vitalpax for men's multivitamin contract manufacturing.
Vitalpax is a top-rated private label contract manufacturer that specializes in producing high-quality supplements, including men's multivitamin supplements. By partnering with Vitalpax, you can benefit from their extensive experience and expertise in supplement manufacturing. We use only the highest quality ingredients and state-of-the-art manufacturing processes to ensure that all of their supplements meet the strictest quality standards.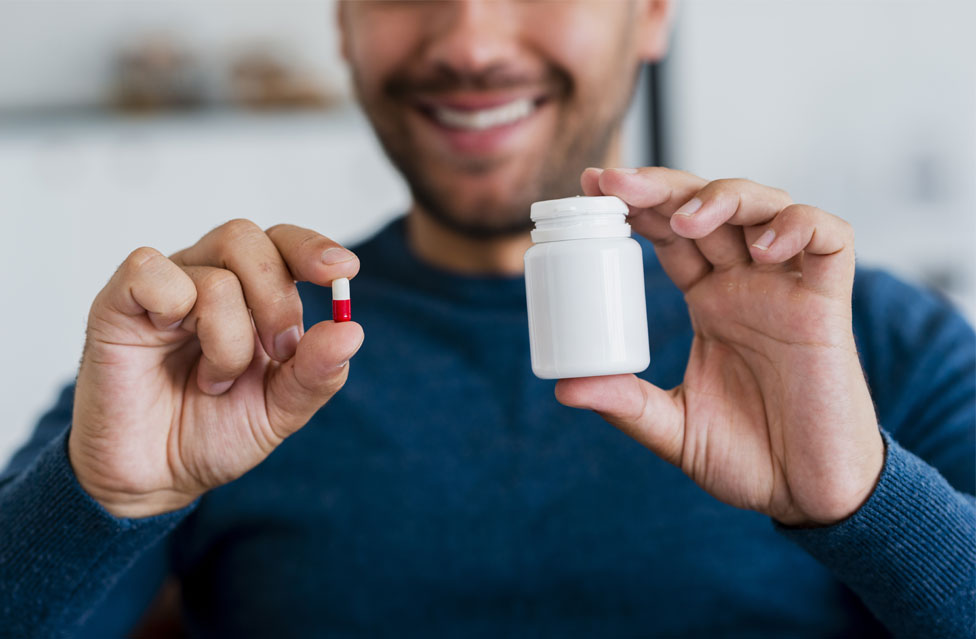 It's also important to note that Vitalpax is an NSF-certified and FDA-approved facility, which means that all our products, including men's multivitamin supplements, are manufactured in compliance with NSF and FDA regulations. This gives you peace of mind knowing that your products are safe, reliable, and effective.
Additionally, we have worked with a wide variety of online and in-store brands from across the country, including Kentucky, New Mexico, New Hampshire, Missouri, South Dakota, West Virginia, Arkansas, Maryland, Iowa, New York, Mississippi, Louisiana, Michigan, Texas, Tennessee, Wyoming, Oklahoma, and Virginia.
In conclusion, men's multivitamin supplement manufacturing is a booming industry in 2023, with increasing demand for quality multivitamin supplements for men. If you're planning to start your own men's multivitamin supplement brand, it's crucial to work with an established supplement contract manufacturer like Vitalpax. With their expertise and commitment to quality, you can be sure that your products will be safe, effective, and meet the highest standards of excellence.
Don't miss out on the opportunity to be part of the thriving men's health supplement industry. Call us at +1-(866)-848-2588 and talk to one of our Sales Specialists about your private label men's multivitamin supplement manufacturing needs, or email [email protected] details of your manufacturing project and receive a competitive price quote.