Top Contract Manufacturer in the US


To meet the growing demand for kosher certified supplements, partnering with a reliable and experienced contract manufacturer like Vitalpax can help you cater to consumer needs.
In recent years, the market for kosher dietary supplements has been steadily growing. According to a report by Data Bridge Market Research, the global kosher food market is expected to reach $25.54B by 2028, with dietary supplements being a significant contributor to this growth. More and more consumers are opting for kosher supplements due to their high standards of purity and quality, as well as their adherence to religious and cultural dietary laws.
So, what makes something kosher certified? In order to be considered kosher, a product must adhere to strict dietary laws outlined in Jewish tradition. This includes using only certain types of animals for ingredients, as well as specific preparation and processing methods. The kosher certification process involves rigorous inspections and audits to ensure that the product meets these standards.
For supplement manufacturers looking to enter the kosher market, it is crucial to work with a kosher certified supplement contract manufacturer. A kosher supplement contract manufacturing company such as Vitalpax, Inc. can provide the necessary expertise and guidance to ensure that a product meets all kosher certification requirements.
But why should someone choose to make their supplements kosher certified in the first place? For starters, it appeals to a larger consumer base. Those who follow a kosher diet, whether for religious or personal reasons, will often only purchase products with a kosher certification. Additionally, the strict guidelines and inspections required for kosher certification ensure a high level of purity and quality in the manufacturing process.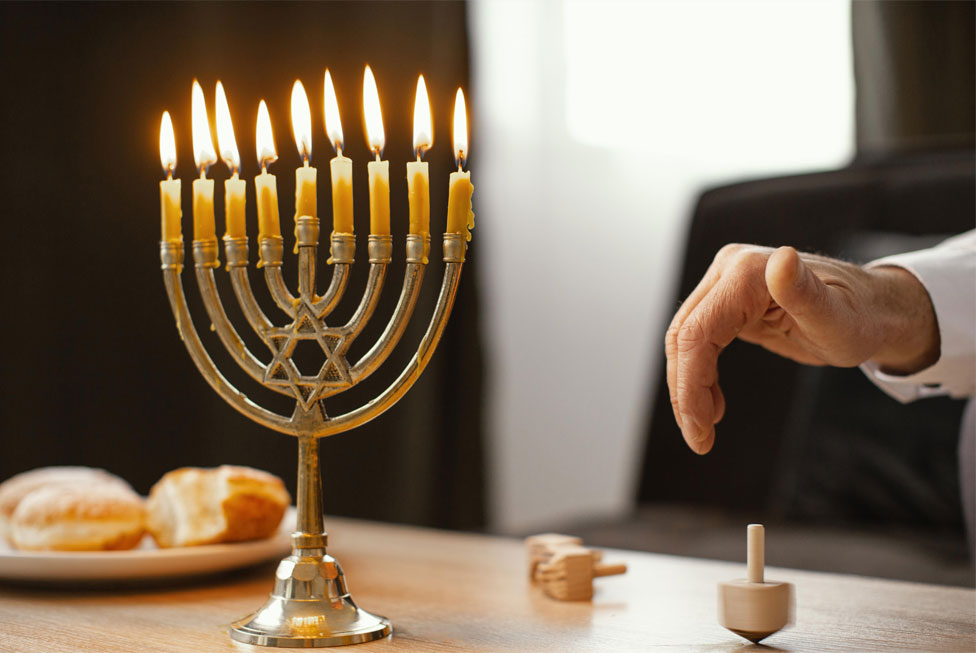 Vitamin brands that are kosher certified have seen a surge in popularity in recent years, and this trend is expected to continue into 2023 and beyond. A quick search for "kosher certified supplement manufacturing companies 2023" or "kosher supplement contract manufacturing 2023" reveals a growing list of companies entering the market.
Vitalpax is an established supplement contract manufacturer that is also kosher certified. Working with us offers many benefits for those looking to start their own kosher supplement brand. We can provide a full range of services, from product formulation to packaging and labeling, all while ensuring compliance with kosher certification requirements.
As a kosher certified supplement contract manufacturer, Vitalpax ensures strict adherence to kosher certification requirements throughout the manufacturing process. We have developed comprehensive policies and procedures to ensure that all our products are in compliance with kosher standards, from ingredient sourcing to final product packaging.
One way Vitalpax ensures kosher compliance is through the use of kosher certified ingredients. We source all our ingredients from trusted suppliers who have been certified by recognized kosher certification agencies. This ensures that all ingredients used in our final products meet the strict dietary laws outlined in Jewish tradition.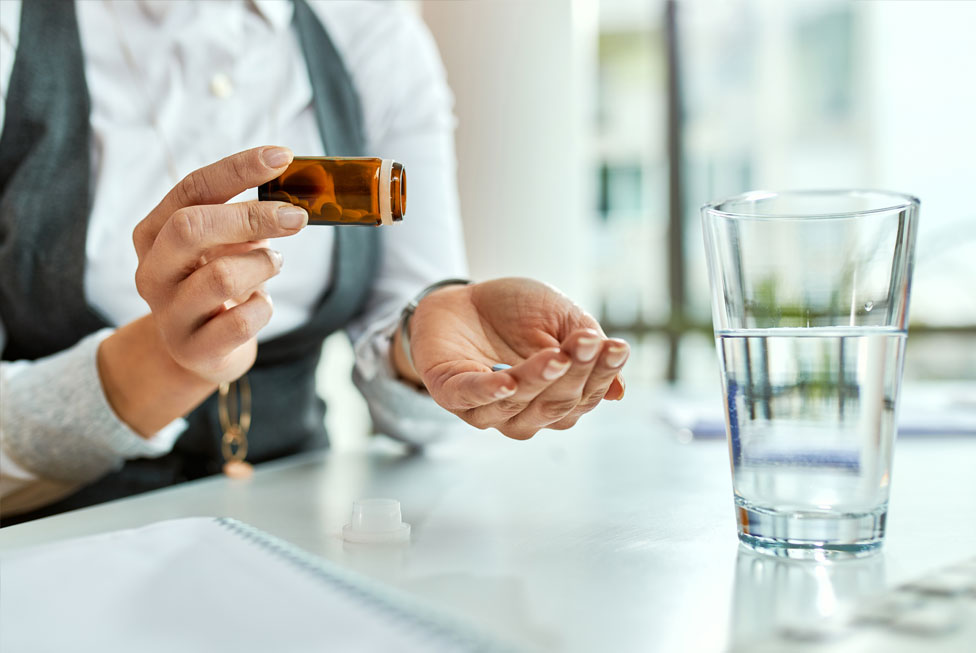 In addition to sourcing kosher certified ingredients, Vitalpax also has strict policies and procedures in place for product preparation and processing. All production lines are cleaned and sanitized to prevent cross-contamination, and all equipment used in the manufacturing process is dedicated solely to kosher production.
To ensure ongoing compliance with kosher certification requirements, Vitalpax undergoes regular inspections and audits by recognized kosher certification agencies. These inspections ensure that their manufacturing processes and facilities continue to meet the highest standards of kosher certification.
In conclusion, the kosher supplement manufacturing industry is experiencing steady growth and offers a wealth of opportunities for supplement manufacturers looking to expand their offerings. Working with a trusted and experienced supplement contract manufacturer like Vitalpax can help ensure a smooth and successful entry into the kosher market. As more and more consumers prioritize the purity and quality of their dietary supplements, the demand for kosher certified products is only expected to increase.
Don't miss out on the opportunity to be part of the thriving kosher nutritional supplement industry. Call us at +1-(866)-848-2588 and talk to one of our Sales Specialists about your private label kosher supplement manufacturing needs, or email [email protected] details of your manufacturing project and receive a competitive price quote.