Top Contract Manufacturer in the US


More women are turning to supplements to support their health and wellness, including to relieve the symptoms of PMS. Vitalpax is an experienced contract manufacturer that can help you capitalize on this growing demand for PMS support vitamins.
PMS, or premenstrual syndrome, is a common condition that affects many women. The symptoms can include bloating, headaches, mood swings, and fatigue, among others. Vitamin supplements for PMS support can help alleviate these symptoms by providing the nutrients that the body needs to maintain hormonal balance.
According to a report by Grand View Research, global PMS and menstrual health supplements market size was valued at USD 22.6 billion in 2022 and is expected to grow a CAGR of 5.7% from 2023 to 2030. The increasing demand for dietary supplements, especially those that support women's health, has made PMS hormonal balance supplements more popular than ever before.
Some of the most popular ingredients used in PMS support supplement formulas include Calcium, Magnesium, Vitamin B6, and Vitamin E. Other herbal remedies for PMS include Chaste Tree Berry, Dong Quai, Black Cohosh, and Red Raspberry Leaf.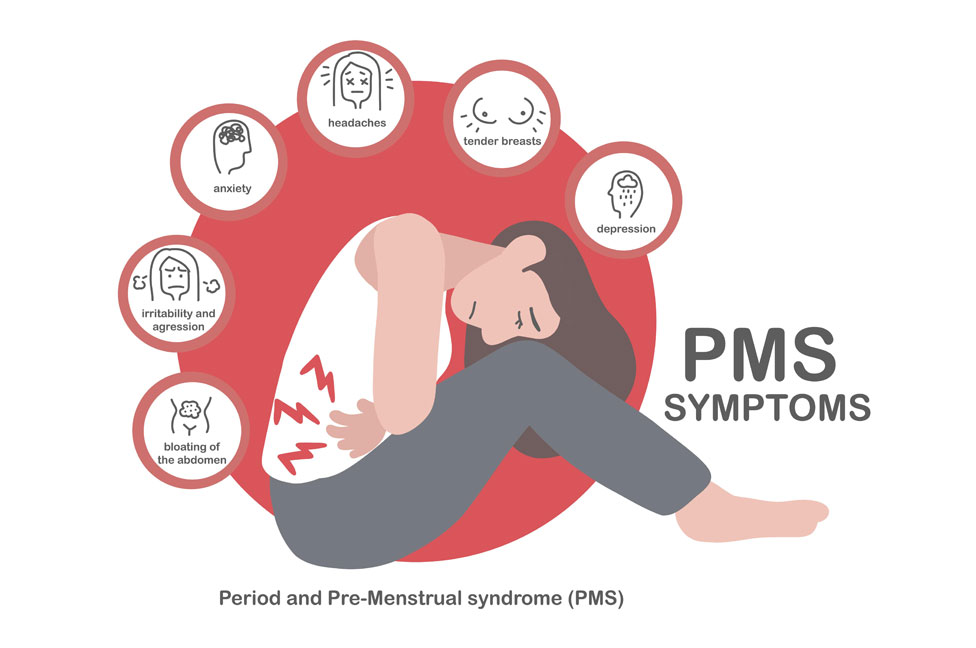 Calcium: Calcium is important for maintaining strong bones, but it can also help alleviate PMS symptoms such as mood swings, irritability, and anxiety. Calcium can help regulate muscle tone and nerve function, which can improve mood and reduce the severity of PMS symptoms.
Magnesium: Magnesium can help alleviate PMS symptoms such as bloating, breast tenderness, and mood swings. It can help regulate muscle and nerve function, reduce inflammation, and improve mood.
Vitamin B6: Vitamin B6 is important to producing serotonin, a neurotransmitter that can improve mood and reduce anxiety. It can also help regulate hormone levels, reduce bloating, and alleviate breast tenderness.
Vitamin E: Vitamin E has antioxidant properties that can help reduce inflammation and oxidative stress, which can contribute to PMS symptoms. It can also help reduce breast tenderness and alleviate menstrual cramps.
Chaste Tree Berry: Also known as Vitex agnus-castus, this herb has been traditionally used to support hormonal balance in women. It may help reduce breast tenderness, mood swings, and menstrual cramps.
Dong Quai: This herb has been used in traditional Chinese medicine to support women's health, including menstrual and menopausal symptoms. It may help reduce menstrual cramps and regulate hormonal balance.
Black Cohosh: This herb has been traditionally used to alleviate menopausal symptoms, but it may also help with PMS symptoms such as hot flashes, mood swings, and vaginal dryness.
Red Raspberry Leaf: This herb has been traditionally used to support women's reproductive health. It may help reduce menstrual cramps and regulate menstrual cycles.
If you're interested in manufacturing PMS support supplements, working with an established supplement contract manufacturer like Vitalpax can be beneficial. A reliable contract manufacturer can provide the necessary expertise, equipment, and facilities to manufacture high-quality supplements that meet your brand's specifications. We can also help with packaging, labeling, and shipping, allowing you to focus on marketing and growing your brand.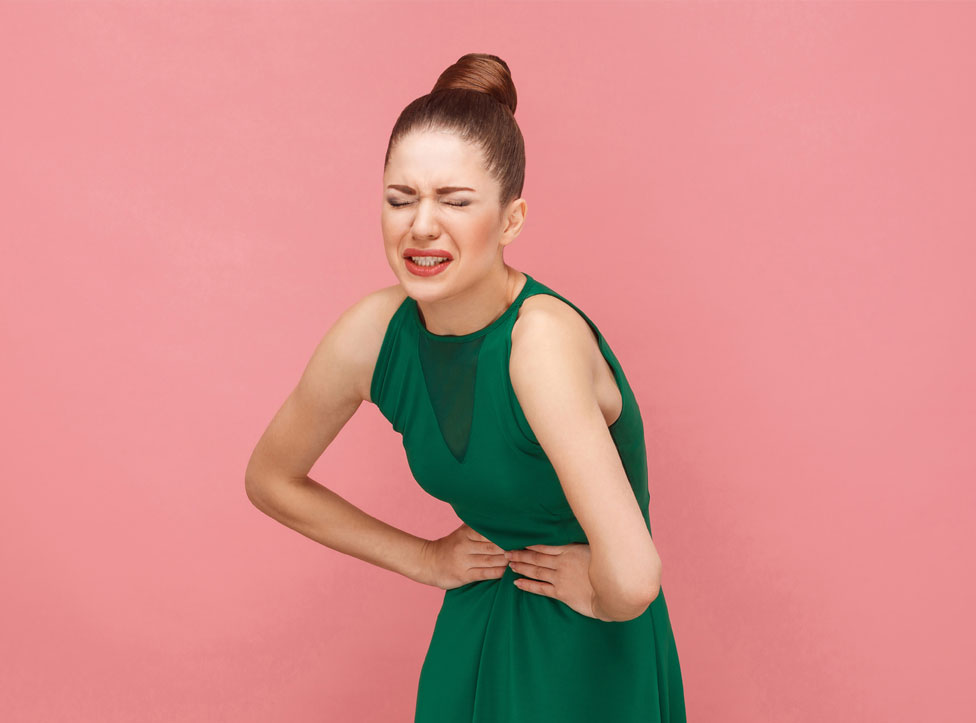 When looking for a contract manufacturer for your PMS support supplement brand, it's essential to consider factors such as experience, certifications, and pricing. You should also look for a manufacturer that offers a wide range of services, from formulation and production to quality control and packaging. Vitalpax is an industry leader known for our commitment to quality and compliance. We are registered with the FDA and follow strict manufacturing practices to ensure that our products are safe, effective, and meet regulatory requirements.
We've partnered with a variety of brands nationwide, including those established in South Dakota, Wisconsin, West Virginia, Maryland, Pennsylvania, Texas, Tennessee, Michigan, Nebraska, Vermont, Kentucky, New York, Colorado, New Hampshire, Oklahoma, California, Rhode Island, Ohio, Illinois, and Arizona.
In conclusion, menopause support supplements are a valuable addition to any woman's health regimen during this transitional phase. With a growing demand for these products, it's important to work with a reputable supplement contract manufacturer like Vitalpax to ensure that your product is safe, effective, and meets industry standards. By choosing the right ingredients and manufacturing process, you can create a menopause support supplement that helps women feel their best during this important time in their lives.
Don't miss out on the opportunity to be part of the thriving women's PMS supplement industry. Call us at +1-(866)-848-2588 and talk to one of our Sales Specialists about your private label PMS support supplement manufacturing needs, or email [email protected] details of your manufacturing project and receive a competitive price quote.