Top Contract Manufacturer in the US


Thanks to its convenience and benefits, the growing popularity of electrolyte powder drinks has been pushed by an increase in consumer health consciousness and the rise of endurance sports. Vitalpax is the ideal partner to create a high-quality sports nutrition product to enter this lucrative market.
According to Data Bridge Market Research, the electrolyte hydration drinks market is projected to achieve overwhelming growth of USD 2.78B, with a CAGR of 8.30% by 2029. But why exactly are electrolyte drinks so popular? And is creating your own brand of electrolyte powder drink a profitable venture? Let's take a closer look.
Electrolytes are minerals (such as sodium, potassium, and calcium) which play a key role in maintaining proper hydration and regulating muscle and nerve function. The body's electrolyte stores can become depleted through sweat during prolonged or intense exercise. Electrolyte drinks are a type of sports drink that contain a balance of electrolytes and carbohydrates that replenish these stores to help keep the body hydrated and fueled during physical activity.
Gatorade and PowerAde are two of the most well-known electrolyte drinks in the market; however, the growing demand for accessibility and convenience has given rise to electrolyte powders – a concentrated form of electrolyte drink that can be mixed with water to create a sports drink. Often packaged in jars, sachets or stick packs, this powder format is considered more portable and convenient than pre-made electrolyte drinks, as they can be easily carried in a small container and mixed with water as needed. They may also be more cost-effective, as they can be purchased in larger quantities and used over a longer period.
It's no surprise that electrolyte powders have become increasingly popular in recent years as people look for ways to stay hydrated and replenish essential minerals. These products are especially popular with athletes and people who engage in intense physical activity, as they can help prevent dehydration and improve performance.
Given the popularity of electrolyte powders, it could be a profitable venture to create your own brand of electrolyte drink. One option to consider is private label electrolyte powder, which allows you to create a unique product using a manufacturer's existing formula and packaging. This can be a cost-effective way to enter the market, as you won't have to invest in research and development or packaging design.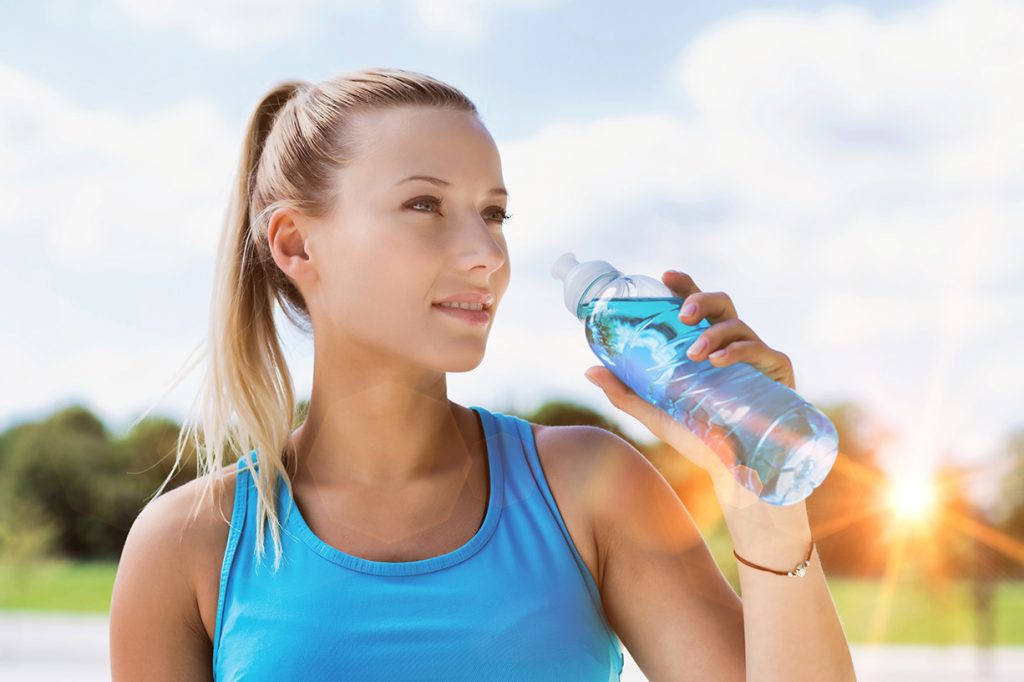 Vitalpax has extensive knowledge and experience as a sports nutrition and electrolyte powder manufacturer that can help you develop your own product and grow your brand. We offer a wide range of options for companies looking to produce their own private label electrolyte powder drinks, including custom formulation, packaging, and branding. Our proven track record ensures that the final product meets the necessary quality and safety standards.
Our seasoned R&D experts can help you create a unique formula of your own, with custom ingredients and flavor. Additionally, you can also choose from our wide selection of stock white label electrolyte powder options to get started. Vitalpax can manufacture and deliver product nationwide; we've worked with successful in-store and online supplement brands in the US and abroad.
Overall, electrolyte powder drinks are a popular and convenient way to stay hydrated and replenish essential nutrients. There are several options available for businesses looking to enter the market, including private label and white label electrolyte powder and private label hydration powder. By working with an electrolyte powder manufacturer, you can create a high-quality product that meets the needs of your target market.
Don't miss out on the opportunity to be part of this thriving industry. Call us at +1-(866)-848-2588 and talk to one of our Sales Specialists about your private label electrolyte powder manufacturing needs, or email [email protected] details of your manufacturing project and receive a competitive price quote.